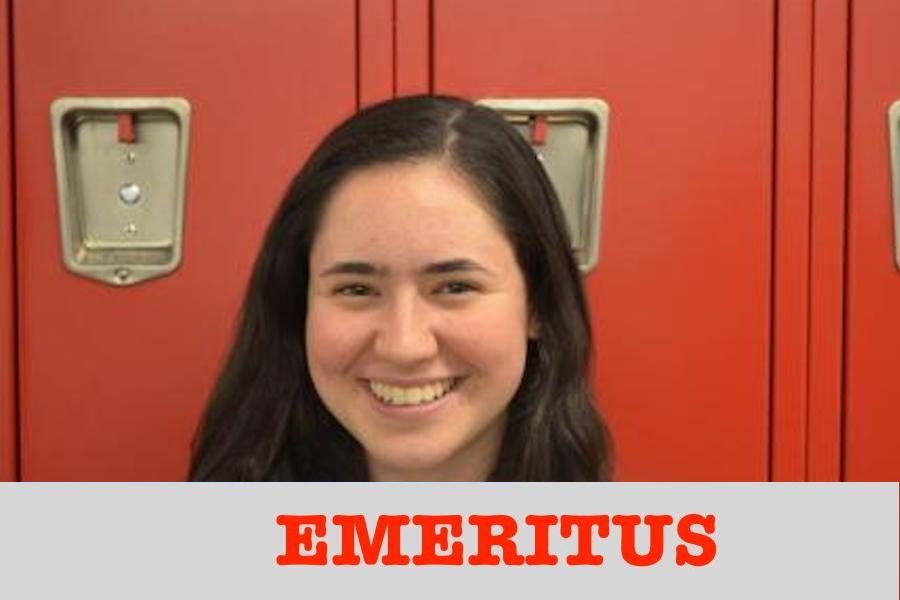 Ma'ayan Waldman joined the staff of the Boiling Point in ninth grade and served as Arts Editor, Opinion Editor, Community Editor, and finally Co-Editor-in-Chief. She won First Prize in New Writing in the CSPA Gold Circle Awards for her story on
Shalhevet's decision to abandon most AP courses,
and wrote memorably about dangerous intersections and the rapprochement between Shalhevet's and Glendale Adventist's football teams at a 2016 Town Hall, along with editorials and
divrei Torah.
At Shalhevet, Ma'ayan led debate, Mock Trial and swimming teams. This year she is studying at Beit Midrash Migdal Oz in Israel.
Ma'ayan Waldman, Editor-in-Chief Emeritus
Jan 11, 2017

New Executive Director has background in corporate law

(Story)

Jun 15, 2016

Classes create documentary exploring rising housing prices

(Story)

Jun 08, 2016

Junior Yaakov Sobel honored with Friendship Circle 'Hineini' award

(Story)

May 18, 2016

Public school 'Jew Clubs' take Shalhevet students out of Orthodox bubble

(Story)

Mar 22, 2016

Skaist, O'Brien not returning for 2016-17

(Story)

Jan 22, 2016

Applicants increase in number, but grade cap to stay at 60

(Story)