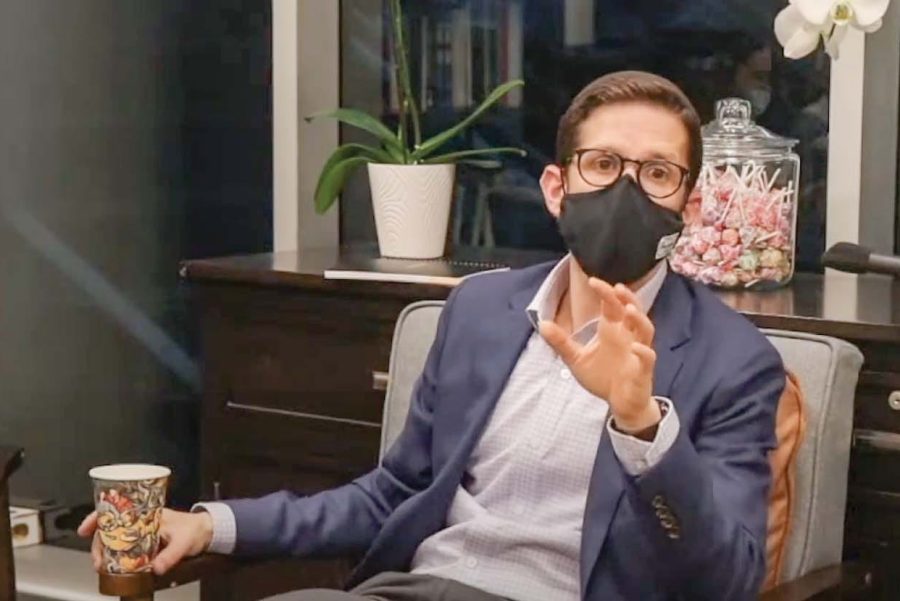 January 18, 2022
"The world needs so much help – why should the people who are thought leaders and communal leaders, and those who are creating societal change, why should they not be...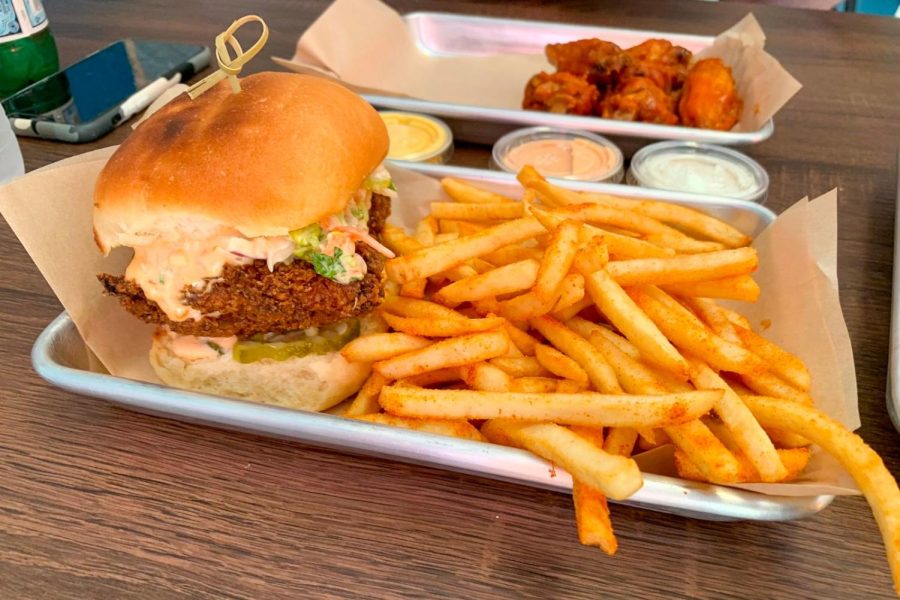 Fried chicken sandwiches are trending, and the kosher world is part of the trend. Melrose Bite, recently...
Shabbat Candlelighting Times

Parshat ּּYitro
1/21/21  ~ Light Candles 4:55 PM
1/22/22 ~ Havdallah 5:54 PM
* Times displayed for Los Angeles, 90036.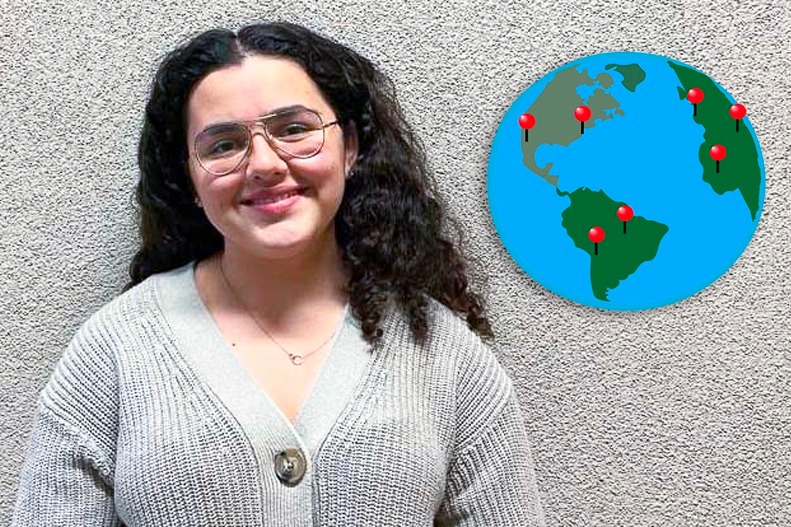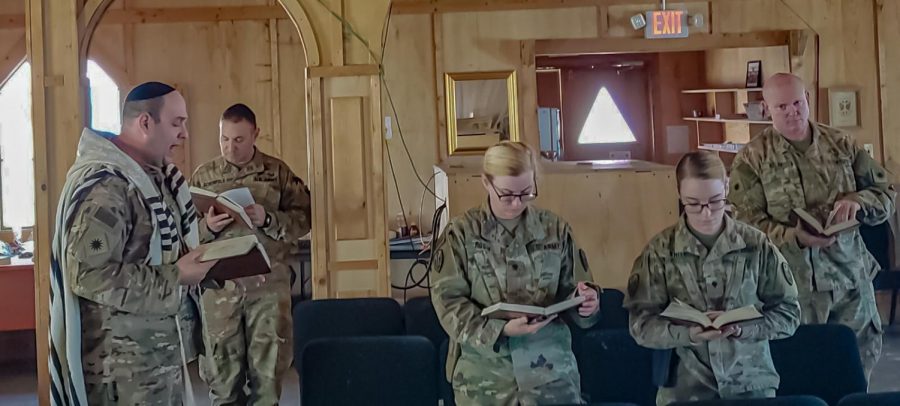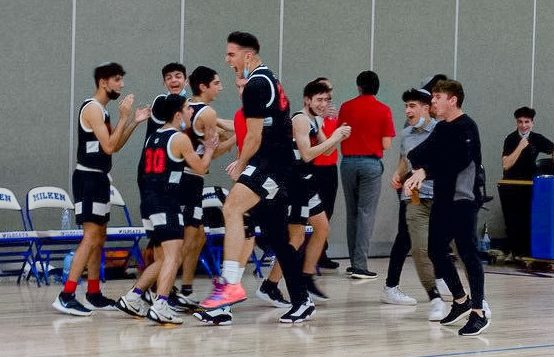 By
Noah Elad
, Sports Editor •
December 13, 2021
For the second time in school history, the Shalhevet boys Firehawks have won the annual Milken Classic Basketball Tournament in Bel Air, beating the tournament host Milken Wildcats 55-46 on Dec. 3.  The girls just fell short of what would have been their second Milken Tournament win, losing in the championship to the Campbell Hall Vikings 65-48 on Dec. 9.  Team co-captain Avi Halpert, a...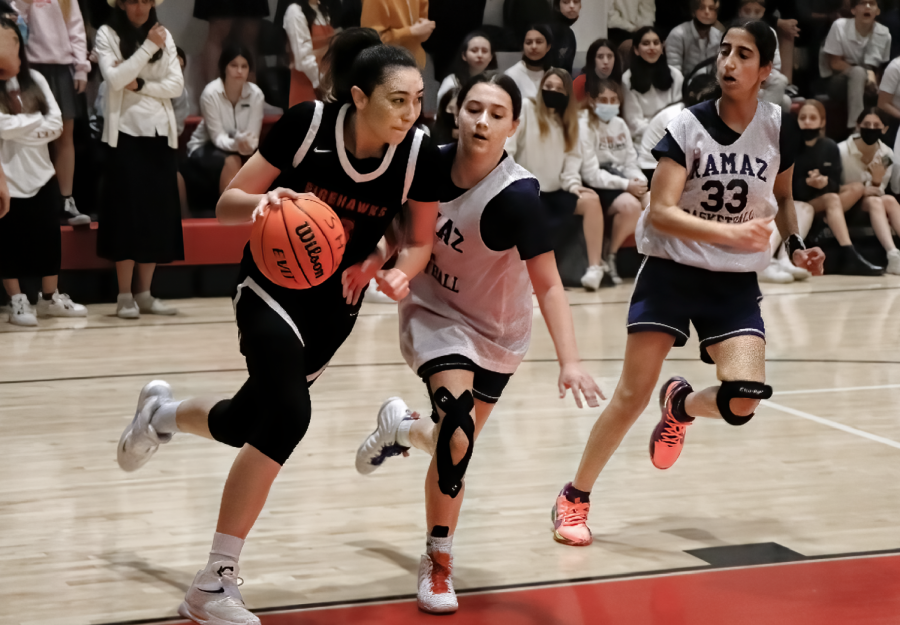 By
Noah Elad
, Sports Editor •
November 12, 2021
At around 11 o'clock Saturday night, the frenzied cheers of the home crowd swept through a packed gym as the Shalhevet Firehawk girls team emerged with its second championship in the school's annual Steve Glouberman Basketball Tournament.  Two hours later, the Firehawk boys fell short, losing their championship game, and will have to try again next year.  But school officials considered...