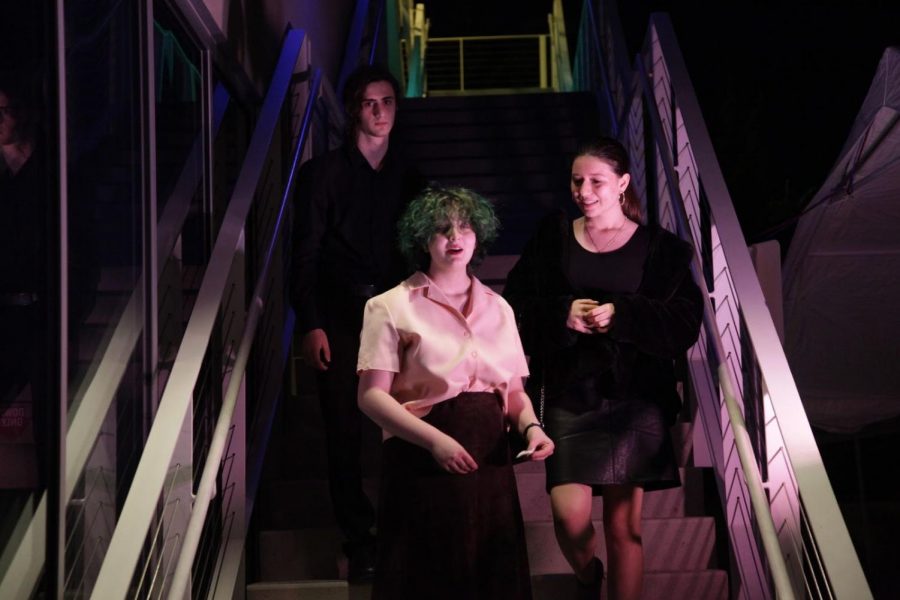 June 15, 2021
Gitty Rav-Noy and Dallas Corn were arguing on the outdoor stairwell at school. Except it wasn't "school," and it wasn't actually Gitty and Dallas arguing -- it was...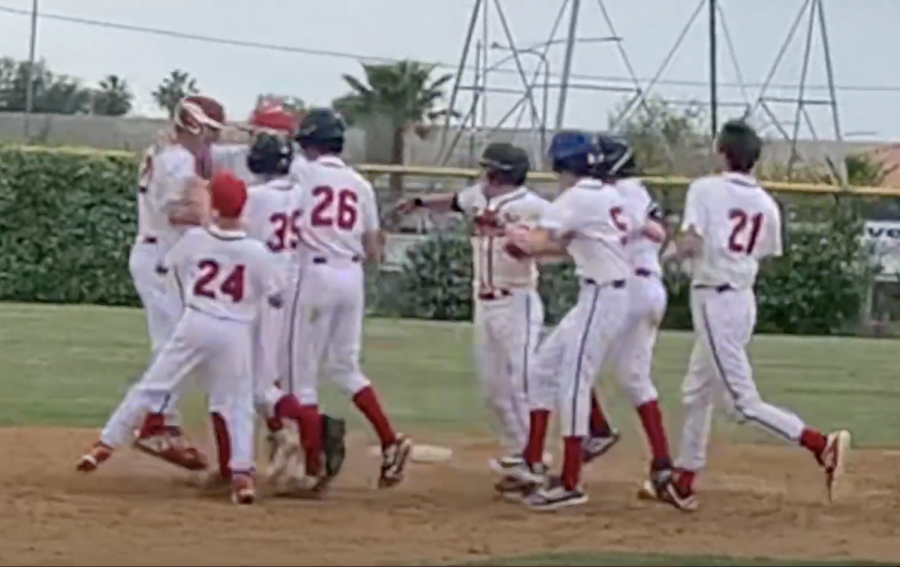 June 14, 2021
For more on the game, click here for Benjamin Gamson's full report.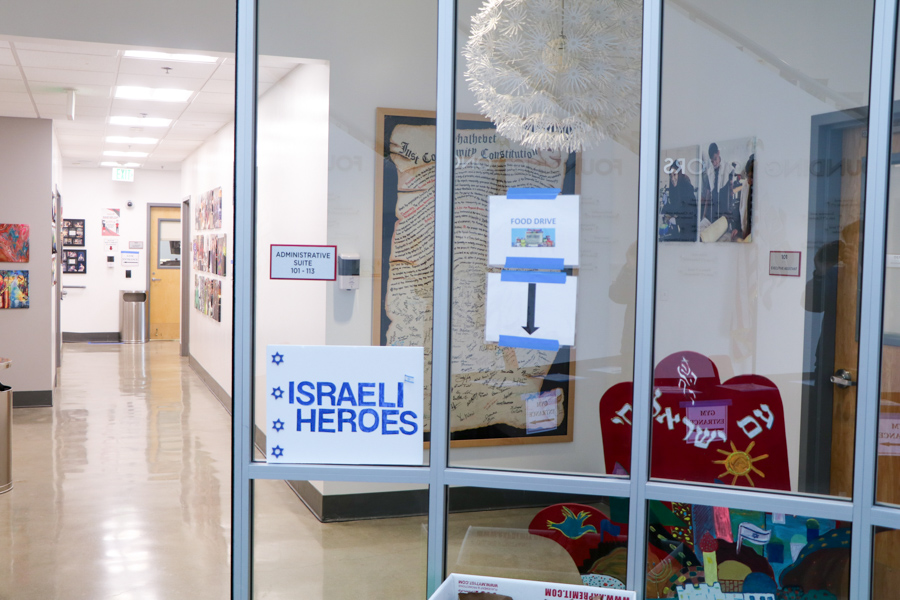 June 7, 2021
After being stored in the first-floor administrative conference room since October, the Just Community Constitution has now been permanently moved from...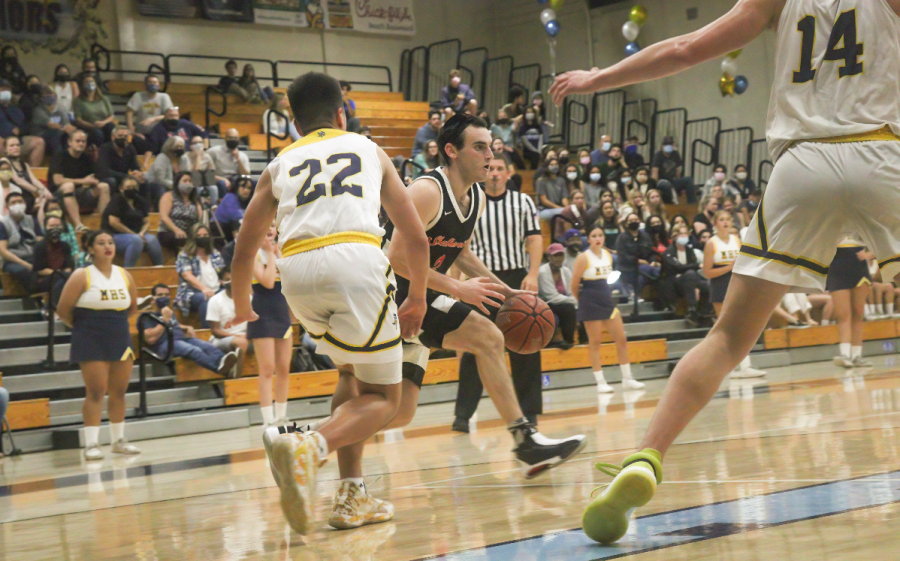 June 4, 2021
The Shalhevet Firehawks fell just short of advancing to the CIF Div. 3A championship, losing in a nail-biting game to the Marina Vikings 76-74 on Thursday...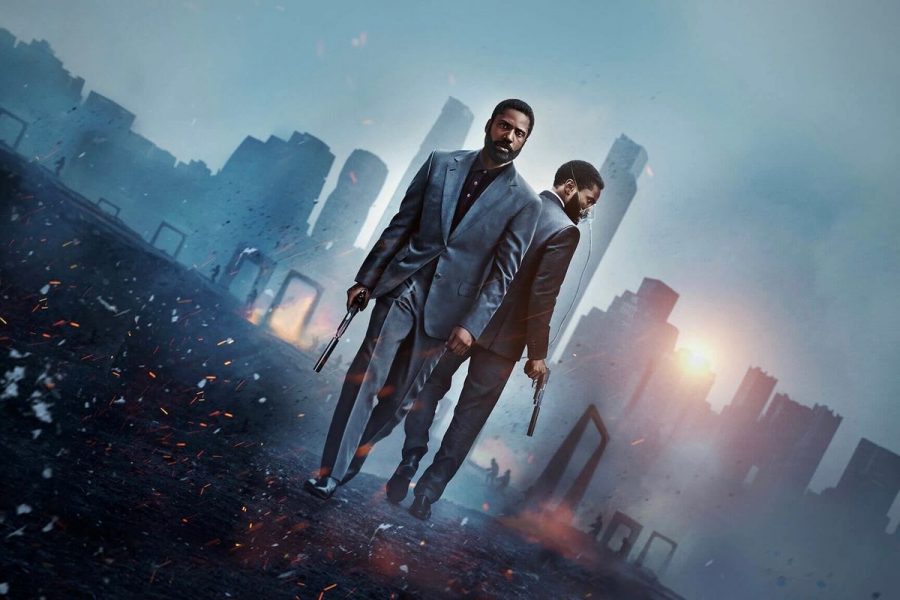 Writer-director Christopher Nolan's long-awaited Tenet was supposed to save the film industry. Prior...

Parshat Behaalotecha
05/28/21  ~ Light Candles 7:40 PM
05/29/21 ~ Havdallah 8:41 PM
* Times displayed for Los Angeles, 90036.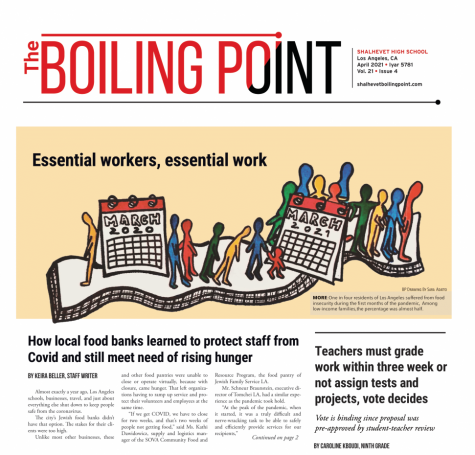 April 21, 2021
Jun 3 / Boys Varsity Basketball

Jun 1 / Boys Varsity Basketball

May 28 / Boys Varsity Basketball

May 27 / Girls Basketball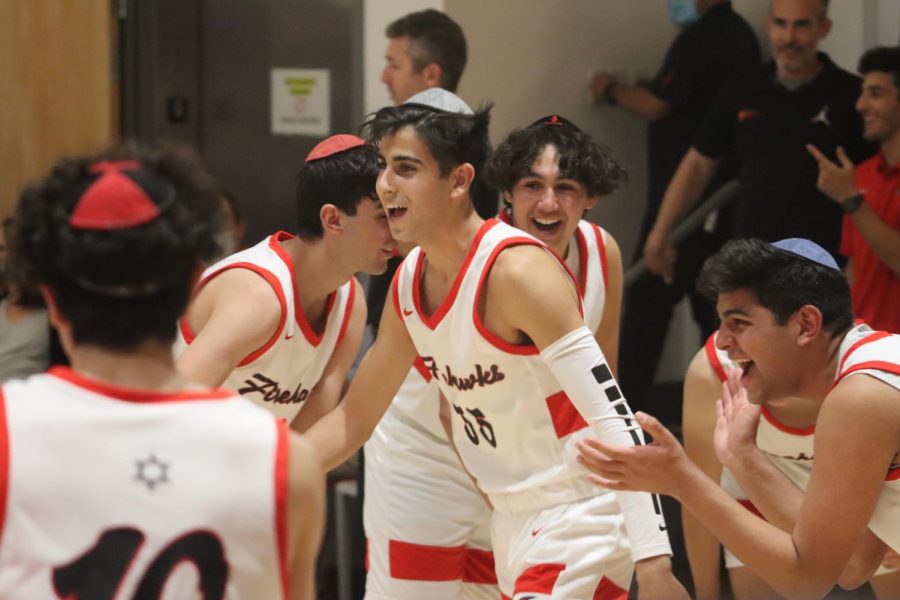 The Shalhevet Firehawks advanced to the California Interscholastic Federation (CIF) Southern Section Division 3A semifinals after a win against the El Segundo Eagles 67-52 on Tuesday, marking the first time in California state history a Jewish Day School has reached the semifinals at this level of competition. CIF's Southern Section spans Los Angeles, Orange, Riverside, San Bernardino, Ventura...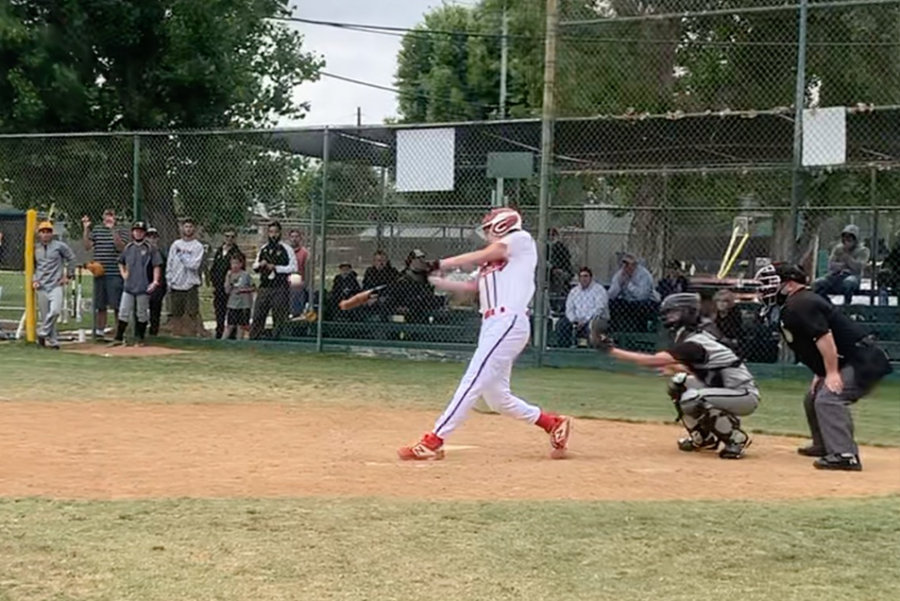 It was around 2 p.m. at the bottom of the seventh, and the Shalhevet Firehawk baseball team was down 5-4 against the YULA Panthers at the East Valley Baseball Fields in North Hollywood May 16.  Since it was a seven-inning game and Shalhevet was the home team, that meant it was also the Firehawks' last chance to win without going into extra innings.  For both teams, the holiday of Shavuot was...