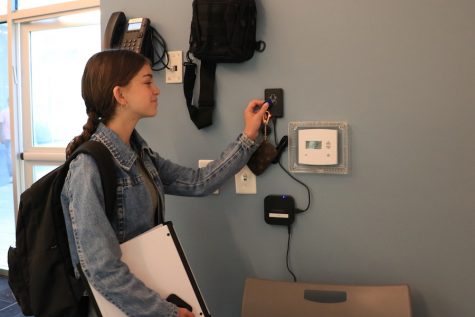 Molly Litvak, Community Editor
September 25, 2019 • No Comments
Before grabbing a siddur and picking a seat, Shalhevet students now must scan themselves into davening by pressing a small blue fob against a rectangular scanning device mounted on the wall, in a new attendance...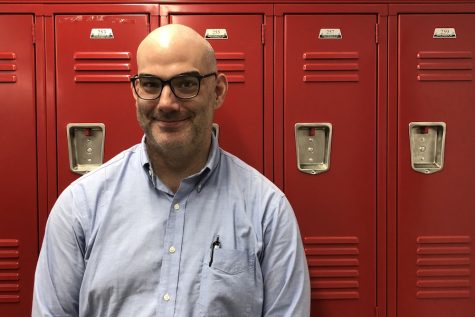 September 23, 2019
He may teach English, but new Shalhevet teacher Mr. Brian Forrester has a passion for theater, or more...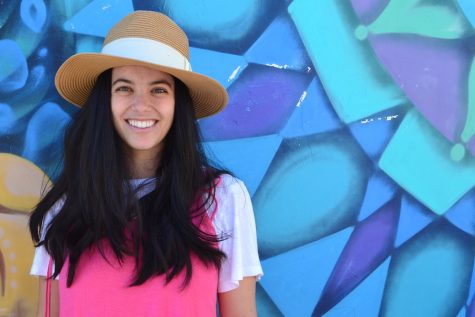 September 22, 2019
As someone who did not always connect to either Judaism or Jewish school but eventually fell in love...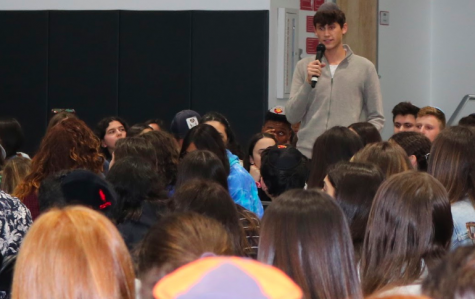 September 13, 2019
After years of dilemmas, complications and mistakes in the running of elections, the Shalhevet community...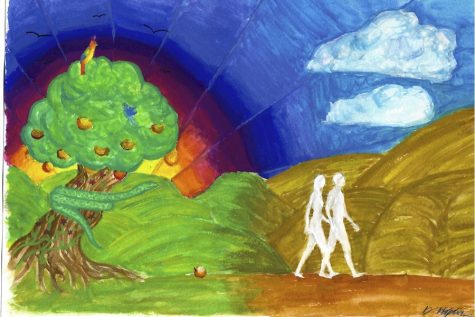 Rachel Lasry, Staff Writer
September 26, 2019 • No Comments
While Rosh HaShanah is mainly known as the Jewish new year, its true origin is often overlooked, which is the commemoration of Creation, and essentially the birthday of Adam and Chava. A short period after their creation, after beginning...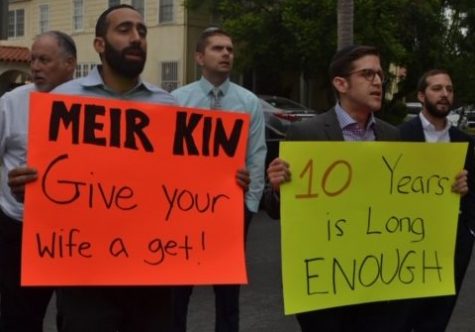 Rabbis, others demonstrate against 'get refuser' while he is sitting shiva
August 29, 2019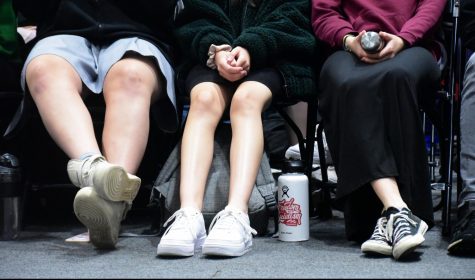 SKIRTED: Why girls can't wear pants at school
June 17, 2019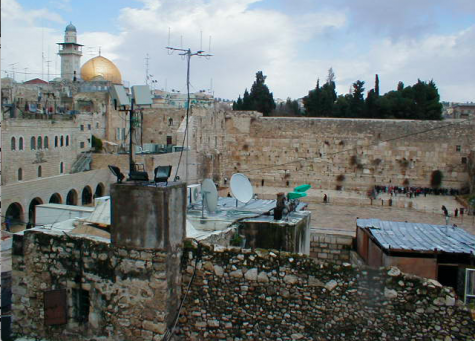 Shavuot in Jerusalem: Anticipation rewarded, then and now
June 12, 2019
Loading ...
Follow on Instagram! @shalhevetboilingpoint
Email Updates
Enter your email address below to receive our daily email updates from The Boiling Point
Recent Sports Scores
Sunday, October 6

Boys Flag Football

Shalhevet Firehawks 42 - Valley Torah 0

Saturday, October 5

Girls Volleyball

Shalhevet Firehawks 0 - YULA 3

Thursday, September 26

Girls Volleyball

Shalhevet Firehawks 0 - Pacific Lutheran 3

Wednesday, September 25

Girls Volleyball

Shalhevet Firehawks 3 - Environmental Charter 0

Tuesday, September 24

Boys Flag Football

Shalhevet Firehawks 12 - De-Toledo 18
22
Days
09
Hours
00
Minutes
05
Seconds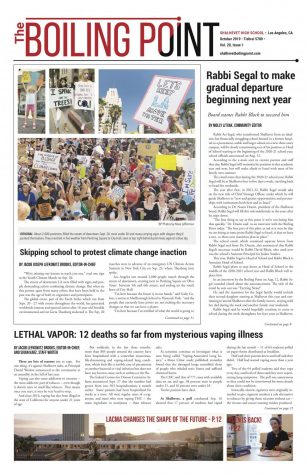 To view this page in a new tab, click here.