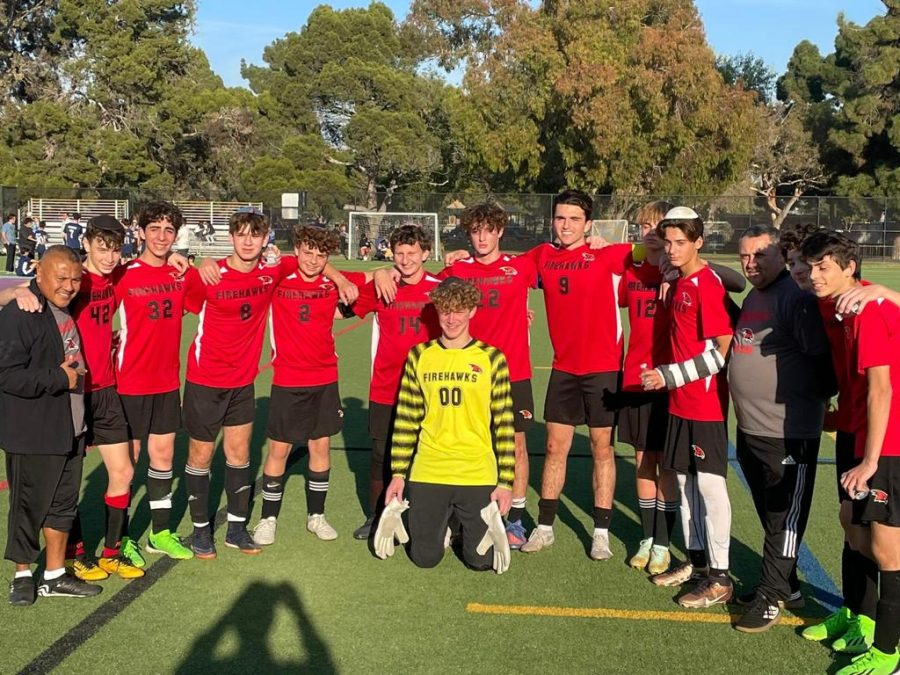 January 29, 2023
Despite their 3-0 loss to Milken Dec. 8, Firehawk soccer coach Armando Gutierrez would go as far to say that to him, Shalhevet actually won the game.  "I don't see a...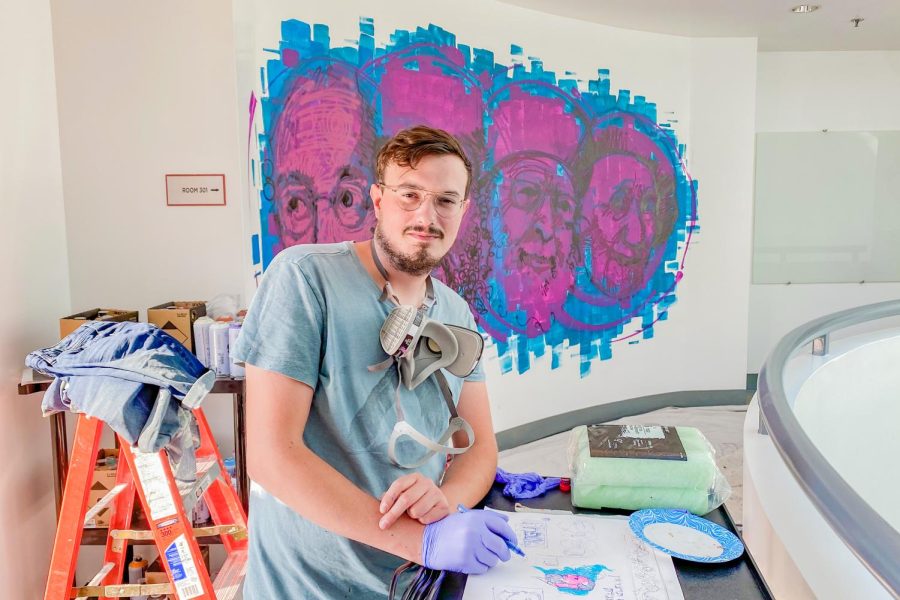 When students walked into Shalhevet last August, they didn't expect to be greeted with vibrant, oversized...
Shabbat Candlelighting Times

Parshat ּּVaeira
01/20/2023 ~ Light Candles 4:53 PM
01/21/2023 ~ Havdalah 5:53 PM
* Times displayed for Los Angeles, 90036.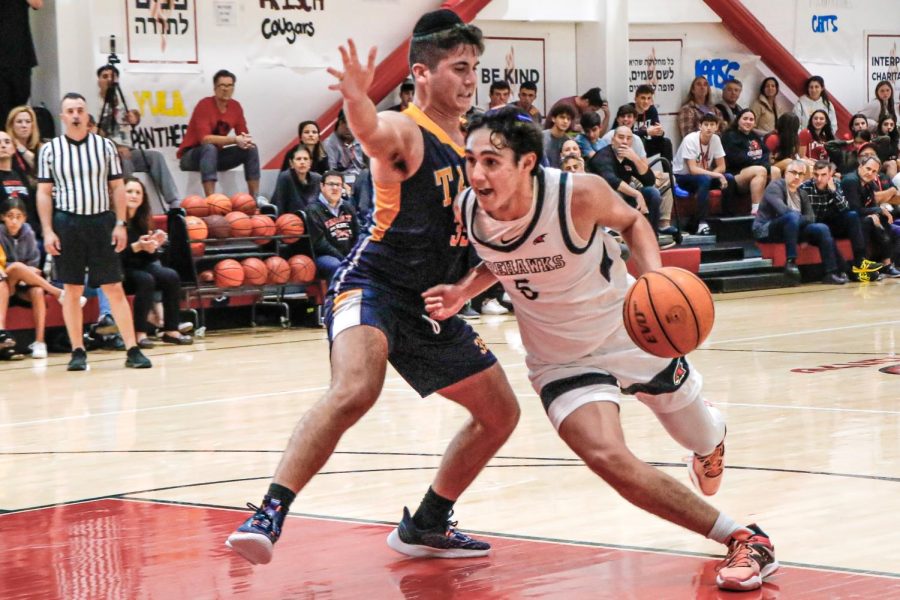 Hundreds of Shalhevet students, faculty, and opposing teams' fans lined the bleachers to cheer on the Firehawk girls and boys teams for the first two games of this year's Glouberman tournament, which began yesterday afternoon at 2:30 p.m.  Shalhevet teams, wearing for the first time this season their new white jerseys, defeated both of their opponents, the girls winning 63 - 19 against...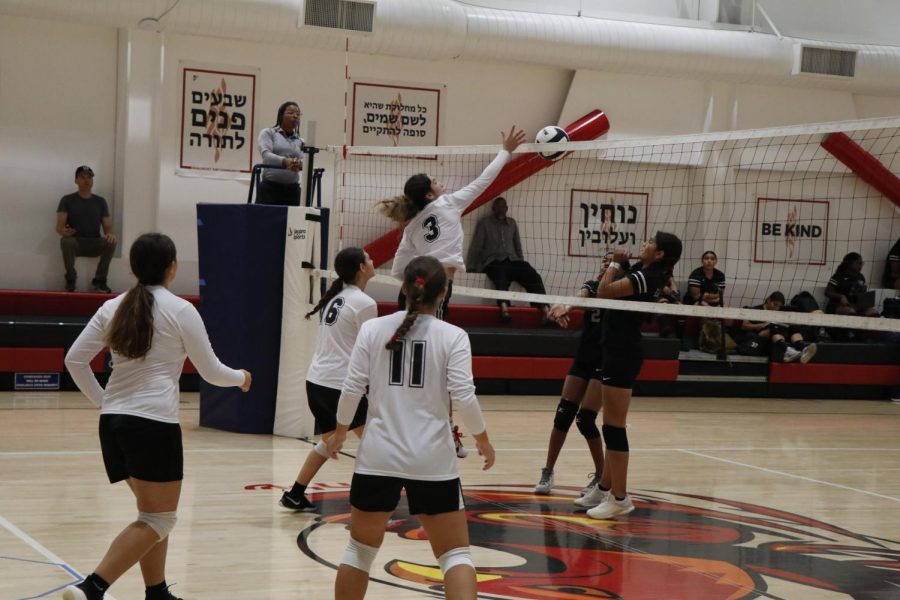 UPDATE: The girls volleyball team's record is now 3-0, after they defeated Price last night in the Shalhevet gym.  The score was 3-0, Shalhevet winning all 3 sets, 25-10, 25-14 and 25-6. The Firehawks' girls volleyball team continued its season-opening winning streak by defeating Compton Early College High School 3-0 Sept. 8, demonstrating strong chemistry and teamwork and bringing their win-loss...