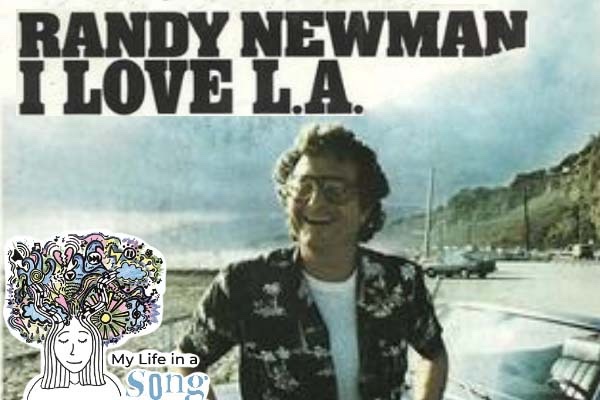 August 4, 2022
There is a certain exhilaration that accompanies my trips to Dodger Stadium, and I have felt the same excitement since I was a child. Section 4, Row J, is my home away from...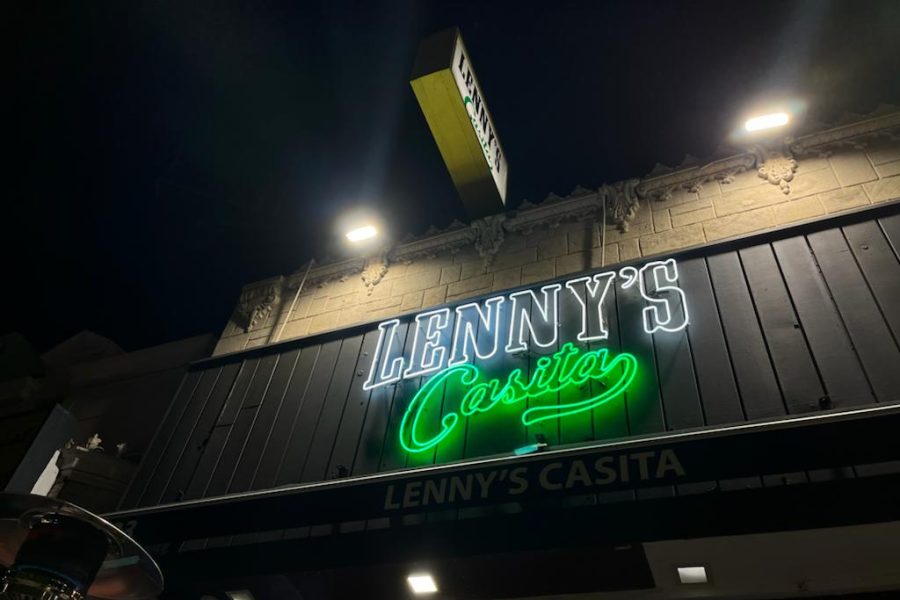 When Mexikosher closed three years ago, it was a dagger into the taco-loving heart of LA Jews who longed...
Shabbat Candlelighting Times

Parshat ּּBechukotai
5/27/22  ~ Light Candles 7:39 PM
5/28/22 ~ Havdallah 8:40 PM
* Times displayed for Los Angeles, 90036.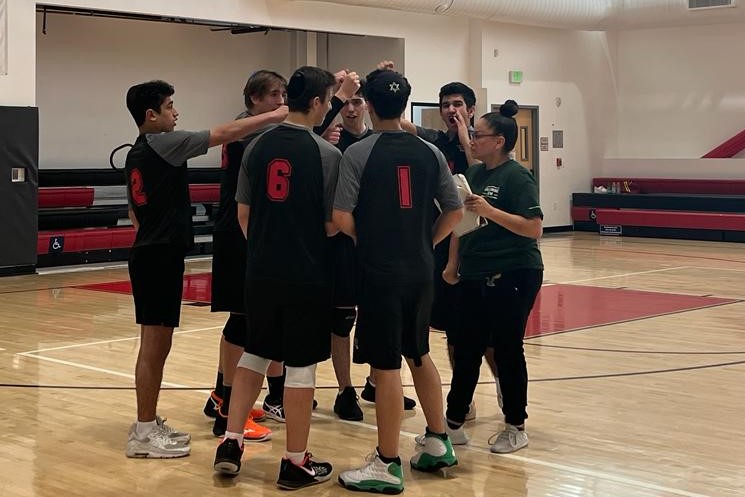 "Playoffs gonna be lit," said junior Oz Shalom on the court, immediately after the Shalhevet Firehawk boys volleyball team clinched a spot in the regional playoffs April 13. It happened at the end of a three-sets-to-none win over the Animo Leadership Aztecs in the Shalhevet gym. Tonight at 6 p.m the Firehawks will play the Newbury Park Adventist Gators, located in Thousand Oaks and holding a...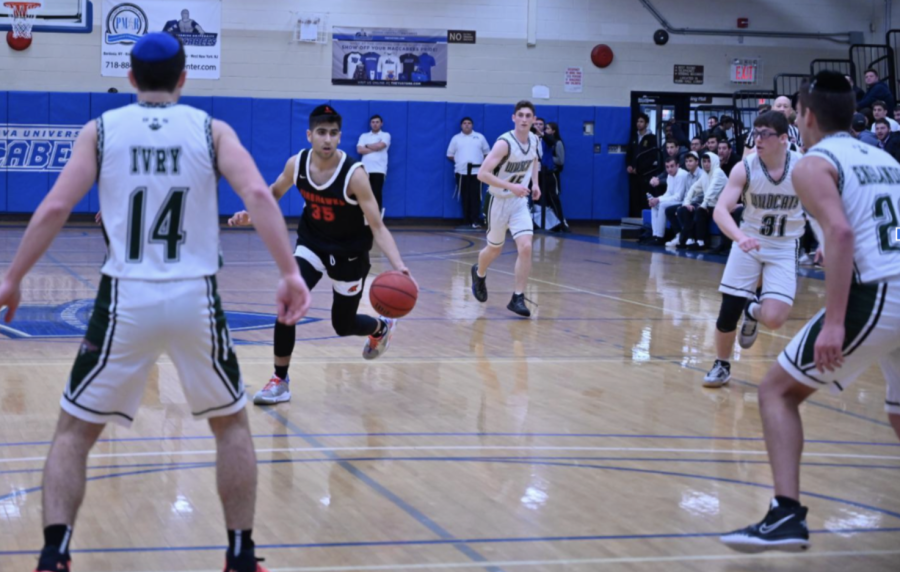 The Red Sarachek Basketball Tournament returned for the first time since 2019, but the Firehawks didn't receive the outcome they were hoping for.  Shalhevet had reached the championship game in the previous five Sarachek contests, which are held at Yeshiva University in New York and involves only boys teams. In 2018 and 2019, they won it.  This year there was a different outcome. After winning...