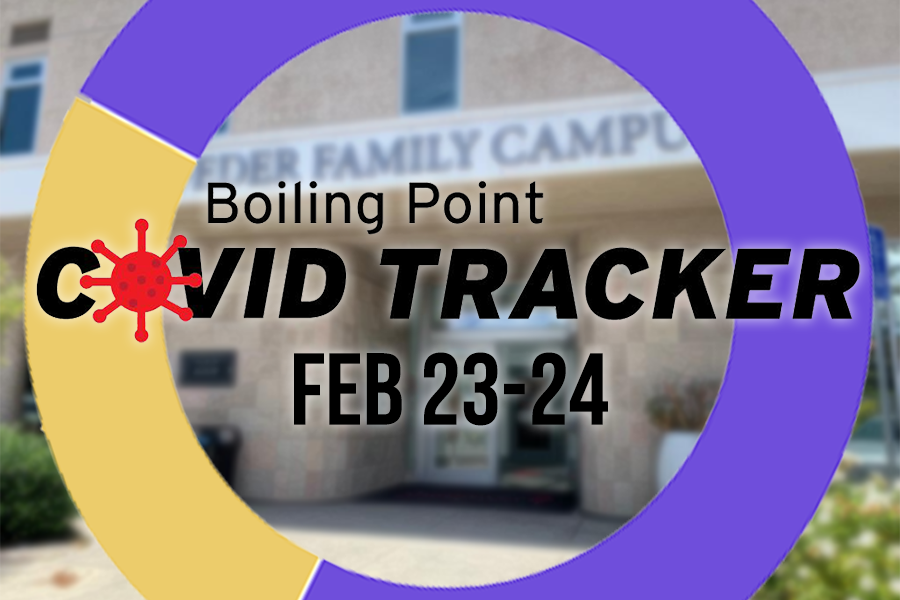 March 4, 2021
This week, percentages of "yes" answers increased across all six questions in the Boiling Point's bi-weekly survey of how Covid is impacting members of the Shalhevet...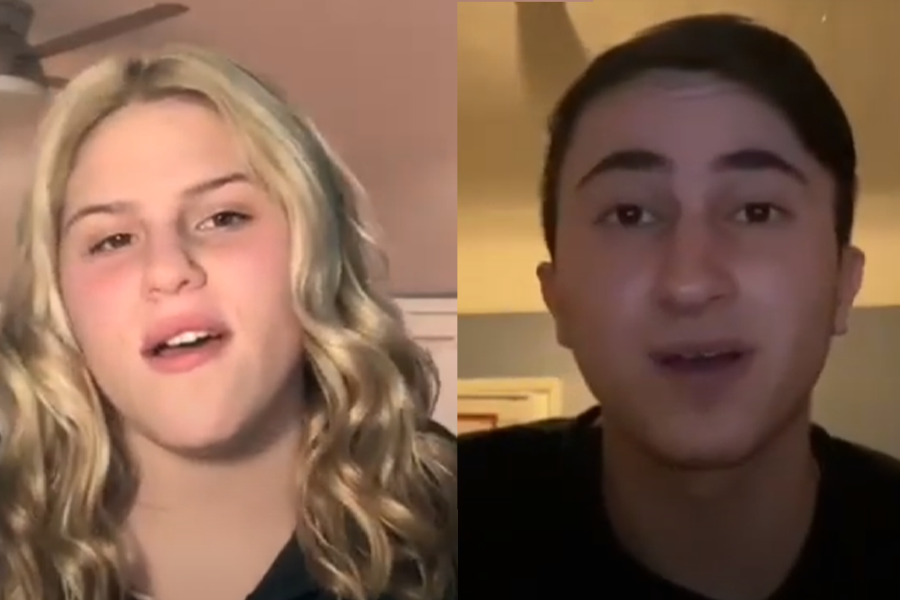 Nothing is the same for the Shalhevet Choirhawks, who are now completely barred from singing together,...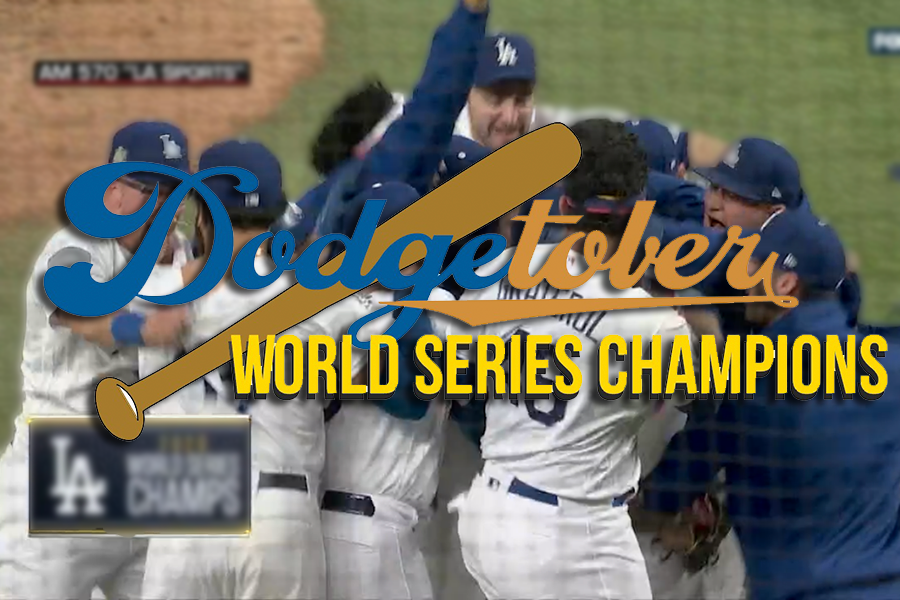 It took 32 long years. It took eight straight NL West division titles. It took three trips to the World Series in the past four years. But your Los Angeles Dodgers are now World Champions, with a 3-1 defeat of the Tampa Bay Rays in Game 6. Tuesday, Oct. 27, will be a date remembered by all Dodger fans for years and years to come. The World Series, the ultimate prize in all of baseball, is...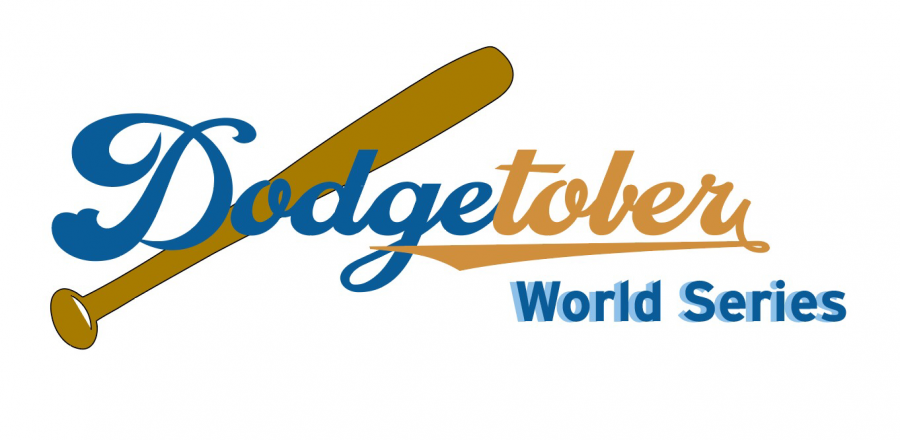 The Los Angeles Dodgers started off strong with a run in the first and were able to keep doing so against Tyler Glasnow, the Tampa Bay Rays starter, until he was taken out of the game.  As the night rolled into Arlington, Texas on Sunday, the Dodgers game was just getting started. The series was tied at 2 going into tonight and with a strong performance by the Dodgers, they were able to make the...