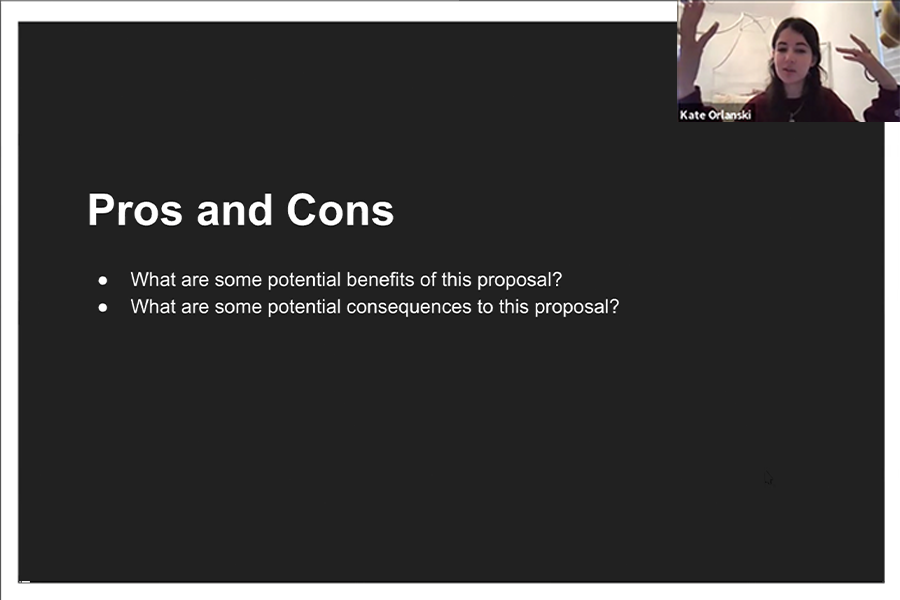 April 15, 2021
Town Hall decided the very first proposal of the year April 9, voting overwhelmingly that teachers should, unless taking a leave of absence or chaperoning a school trip, grade...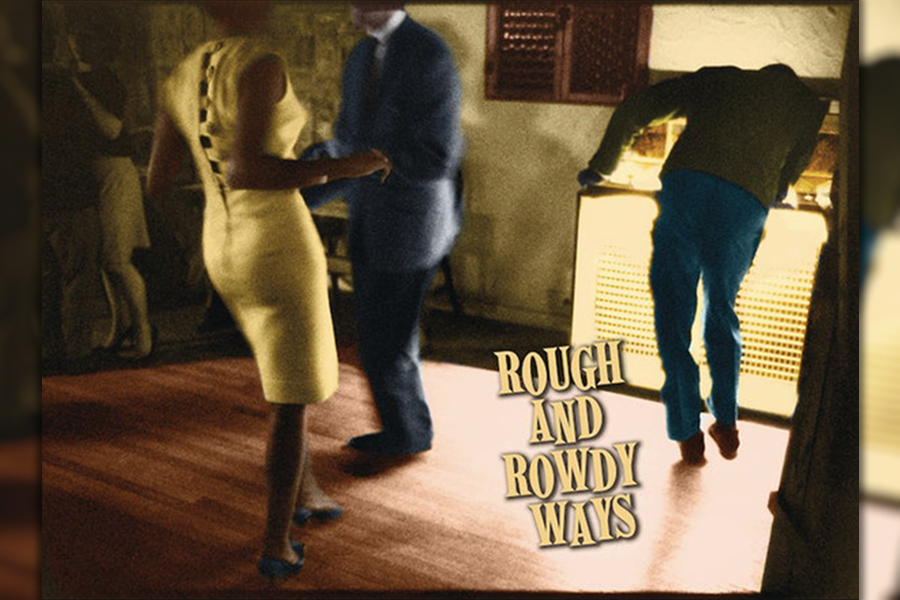 Even after a nearly 60-year career of songs covering everything from love to race to politics to death...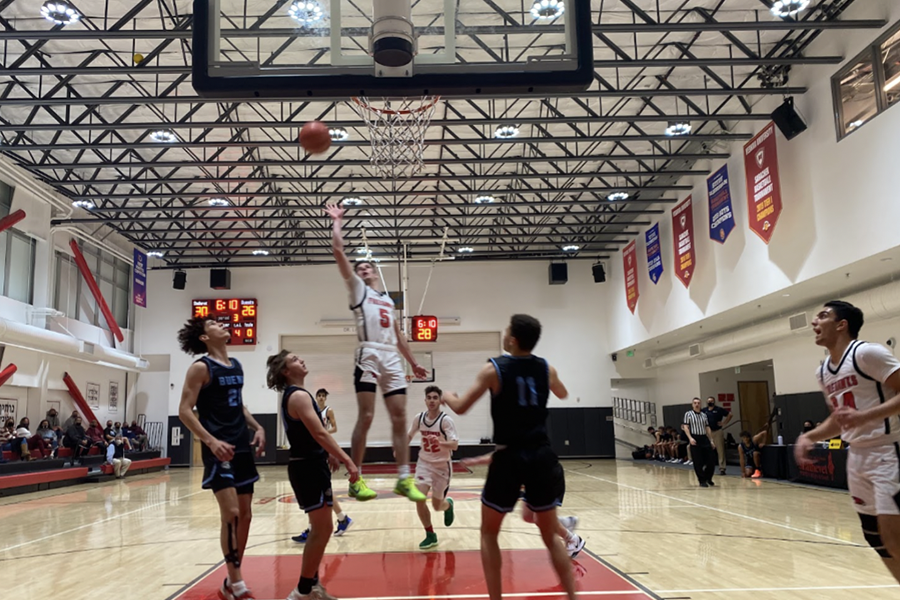 Shalhevet basketball is back! After a long hiatus due to the pandemic, the Firehawk boys varsity team roared back to action in a hard-fought game against the Bulldogs of Buena High School of Ventura Thursday evening in the Shalhevet gym.  That gym looked different. Instead of being packed with the noise and crazy energy of students, there were approximately 40 people in attendance. Others who knew...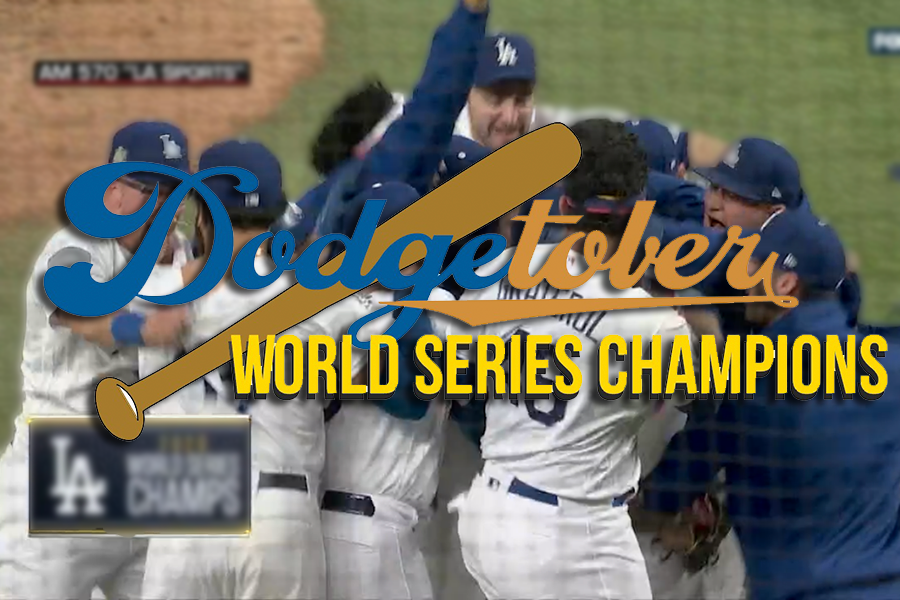 It took 32 long years. It took eight straight NL West division titles. It took three trips to the World Series in the past four years. But your Los Angeles Dodgers are now World Champions, with a 3-1 defeat of the Tampa Bay Rays in Game 6. Tuesday, Oct. 27, will be a date remembered by all Dodger fans for years and years to come. The World Series, the ultimate prize in all of baseball, is...