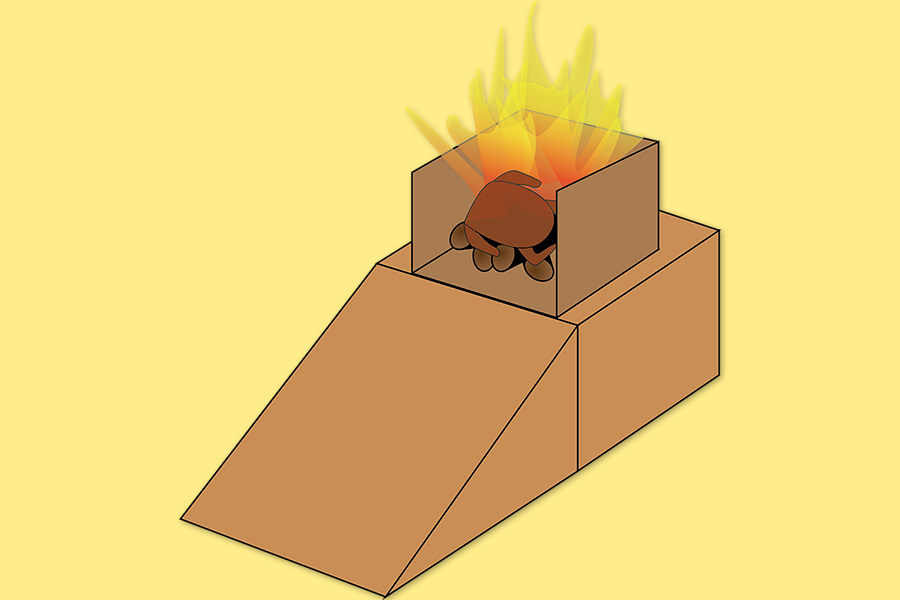 November 25, 2021
Thanksgiving is a time to connect with loved ones close to you, to reflect and be thankful. The Torah provides a very similar sentiment long before our modern time: the korban...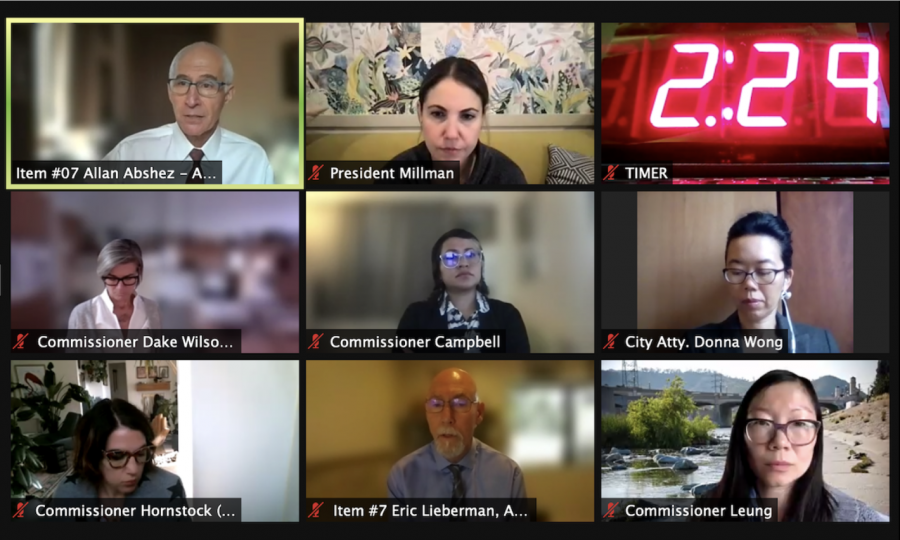 November 24, 2021
Developers deciding whether to appeal to City Council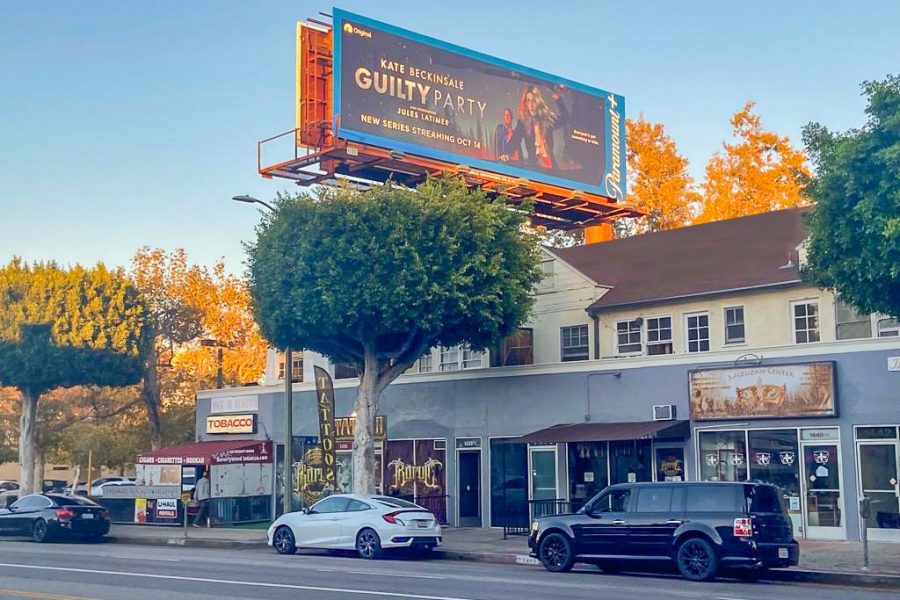 November 17, 2021
Tomorrow, the Los Angeles City Planning Commission is expected to vote on whether to approve a hotel near the intersection of Pico and Robertson boulevards,...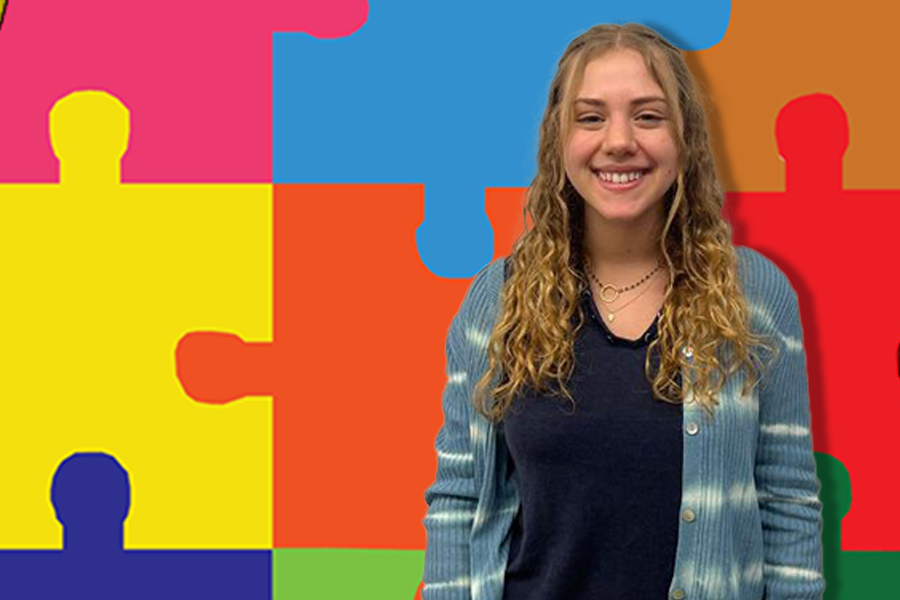 November 17, 2021
There are two types of students: There's the student who is filled with relief, and excitement when a teacher announces that the next assignment will...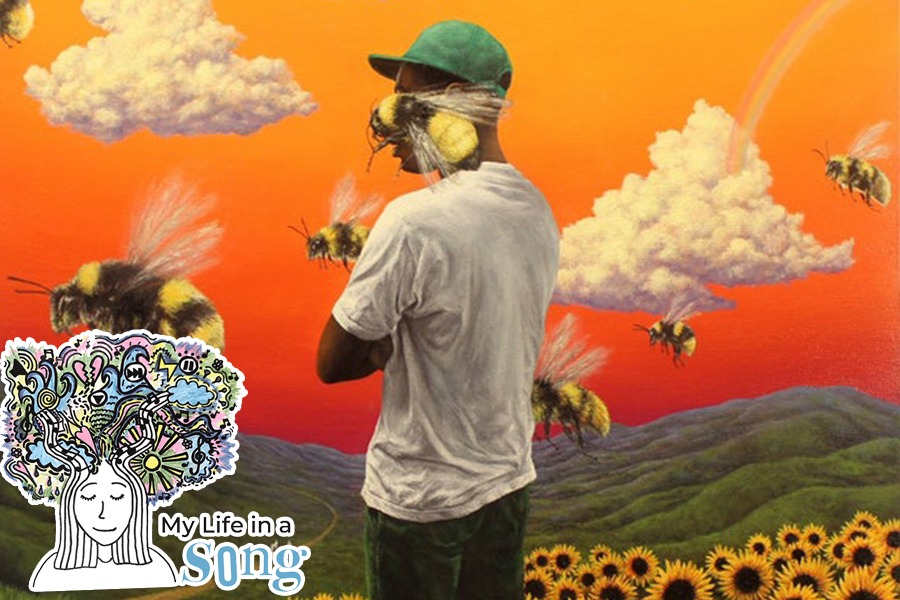 My mom told me that wearing headphones on a hike was likely not a great idea, nor was hiking alone for...
Shabbat Candlelighting Times

Parshat Vayeshev
11/26/21  ~ Light Candles 4:27 PM
11/27/21 ~ Havdallah 5:25 PM
* Times displayed for Los Angeles, 90036.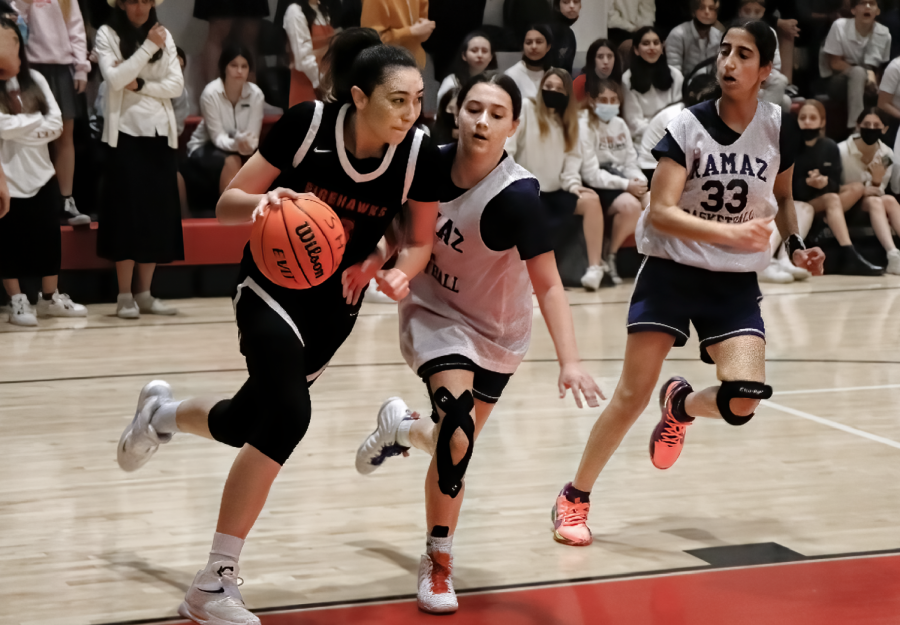 By
Noah Elad
, Sports Editor •
November 12, 2021
At around 11 o'clock Saturday night, the frenzied cheers of the home crowd swept through a packed gym as the Shalhevet Firehawk girls team emerged with its second championship in the school's annual Steve Glouberman Basketball Tournament.  Two hours later, the Firehawk boys fell short, losing their championship game, and will have to try again next year.  But school officials considered...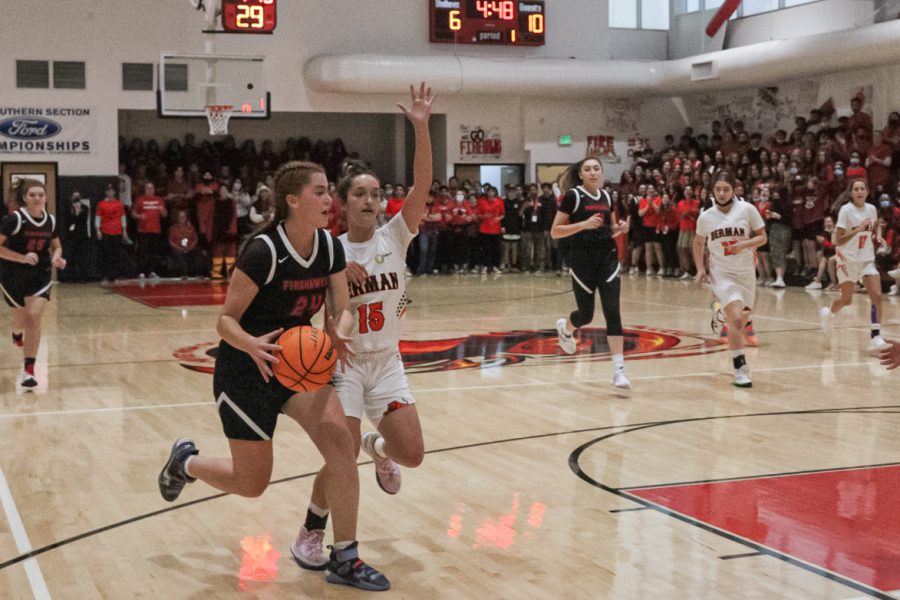 Both Shalhevet basketball teams won last night, the Shalhevet girls team defeating Berman Hebrew Academy of Rockville, Md., 71-64 in a come-from-behind victory, and the boys team in a dominant 63-39 win over the Flatbush Falcons.  This opened the Seventh Annual Glouberman Basketball Tournament, which this year brings 18 teams from 11 Modern Orthodox Jewish high schools from across the United...