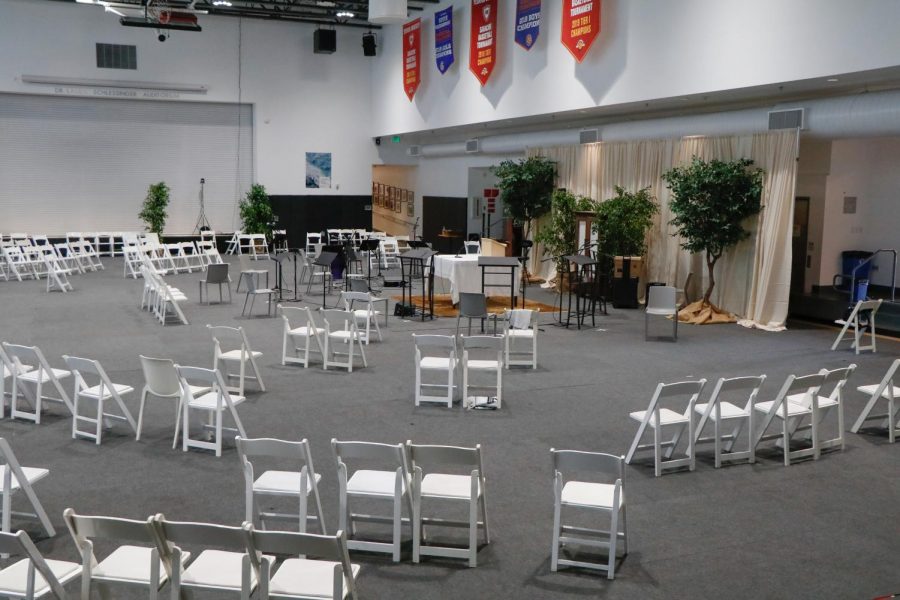 October 17, 2021
It's 2021 and with many teens and adults now vaccinated against Covid-19, High Holiday services were different from 2020's -- but how different? Five area synagogues...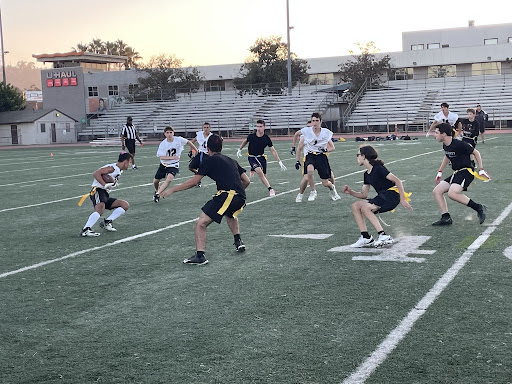 October 13, 2021
Both boys and girls Shalhevet Firehawks flag football teams came out victorious against the YULA Panthers last month, the girls winning 14-7 and the boys...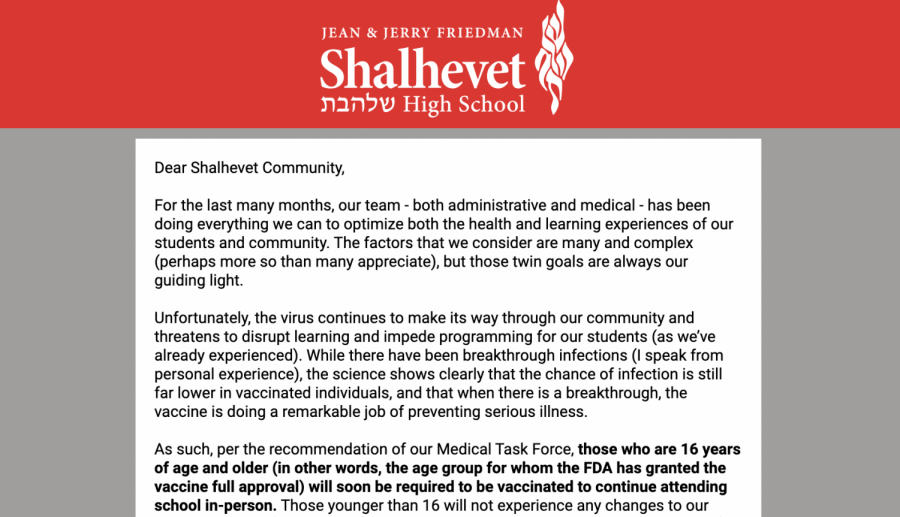 October 13, 2021
Vaccine mandate to take effect Nov. 30 for students 16 and up Officials say requirements younger students will be 'revisited' after FDA gives full vaccine approval for ages 12-15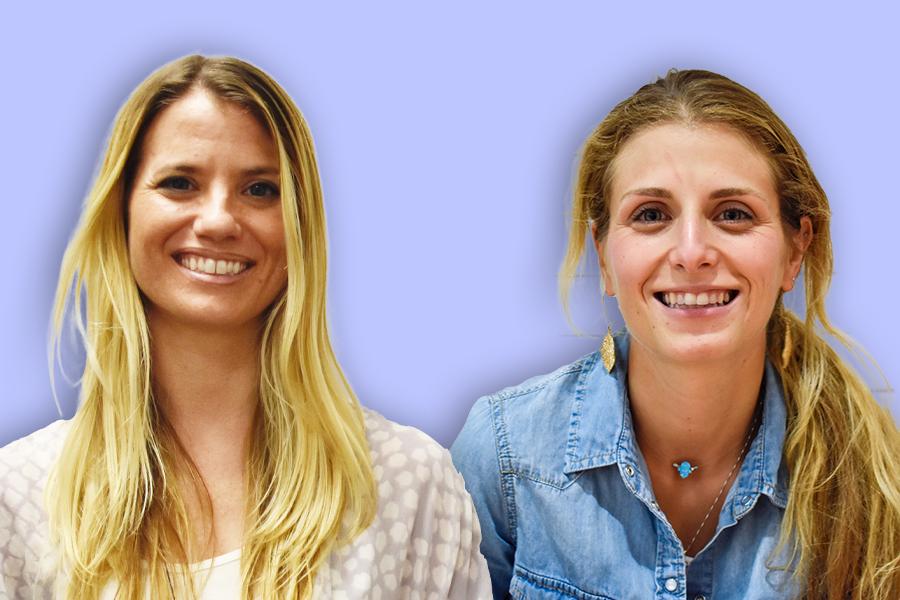 October 6, 2021
Two of five members of Shalhevet's student support team, Dr. Ashley Evins and Ms. Esther R'bibo, have unexpectedly not returned for the 2021-22 school...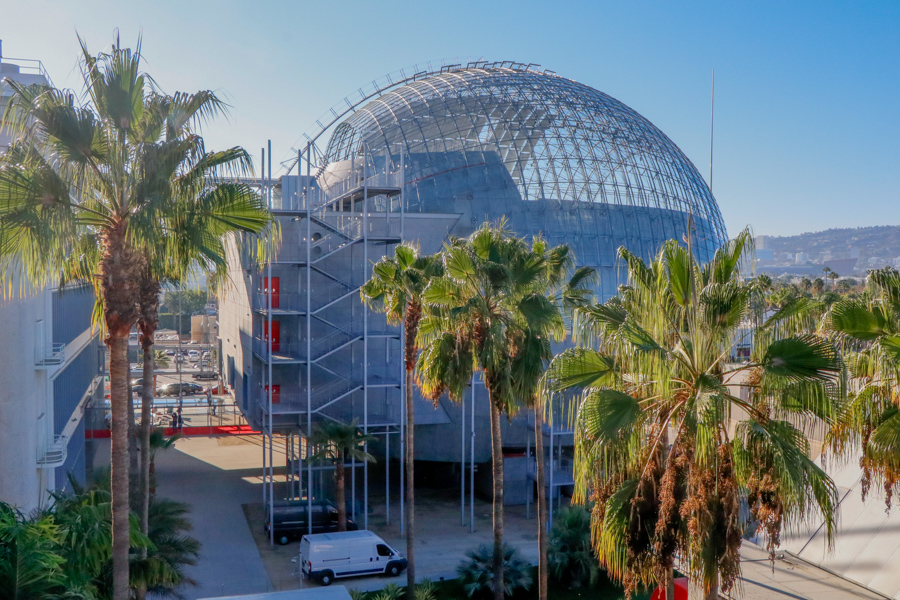 LA museums are open, and if you're willing to wear a mask, you can see LACMA, the Petersen Automotive...
Shabbat Candlelighting Times

Parshat Noach
10/8/21  ~ Light Candles 6:10 PM
10/09/21 ~ Havdallah 7:04 PM
* Times displayed for Los Angeles, 90036.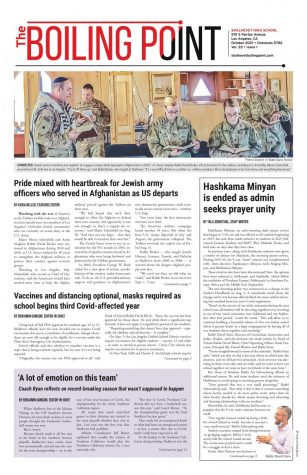 October 12, 2021
Sep 13 / Boys Flag Football

Sep 13 / Girls Flag Football

Jun 3 / Boys Varsity Basketball

Jun 1 / Boys Varsity Basketball

May 28 / Boys Varsity Basketball

May 27 / Girls Basketball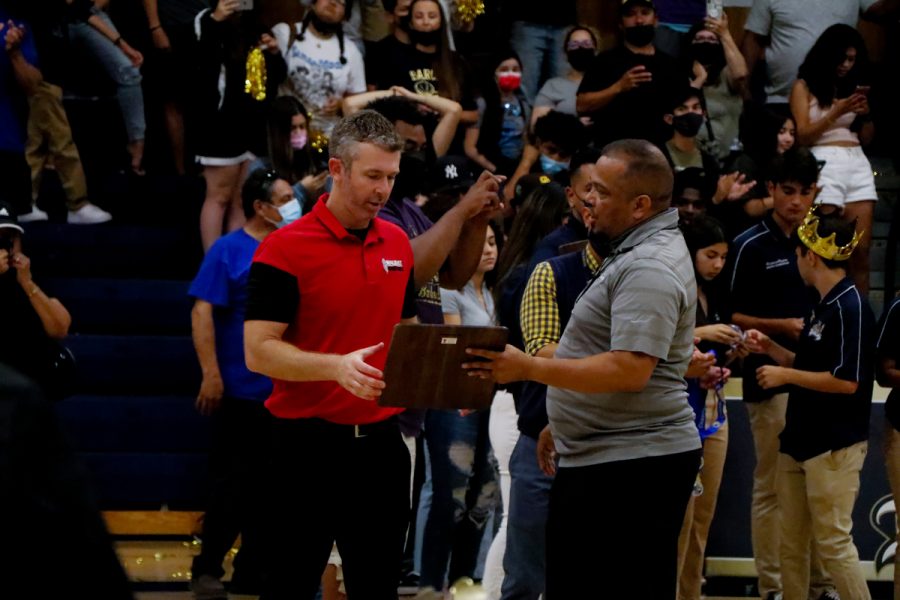 When Shalhevet lost to the Marina Vikings in the CIF Southern Section Division 3A semi-finals on June 4, most people thought the Firehawks' basketball season was over.  But it wasn't.  Because they'd made it all the way to the finals in the Southern Section playoffs, Shalhevet's boys varsity team was automatically entered into the race for the state championship -- or, in the case...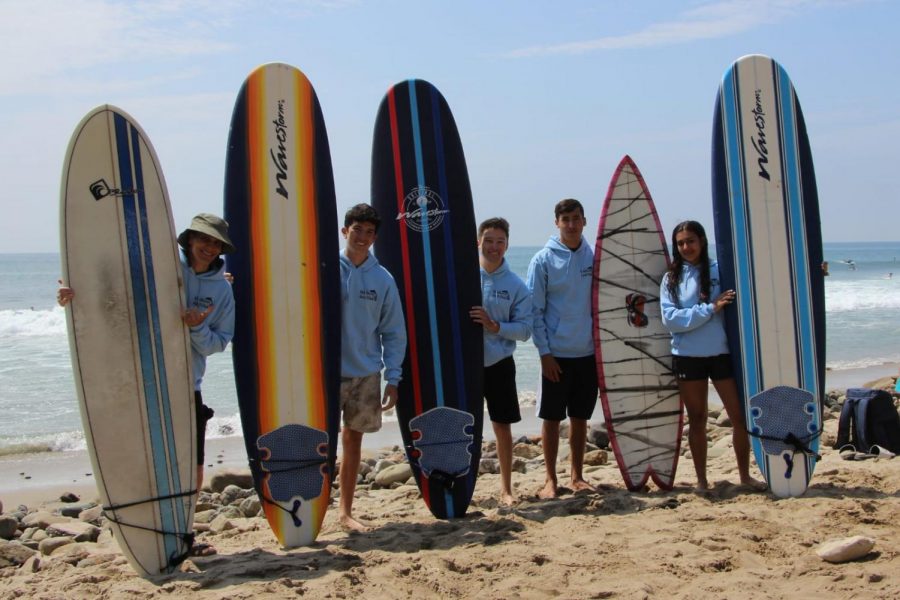 During the pandemic, new and established Shalhevet surfers found themselves zooming through frigid California waves at the crack of dawn, before returning to their computers to Zoom into class.  With the late starts that came with the Covid last year, many Shalhevet students went surfing, some even riding waves for a few hours before first period. "I would probably have started surfing,...