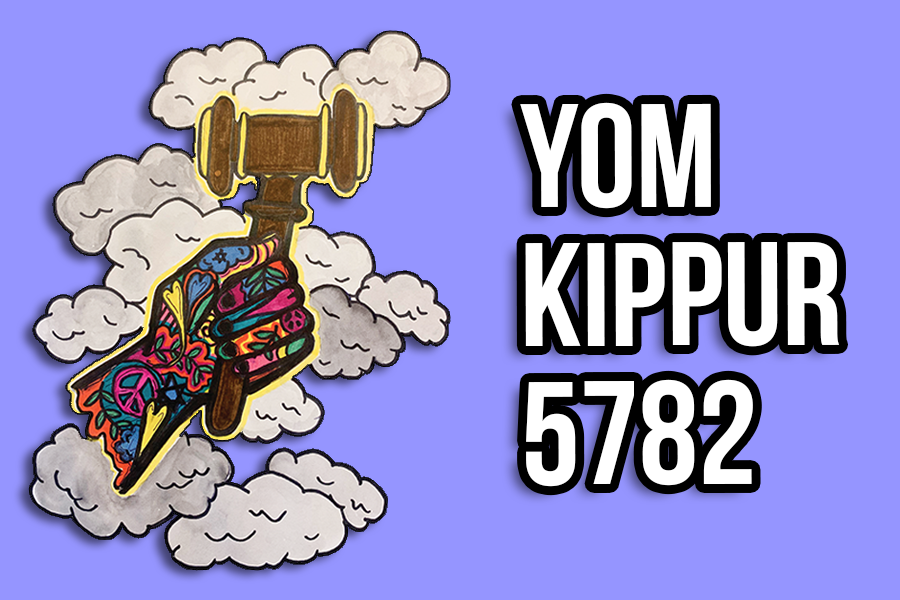 September 15, 2021
The holiest day of the year, Yom Kippur. This is the day when we as the Jewish nation repent knowing God will forgive us. This is the meaning of Yom Kippur, right?  On...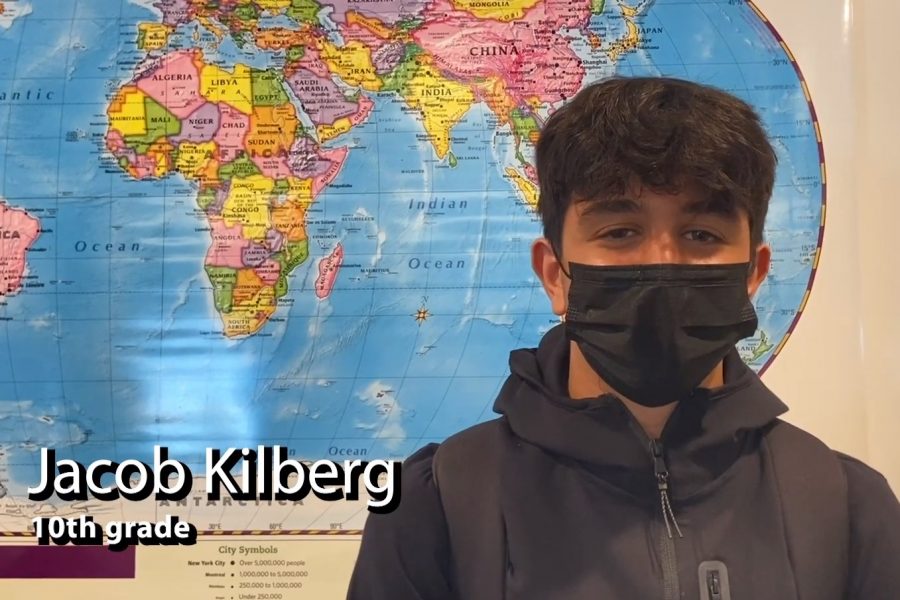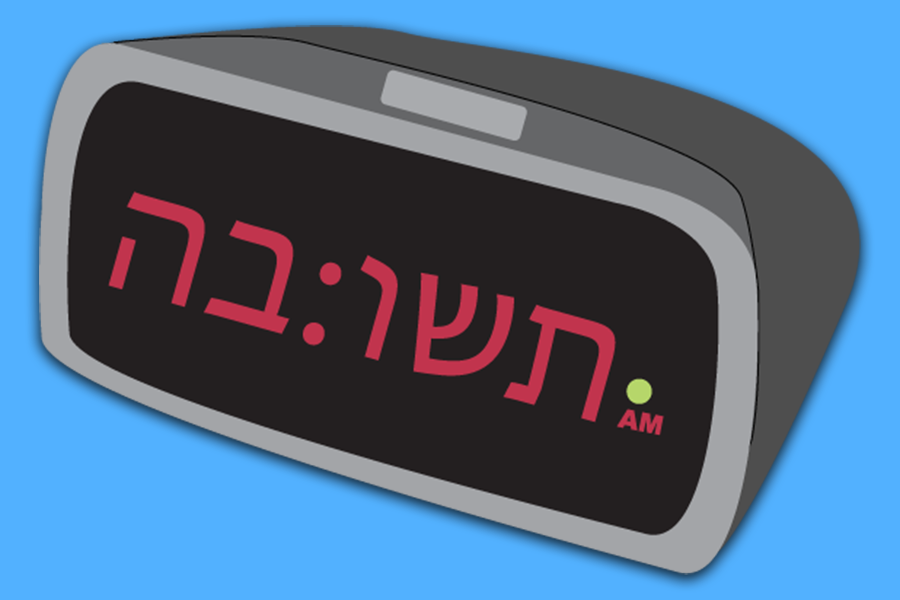 September 6, 2021
Blowing the shofar seems like a strange tradition. We take the horn of an animal, hollow it out, and then blow into it 100 times. But the shofar isn't...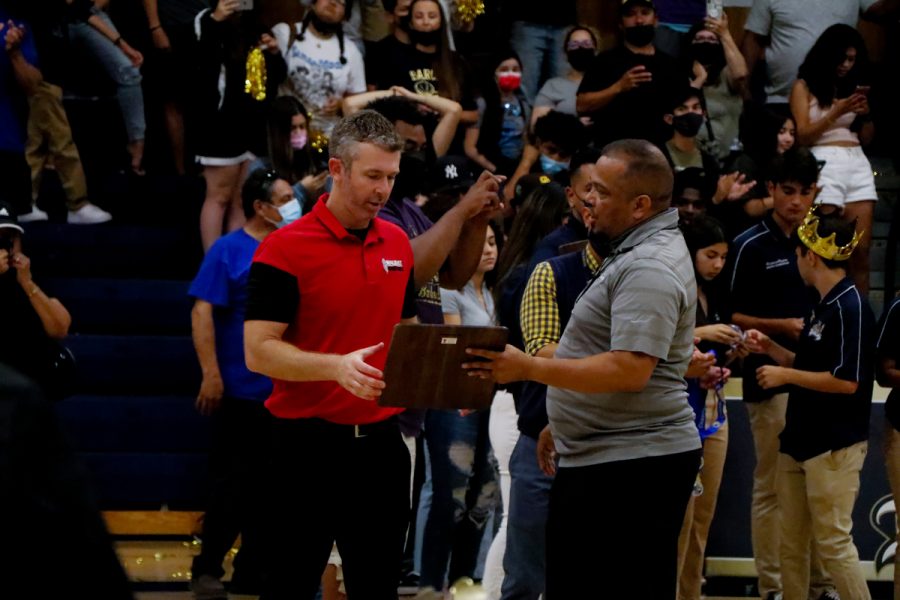 September 6, 2021
When Shalhevet lost to the Marina Vikings in the CIF Southern Section Division 3A semi-finals on June 4, most people thought the Firehawks' basketball...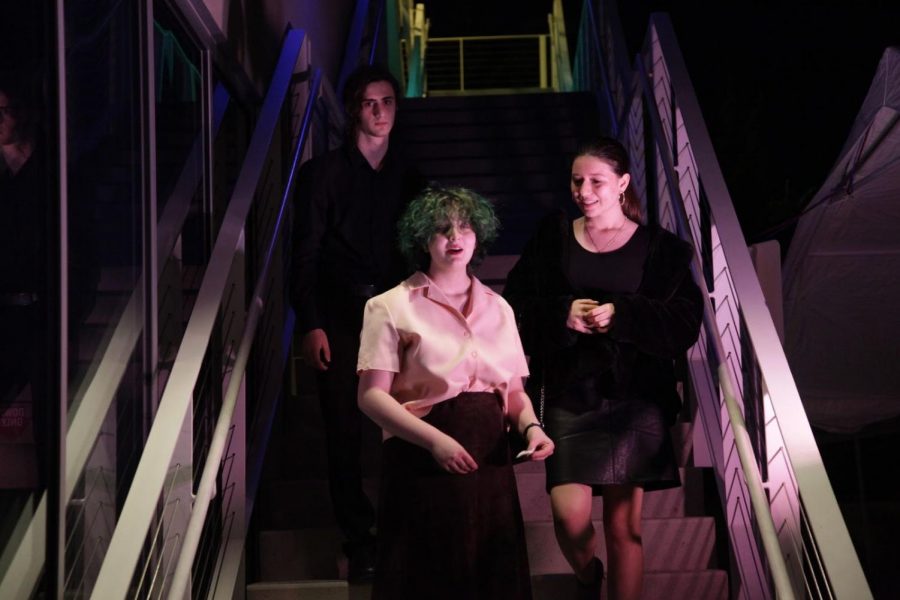 Gitty Rav-Noy and Dallas Corn were arguing on the outdoor stairwell at school. Except it wasn't "school,"...

Parshat Behaalotecha
05/28/21  ~ Light Candles 7:40 PM
05/29/21 ~ Havdallah 8:41 PM
* Times displayed for Los Angeles, 90036.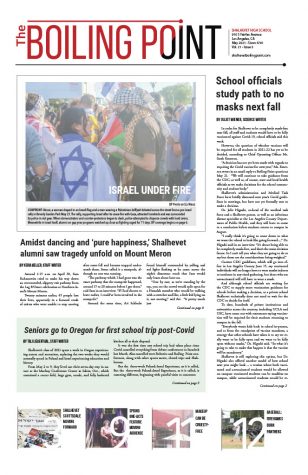 August 17, 2021
Sep 13 / Boys Flag Football

Sep 13 / Girls Flag Football

Jun 3 / Boys Varsity Basketball

Jun 1 / Boys Varsity Basketball

May 28 / Boys Varsity Basketball

May 27 / Girls Basketball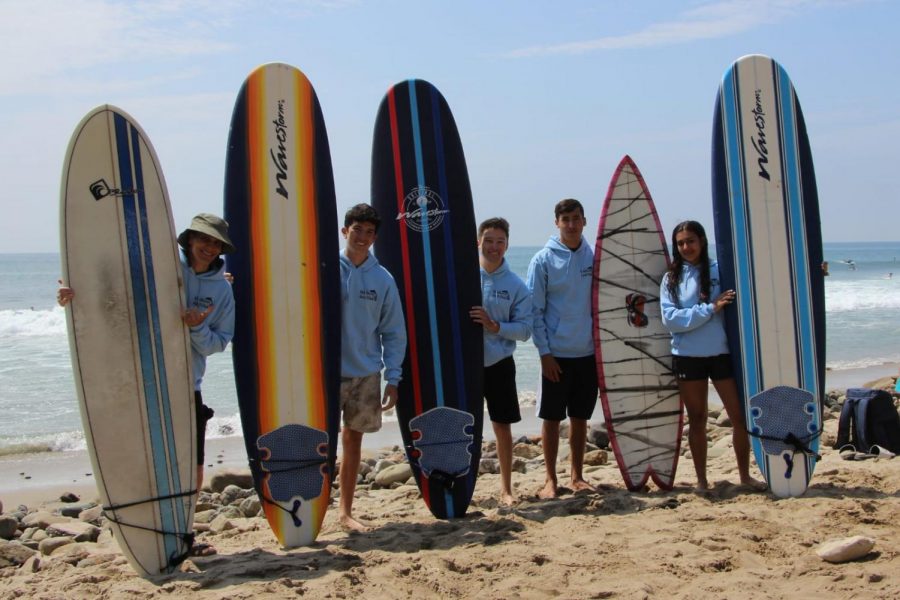 During the pandemic, new and established Shalhevet surfers found themselves zooming through frigid California waves at the crack of dawn, before returning to their computers to Zoom into class.  With the late starts that came with the Covid last year, many Shalhevet students went surfing, some even riding waves for a few hours before first period. "I would probably have started surfing,...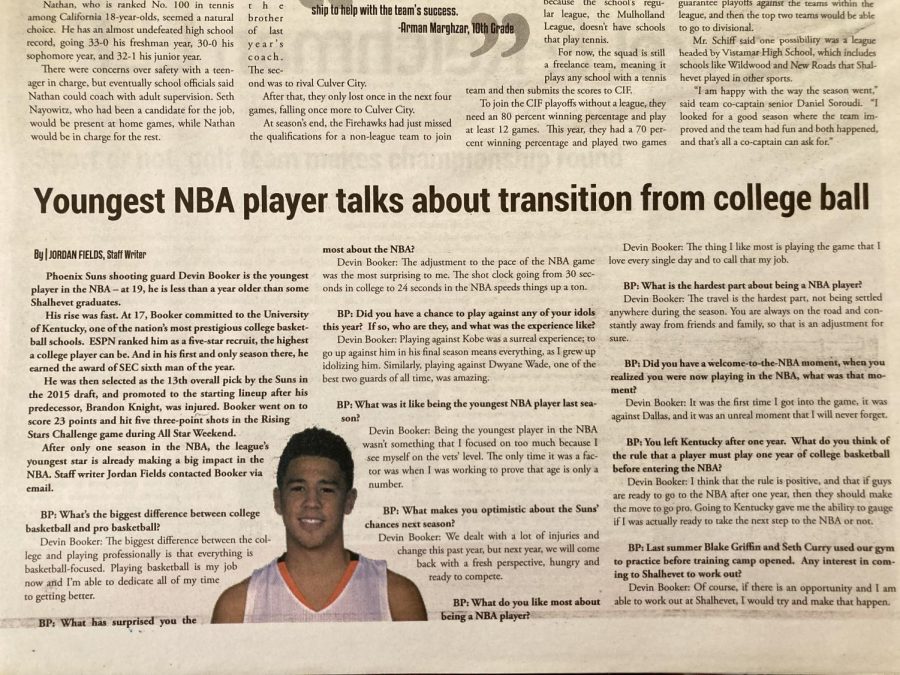 Editors Note: In the spring of 2016, then-BP staff writer Jordan Fields interviewed then-rookie Devin Booker of the Phoenix Suns over email. At the time, Booker was the youngest player in the NBA and had only completed one season, but he'd already made a big impact on the NBA. Jordan's story was published on the back page of the June print edition of that year's Boiling Point. Now, Booker is a starting...