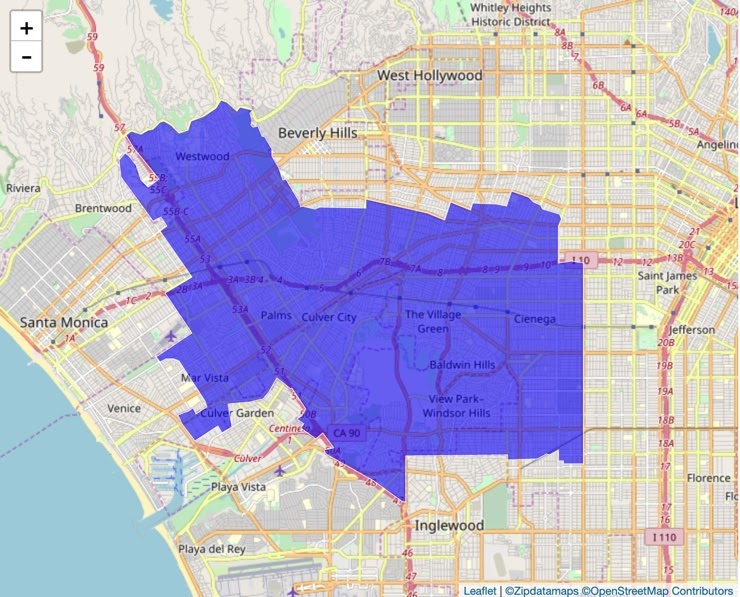 May 14, 2021
"What is your view on U.S-Israel relations, California-Israel trade, and BDS, the Boycott Divestment Sanctions movement?" When the two most prominent candidates running...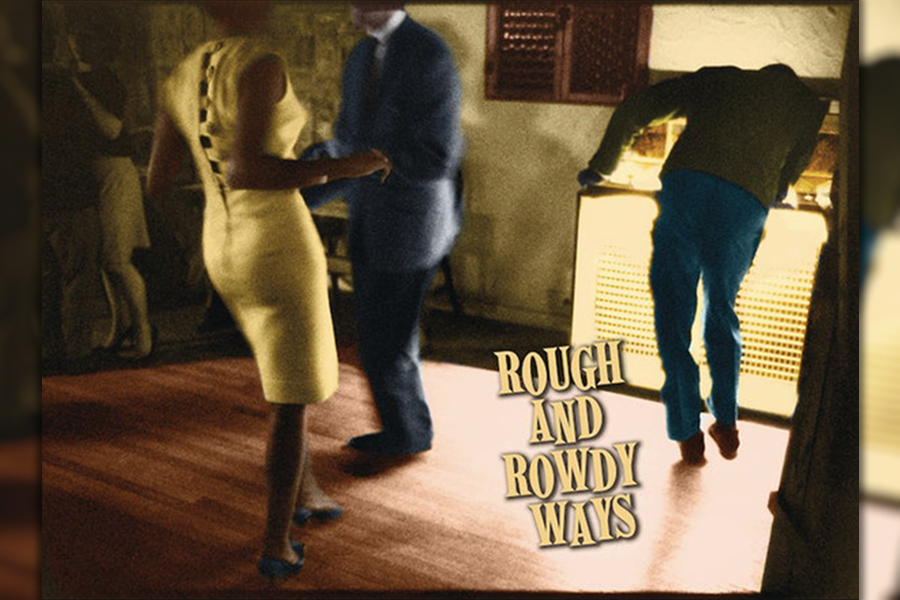 Even after a nearly 60-year career of songs covering everything from love to race to politics to death...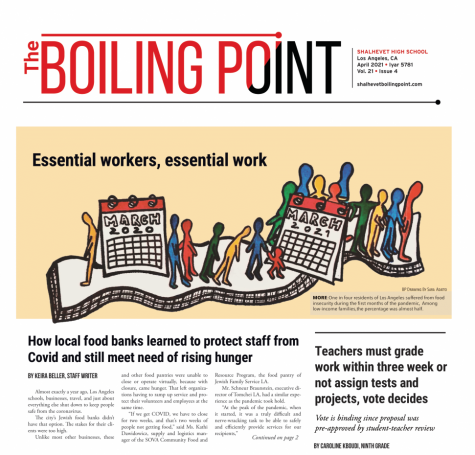 April 21, 2021
May 13 / Boys Varsity Basketball

May 11 / Boys Varsity Basketball

May 10 / Boys Varsity Basketball

May 10 / Girls Basketball

May 7 / Boys JV Basketball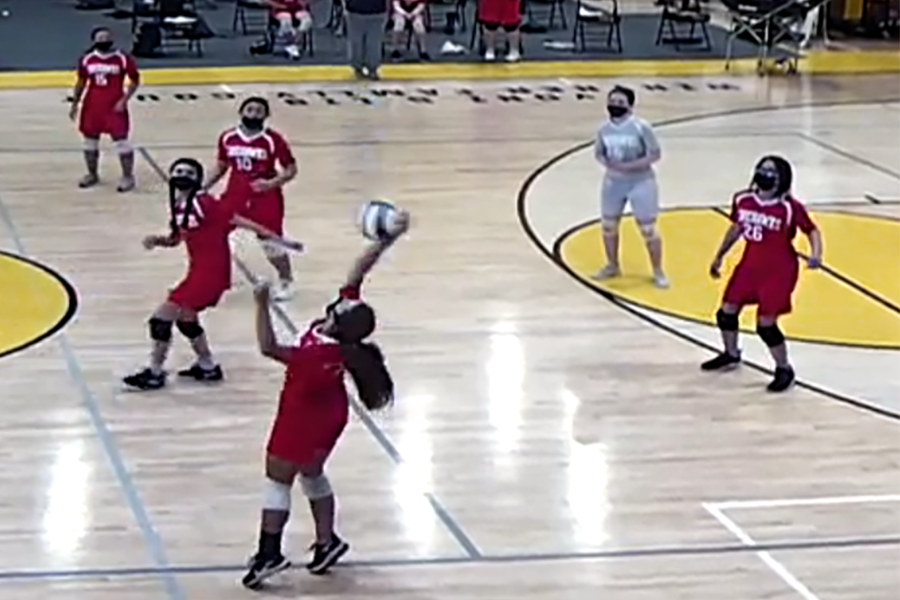 The past two weeks have been the first time in over a year when eight Shalhevet sports teams played in games. There were 23 games in all, with all three Firehawk basketball teams (JV, varsity, and girls), both soccer teams (girls and boys), the baseball team, and both girls volleyball teams (JV and varsity) playing in games.  Shalhevet overall won 10 out of the 23, with the Firehawk baseball and...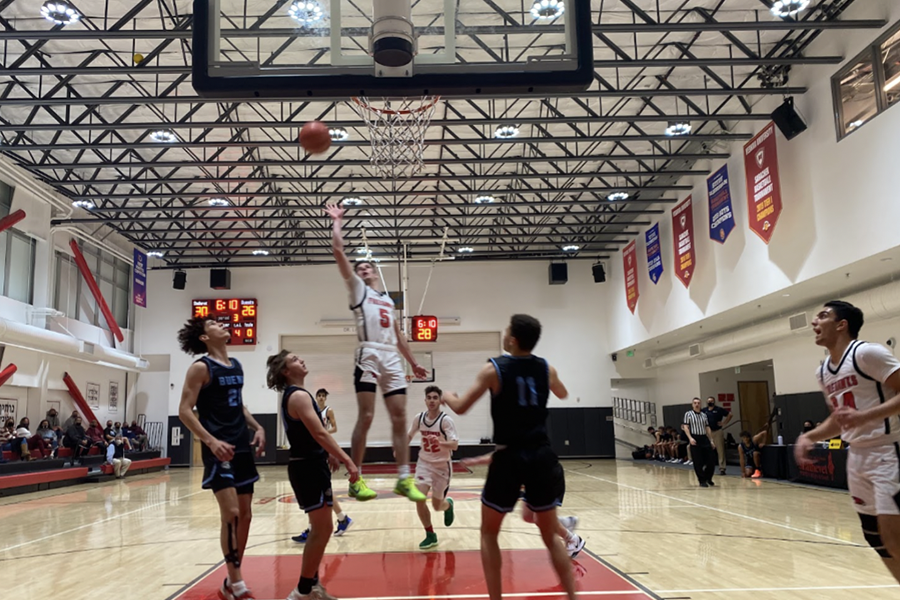 Shalhevet basketball is back! After a long hiatus due to the pandemic, the Firehawk boys varsity team roared back to action in a hard-fought game against the Bulldogs of Buena High School of Ventura Thursday evening in the Shalhevet gym.  That gym looked different. Instead of being packed with the noise and crazy energy of students, there were approximately 40 people in attendance. Others who knew...