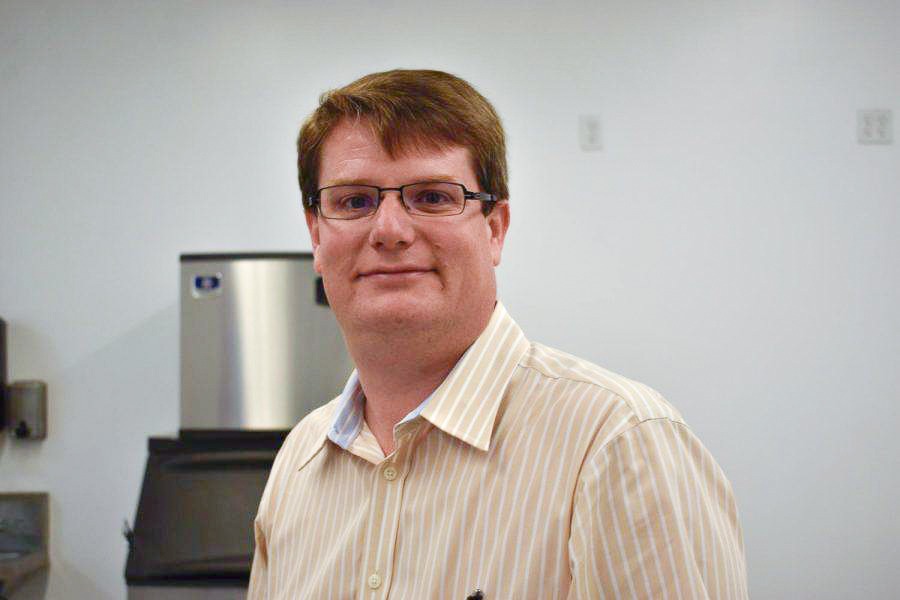 July 28, 2021
Dr. William Walton, known by his students for his kindness and for making his classes fun with interesting stories, will not be returning to Shalhevet this fall. Dr. Walton...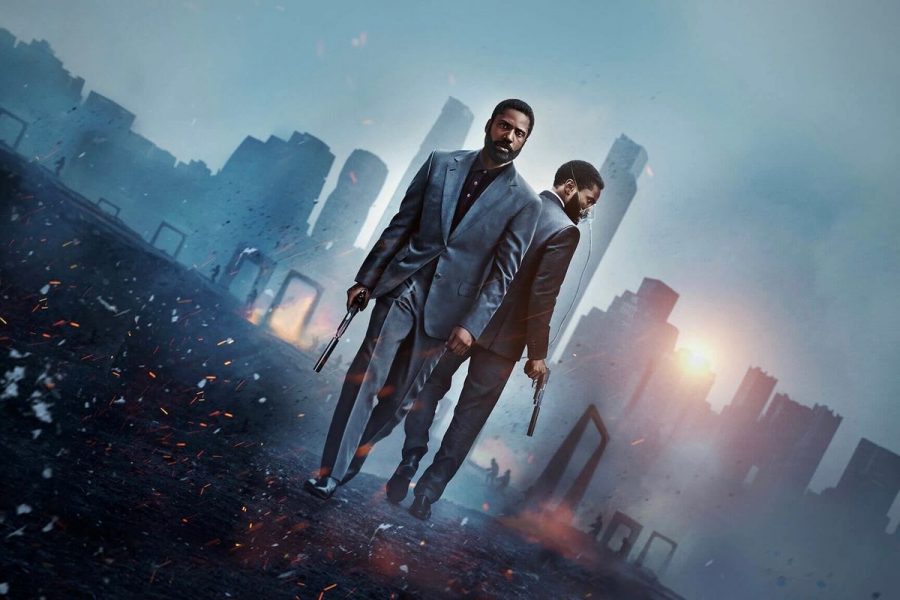 Writer-director Christopher Nolan's long-awaited Tenet was supposed to save the film industry. Prior...

Parshat Behaalotecha
05/28/21  ~ Light Candles 7:40 PM
05/29/21 ~ Havdallah 8:41 PM
* Times displayed for Los Angeles, 90036.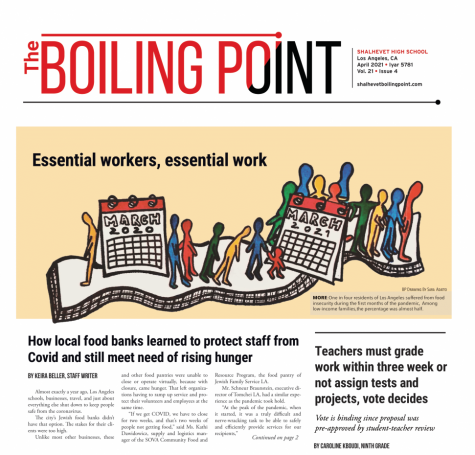 April 21, 2021
Jun 3 / Boys Varsity Basketball

Jun 1 / Boys Varsity Basketball

May 28 / Boys Varsity Basketball

May 27 / Girls Basketball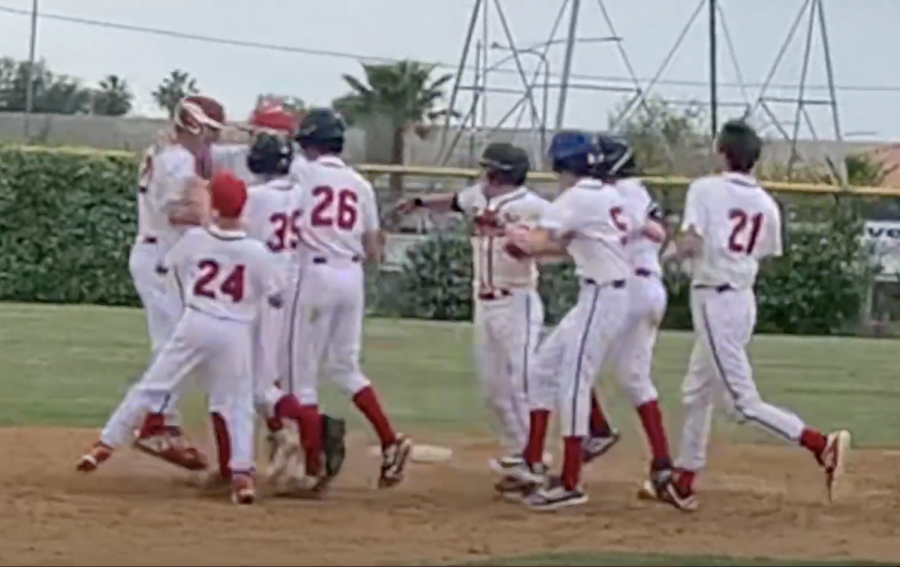 For more on the game, click here for Benjamin Gamson's full report.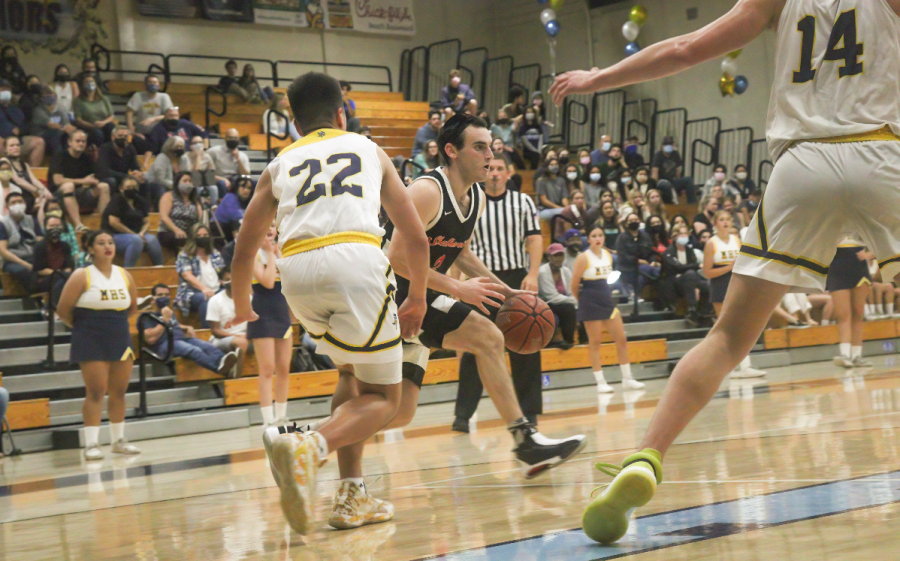 The Shalhevet Firehawks fell just short of advancing to the CIF Div. 3A championship, losing in a nail-biting game to the Marina Vikings 76-74 on Thursday night in the semifinals.  An optimistic crowd of 80 Shalhevet fans had been provided bus transportation to the game, a 38-mile bus ride at the end of the last day of classes of the 2020-21 school year. The game was held at Marina High School...