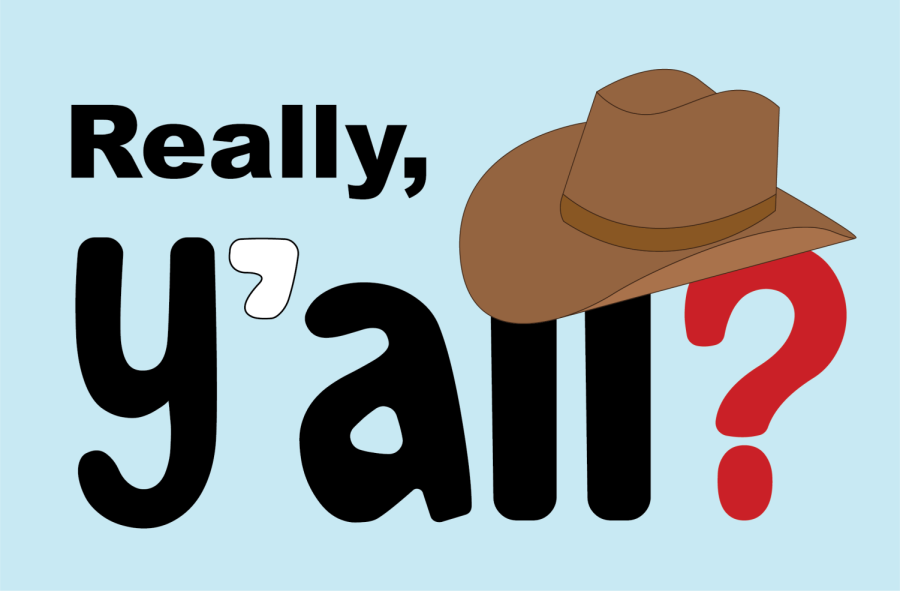 September 29, 2022
y'all  [pronoun] \ ˈyȯl  \ variant of YOU-ALL Merriam-Webster English Dictionary Every word has a definition. Most words have connotations. Some have hidden meanings....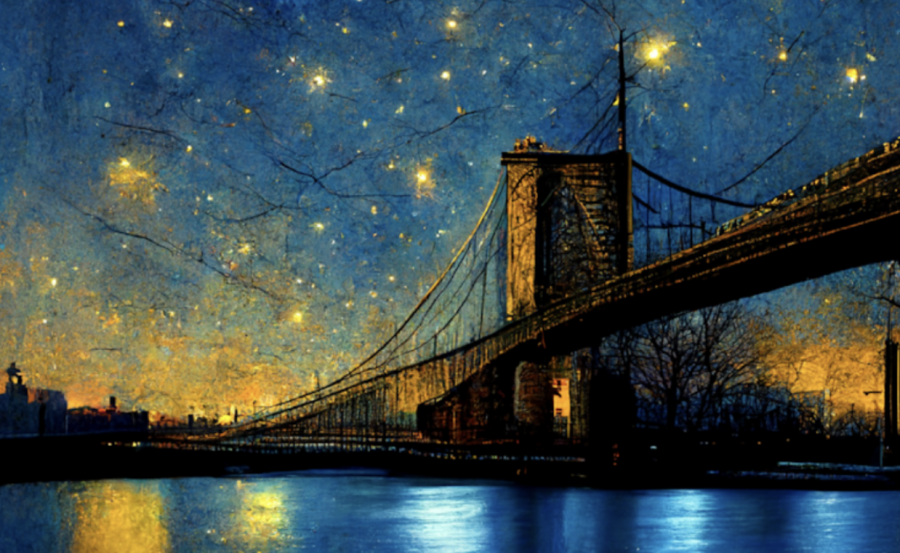 I still don't know whether I felt terror or awe at that moment. While perusing the...
Shabbat Candlelighting Times

Parshat ּּVayelech
9/30/22  ~ Light Candles 6:21 PM
10/1/22 ~ Havdallah 7:15 PM
* Times displayed for Los Angeles, 90036.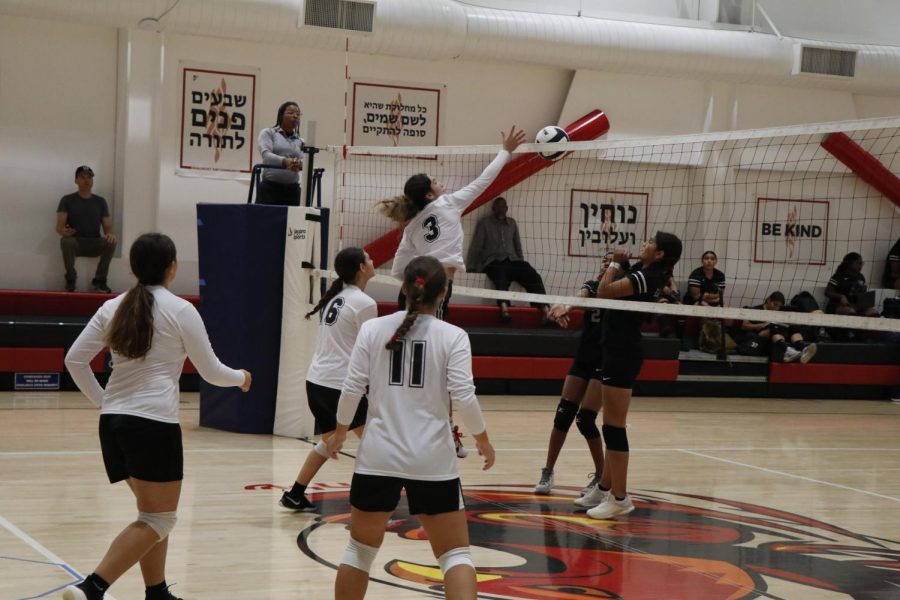 UPDATE: The girls volleyball team's record is now 3-0, after they defeated Price last night in the Shalhevet gym.  The score was 3-0, Shalhevet winning all 3 sets, 25-10, 25-14 and 25-6. The Firehawks' girls volleyball team continued its season-opening winning streak by defeating Compton Early College High School 3-0 Sept. 8, demonstrating strong chemistry and teamwork and bringing their win-loss...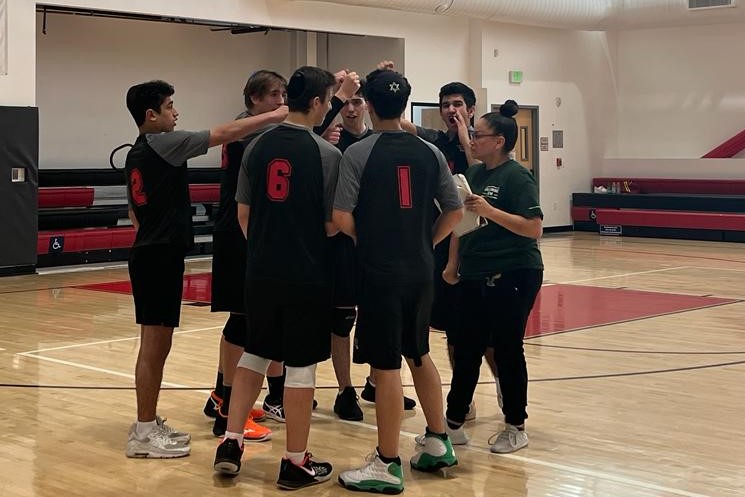 "Playoffs gonna be lit," said junior Oz Shalom on the court, immediately after the Shalhevet Firehawk boys volleyball team clinched a spot in the regional playoffs April 13. It happened at the end of a three-sets-to-none win over the Animo Leadership Aztecs in the Shalhevet gym. Tonight at 6 p.m the Firehawks will play the Newbury Park Adventist Gators, located in Thousand Oaks and holding a...