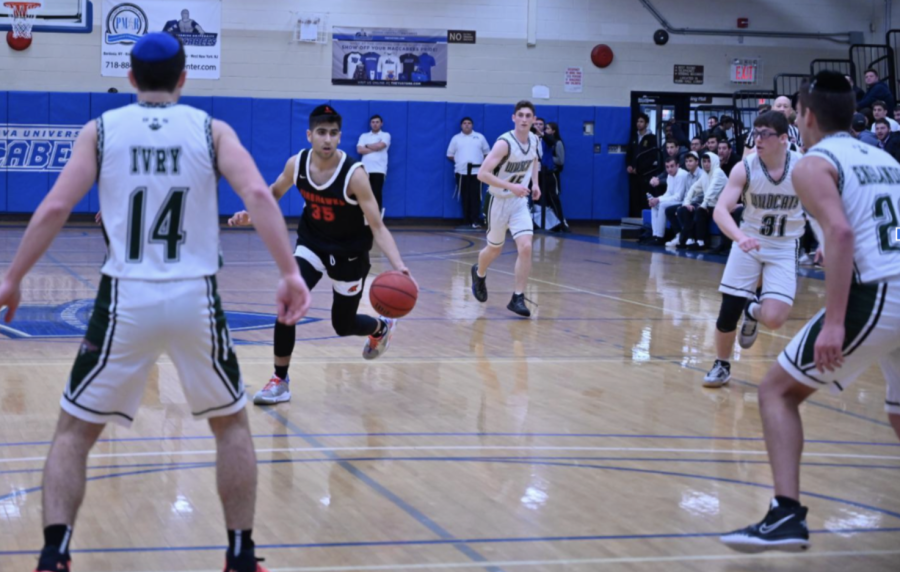 The Red Sarachek Basketball Tournament returned for the first time since 2019, but the Firehawks didn't receive the outcome they were hoping for.  Shalhevet had reached...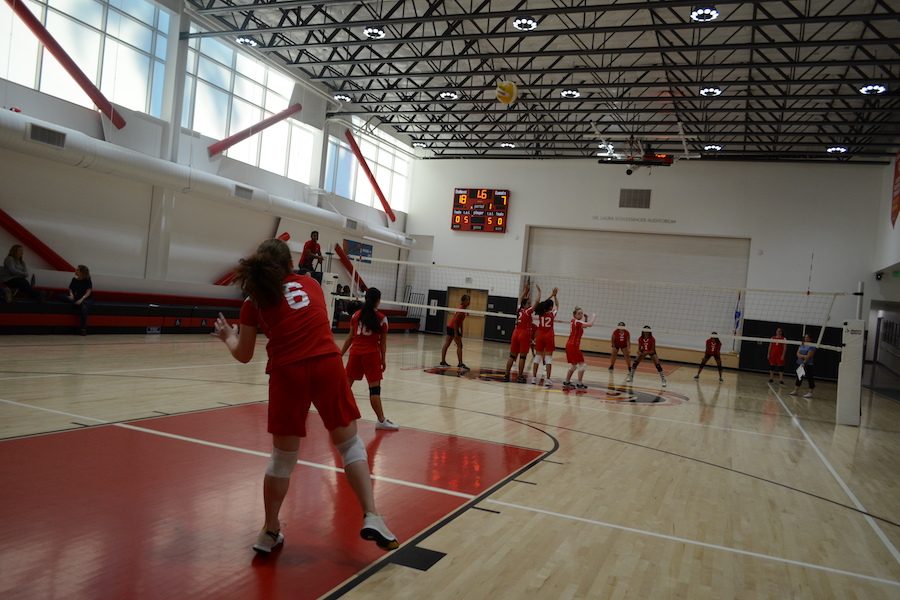 Growth, improvement and "sisterhood" were three big wins of this year's girls volleyball season, players say.    They...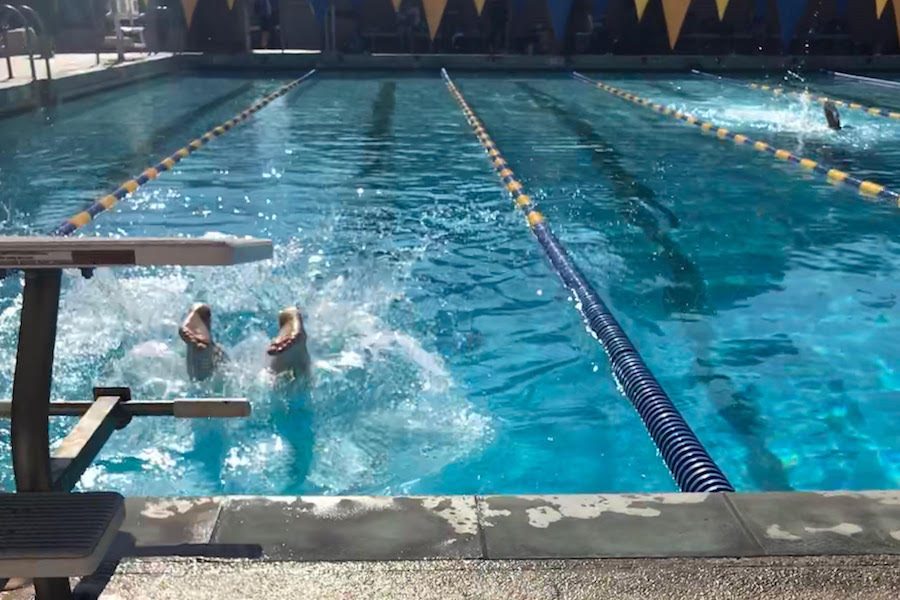 [su_dropcap style="flat" size="3"]W[/su_dropcap] hile there are multiple Jewish basketball tournaments that...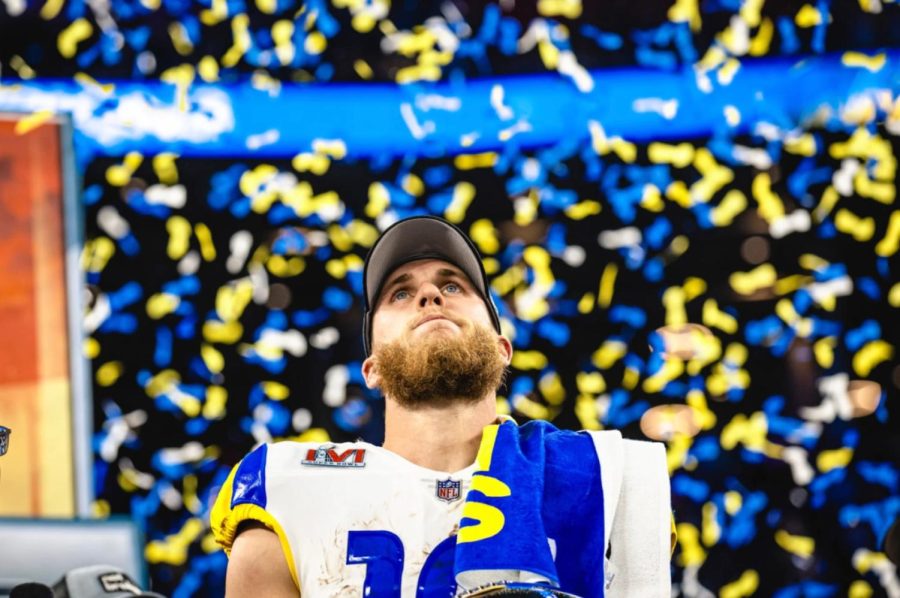 By
Noah Elad
, Sports Editor •
February 17, 2022
Both the Lakers and the Dodgers have won championships over the past few years, with both teams winning in 2020. The Rams have now added another ring to Los Angeles, winning the Super Bowl last Sunday against the Cincinnati Bengals.  But there is a difference between the first two rings and the third. Both the Lakers and Dodgers have been in Los Angeles since the 1950s, and their fan bases are...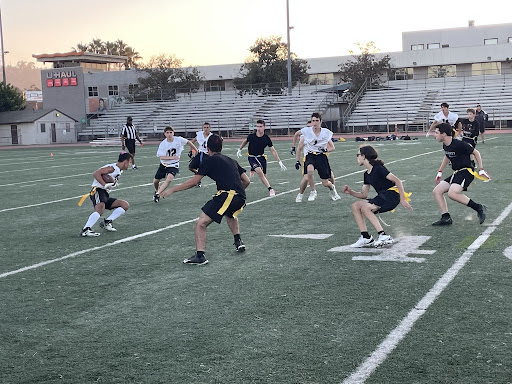 By
Noah Elad
, Sports Editor •
October 13, 2021
Both boys and girls Shalhevet Firehawks flag football teams came out victorious against the YULA Panthers last month, the girls winning 14-7 and the boys 16-6. Senior Adam Hertzberg had publicized the Sept. 13 game through Schoology, resulting in approximately 40 Shalhevet students and 85 total fans attending the game at Rancho Cienega Sports Complex in South Los Angeles. "Last time we were...
Shalhevet's Girls Flag Football team walloped their rival YULA Panthers' 30-2 led by Firehawk quarterback Maital Hiller's five touchdowns and five interceptions. The game, played at the Glendale Sports Complex on Sept. 16, was the Firehawks season opener, and the first game played after a two-year-long hiatus due to scheduling difficulties. Coach Tommy Cannon, who is also the head coach...