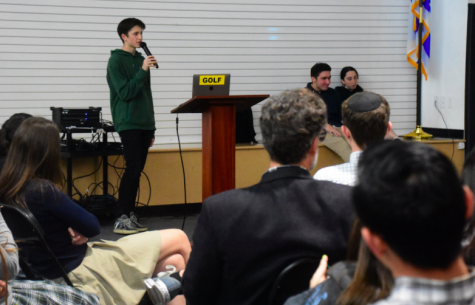 Alex Rubel, Sports Editor
May 23, 2019 • No Comments
In the first Town Hall led by the newly elected Agenda Committee, the community voted May 15 to institute a new "ranked choice" system of voting in future spring elections, replacing the current "instant...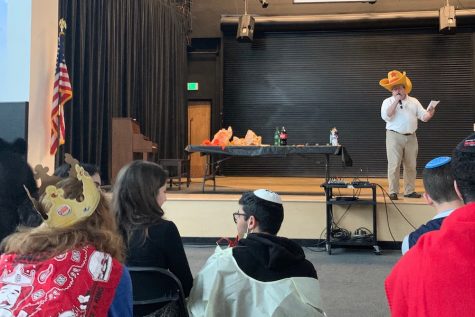 May 14, 2019
Freshman Victory Fuchs sat anxiously in her seat as she waited to be called up to the stage in front...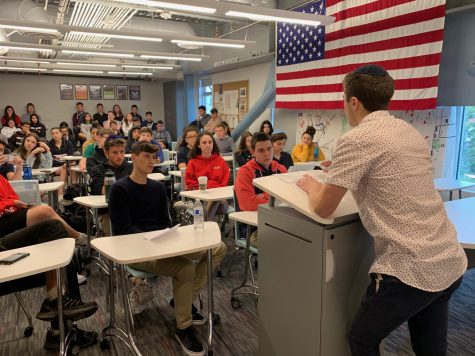 May 10, 2019
Shalhevet's Fairness Committee will have three co-chairs next year, after a Fairness deliberation changed...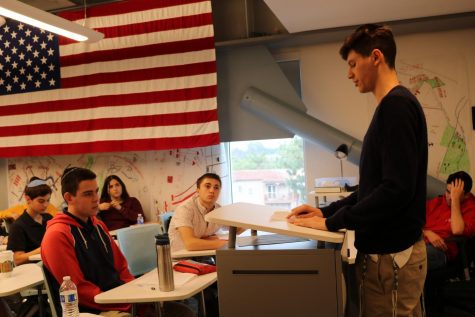 May 10, 2019
Following a public Fairness Committee hearing today regarding whether the Fairness Chair election outcomes...
Loading ...
Follow on Instagram! @shalhevetboilingpoint
Email Updates
Enter your email address below to receive our daily email updates from The Boiling Point
Recent Sports Scores
Saturday, February 2

Soccer

Shalhevet Firehawks 1 - YULA 1

Thursday, January 31

Soccer

Shalhevet Firehawks 6 - DaVinci 1

Wednesday, January 30

Basketball

Shalhevet Firehawks 72 - DaVinci 60

Thursday, January 3

Soccer

Shalhevet Firehawks 6 - YULA 0

Sunday, October 7

Boys Football

Shalhevet Firehawks 33 - Valley Torah 6
-7
Days
-7
Hours
-35
Minutes
-43
Seconds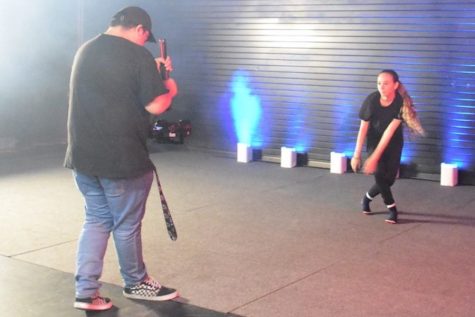 Jolie Wineburgh, Staff Writer
May 26, 2019 • No Comments
Technicolored lights illuminated the dancers, as one by one each was absorbed in the whirlwind of a new experience. Soon after warming up and practicing, each member of the new Shalhevet dance club got a chance in the spotlight, as...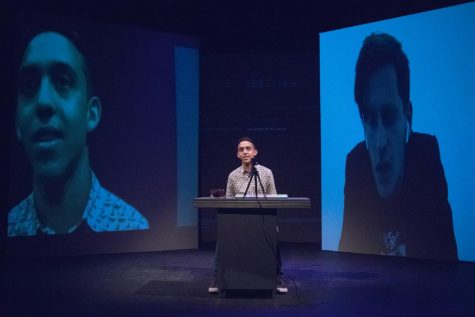 Connecting the disconnected in 'Technical Difficulties'
May 7, 2019
Not just her initials: Skirball exhibit explains why RBG is 'notorious'
March 5, 2019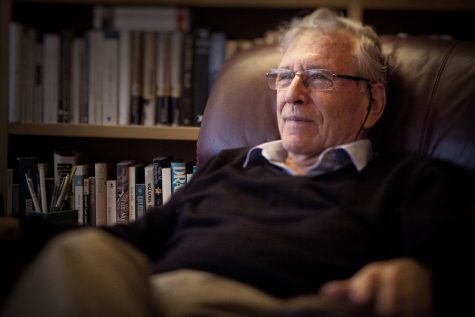 Amos Oz, father of Israeli fiction, dies at 79
March 1, 2019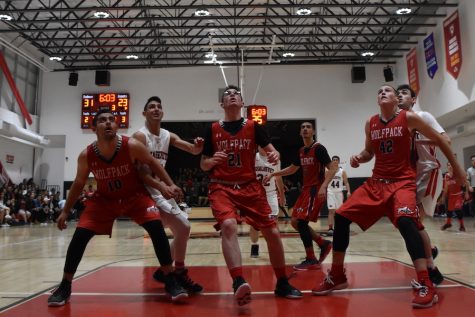 Alex Rubel, Sports Editor
May 13, 2019 • 2 Comments
Shalhevet will refuse to play Valley Torah in boys' basketball until the school's head coach is replaced, because of help the coach provided to the Palm Springs High School Indians, the Firehawks' opponent, in advance of this...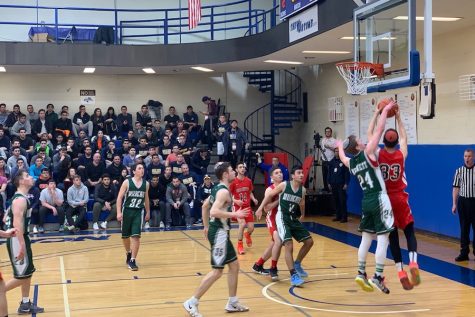 At Sarachek, reigning champion Firehawks win it again
March 19, 2019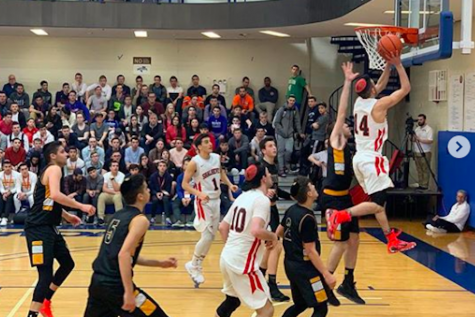 Aiming to break records, Firehawks headed to Sarachek championship game for fourth straight year
March 18, 2019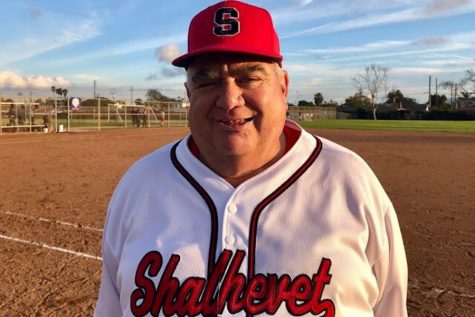 New baseball coach brings 40 years of experience
March 8, 2019