May 17, 2019 • No Comments
Here is that email: Dear Shalhevet community, First, I'd just like to turn your attention to a set of excellent divrei Torah published on AccidentalTalmudist.com. Our student...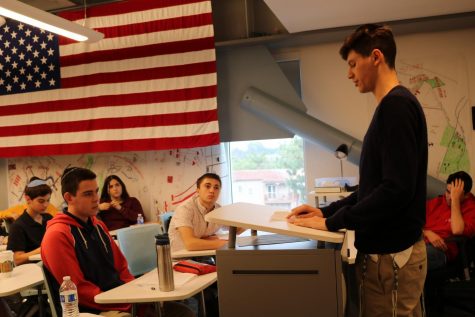 May 10, 2019
Following a public Fairness Committee hearing today regarding whether the Fairness Chair election outcomes...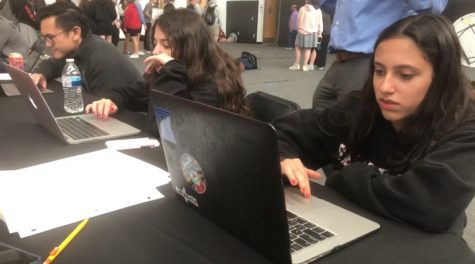 May 10, 2019
The Fairness Committee will hold an open hearing this morning to decide whether to change the outcome...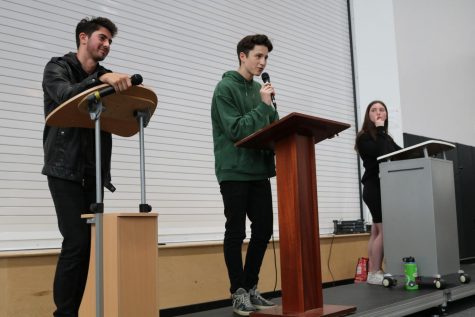 May 7, 2019
Here are the results of today's Just Community Elections. The Boiling Point observed the counting of...
Loading ...
Follow on Instagram! @shalhevetboilingpoint
Email Updates
Enter your email address below to receive our daily email updates from The Boiling Point
Recent Sports Scores
Saturday, February 2

Soccer

Shalhevet Firehawks 1 - YULA 1

Thursday, January 31

Soccer

Shalhevet Firehawks 6 - DaVinci 1

Wednesday, January 30

Basketball

Shalhevet Firehawks 72 - DaVinci 60

Thursday, January 3

Soccer

Shalhevet Firehawks 6 - YULA 0

Sunday, October 7

Boys Football

Shalhevet Firehawks 33 - Valley Torah 6
18
Days
00
Hours
17
Minutes
12
Seconds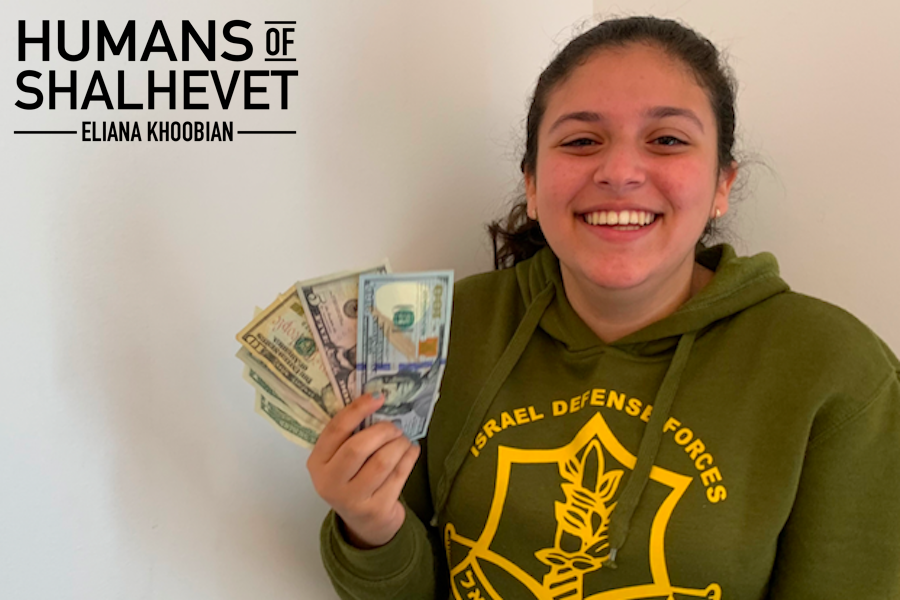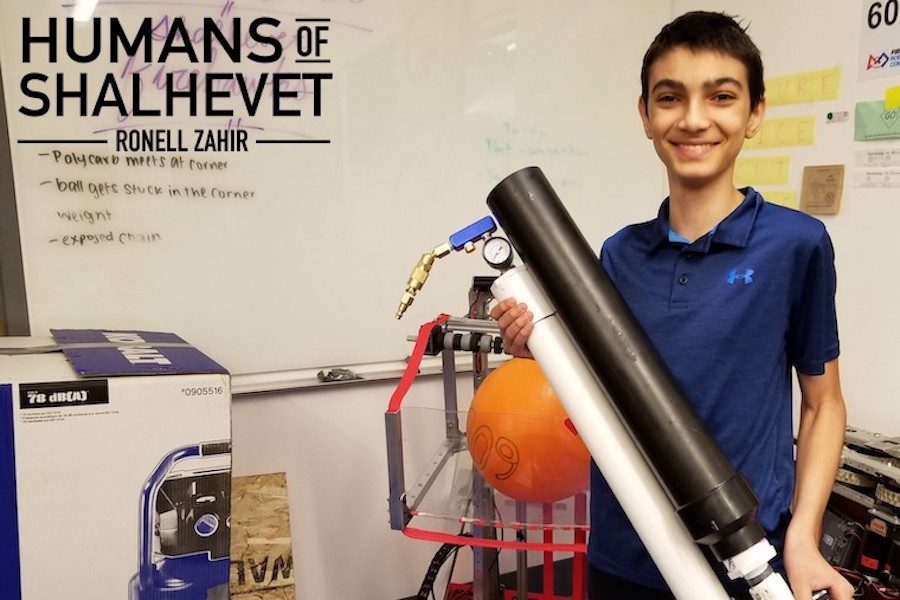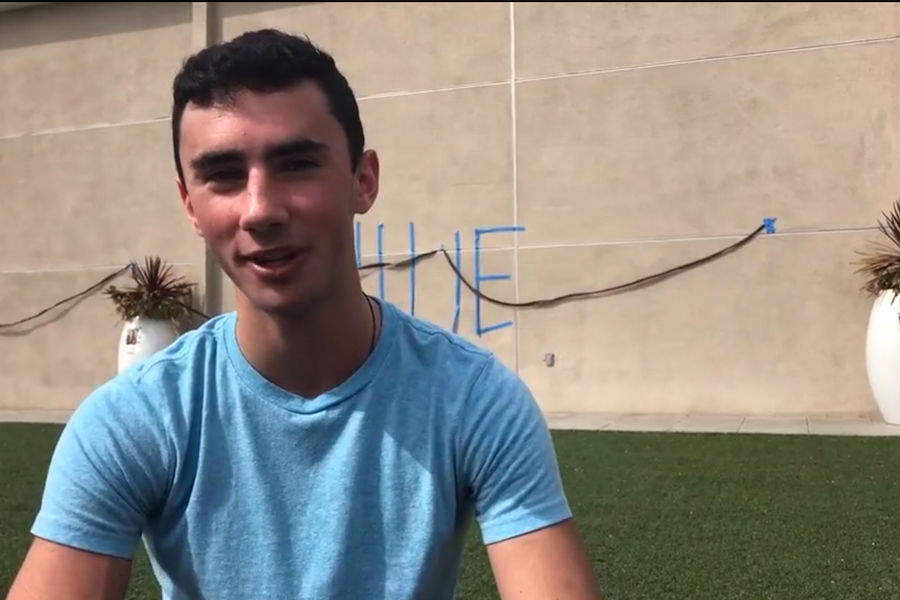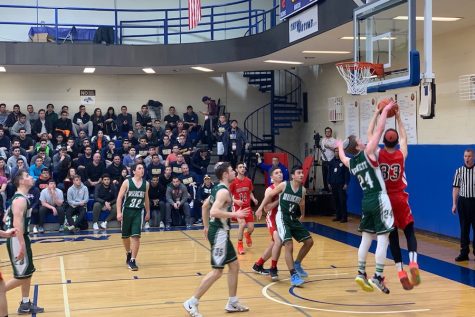 Alex Rubel, Sports Editor
March 19, 2019 • No Comments
They had already won the Glouberman title in November. They had already made a historic CIF run in February. And then, for the second year in a row, the Firehawks won Sarachek. With key plays by Asher Dauer, Noah Rossi and Zack...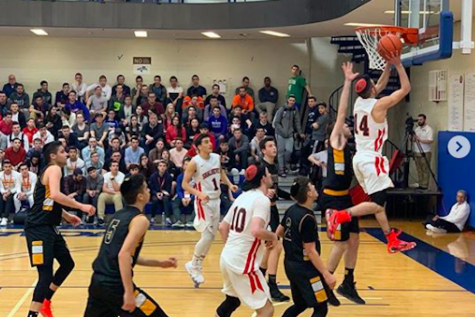 Aiming to break records, Firehawks headed to Sarachek championship game for fourth straight year
March 18, 2019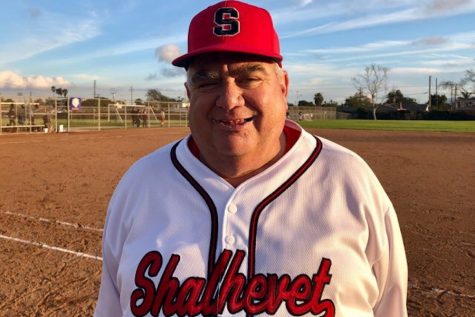 New baseball coach brings 40 years of experience
March 8, 2019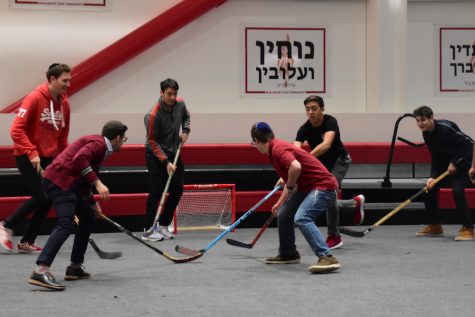 New hockey club turns gym into a rink for weekly games after Town Hall
March 7, 2019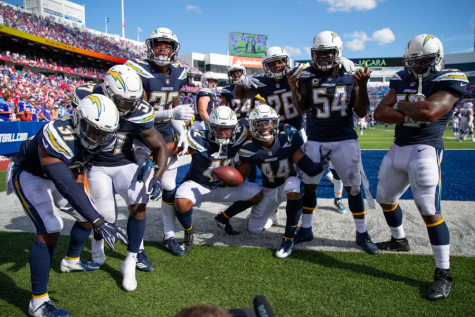 Clara Sandler, Co-Editor-in-Chief
March 13, 2019 • No Comments
For the first 15 years of my life, I was football team-less. I rooted for teams here and there -- I had a Manning brothers phase between second and fifth...
March 12, 2019
COLUMN: A year after Parkland, living for those who can't
March 10, 2019
COLUMN: My weekend as a wing-whacker
November 22, 2018
NEW COLUMN: Will I really change?
October 10, 2018
SLIDESHOW: B'nai David volunteers greet asylum-seekers
VIDEO: Asylum-seekers arrive in Phoenix
VIDEO: Evan Rubel and Eliana Cohen sing original music
VIDEO: Humans of Shalhevet Episode 1: Mitchell Hoenig
STORY: Alumnus arrested for thefts of celebrity property
STORY: Second-ever lockdown drill
STORY: Coverage of the Oscars
STORY: Live blog of the Oscars