Eight gift ideas for the eight nights
It's time to get lit–literally! Hanukkah is Dec. 22 through Dec. 30.
While the Festival of Lights offers the usual Jewish-holiday delicious foods — without any guilt of course, if you read the suggestions below — gifts are definitely a highlight as well. Whether you are shopping for a sister, dad, grandmother, best friend or mother-in-law, here are 8 gift ideas for the 8 nights of Chanukah.
---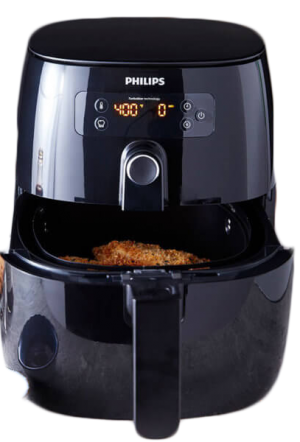 FIRST NIGHT — AIR FRYER
Latkes and sufganiyot just lost a whole lot of calories. An air fryer is the ultimate solution (and much healthier alternative) for fulfilling all your greasy desires this Chanukah. Click here or here for two different recipes using an air fryer, which uses air either with or instead of oil to kick up the crunch.
---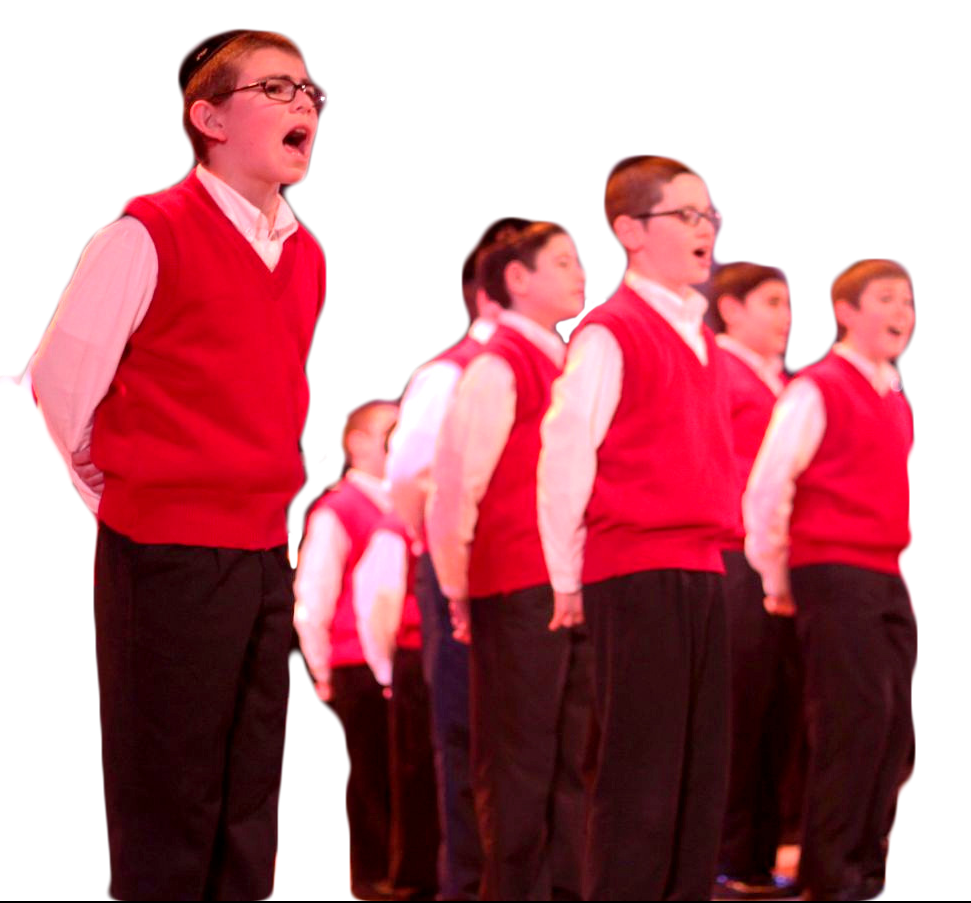 SECOND NIGHT — YESHIVA BOYS CHOIR
It's simple: Yeshiva. Boys. Choir. Presents can get boring and of course, not all families give gifts, but sometimes all you need is one song, so amazing that you'll have the whole family singing for weeks.
---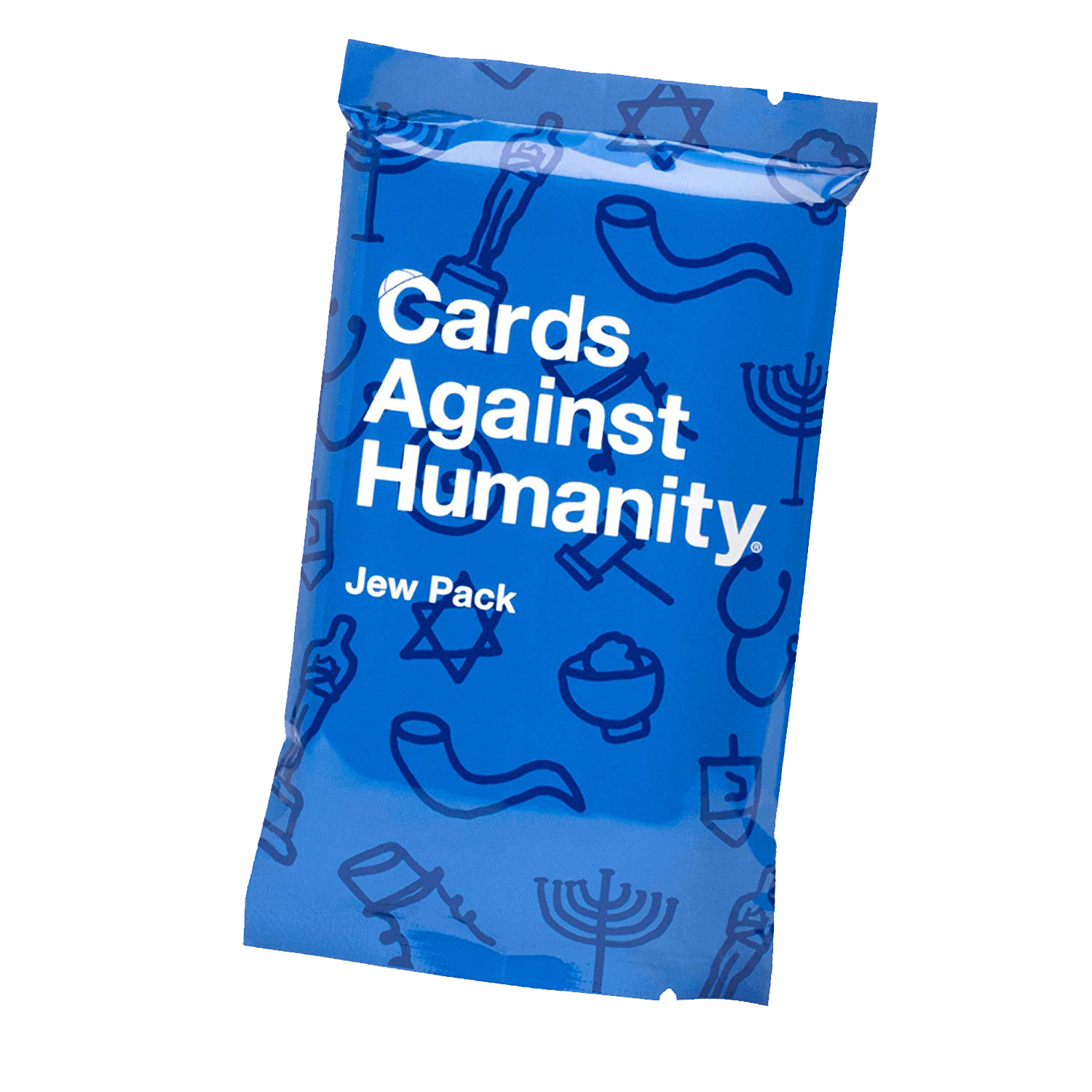 THIRD NIGHT — CARDS AGAINST HUMANITY — JEW PACK
If the original version wasn't entertaining enough, here is the perfect game to play when the dreidel just isn't cutting it.
---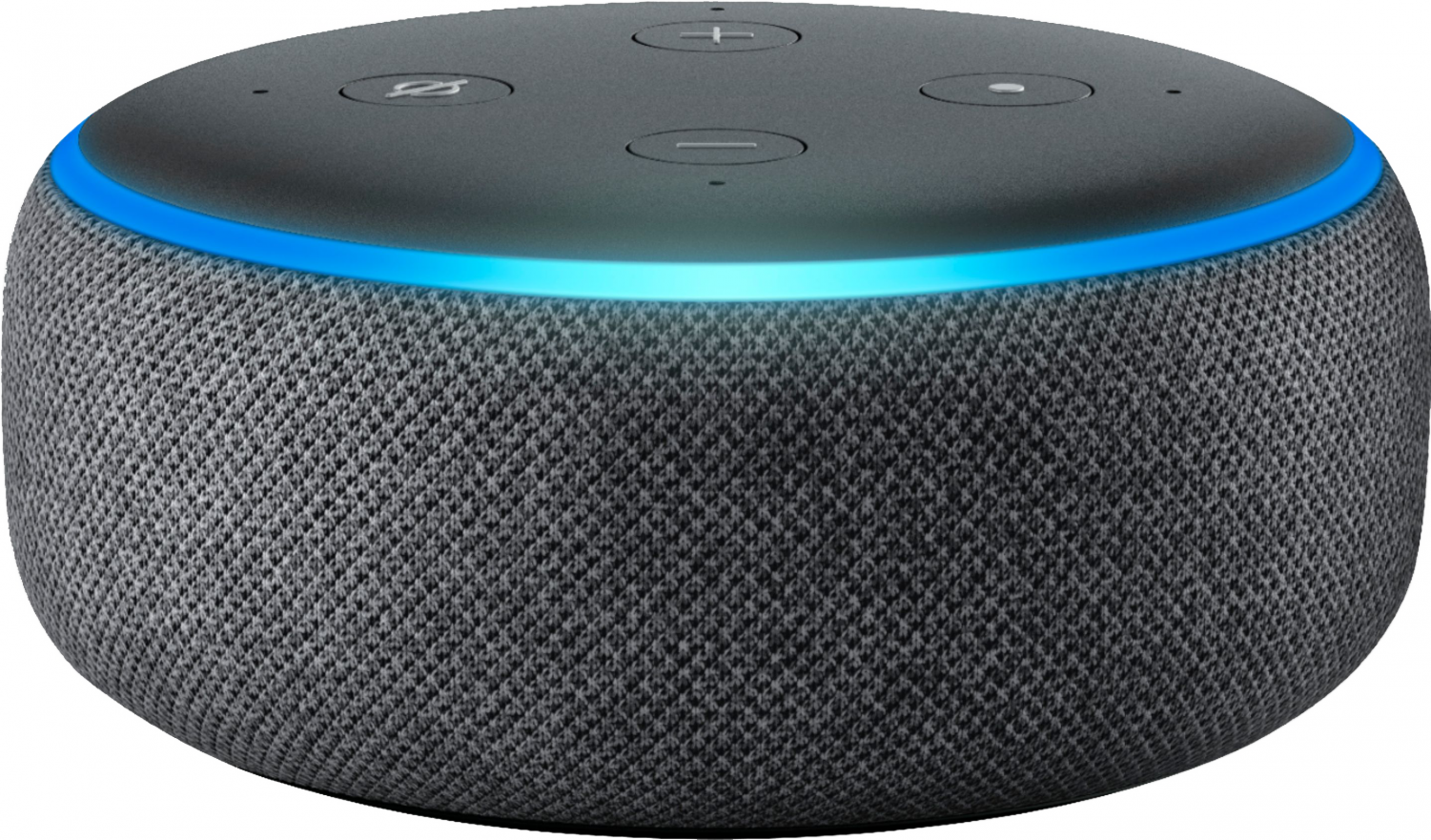 FOURTH NIGHT — ECHO DOT — ALEXA
Want some company? Amazon's Alexa is the perfect Hanukkah house guest. While we're still waiting for Elon Musk to come out with that feature on his new Tesla, we will have to settle for Jeff Bezos watching over us with the Alexa. Just say the word and she's there!
---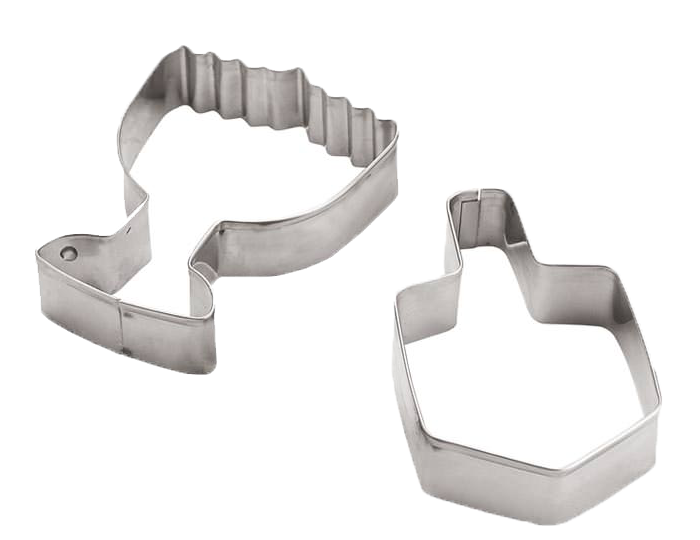 FIFTH NIGHT — HANUKKAH METAL COOKIE CUTTERS
These menorah-and dreidel-shaped cookie cutters just brought your Chanukah sugar cookie decorating game to a whole other level.
---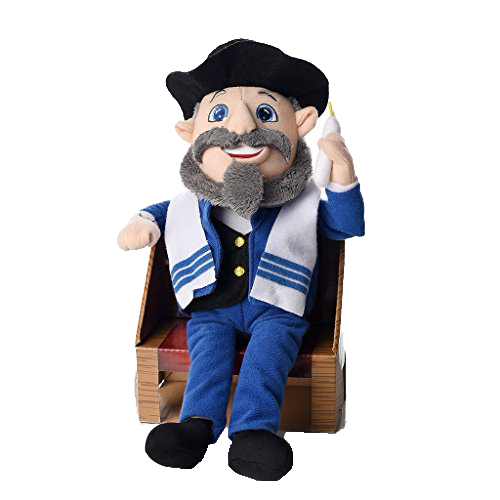 SIXTH NIGHT — MENSCH ON A BENCH
As seen on Shark Tank, teach your little ones the story of Hanukah, as well as eight ways to be a mensch, with the doll known as Moshe the Mensch. Because we can all use a little more menschlichkeit in our lives!
---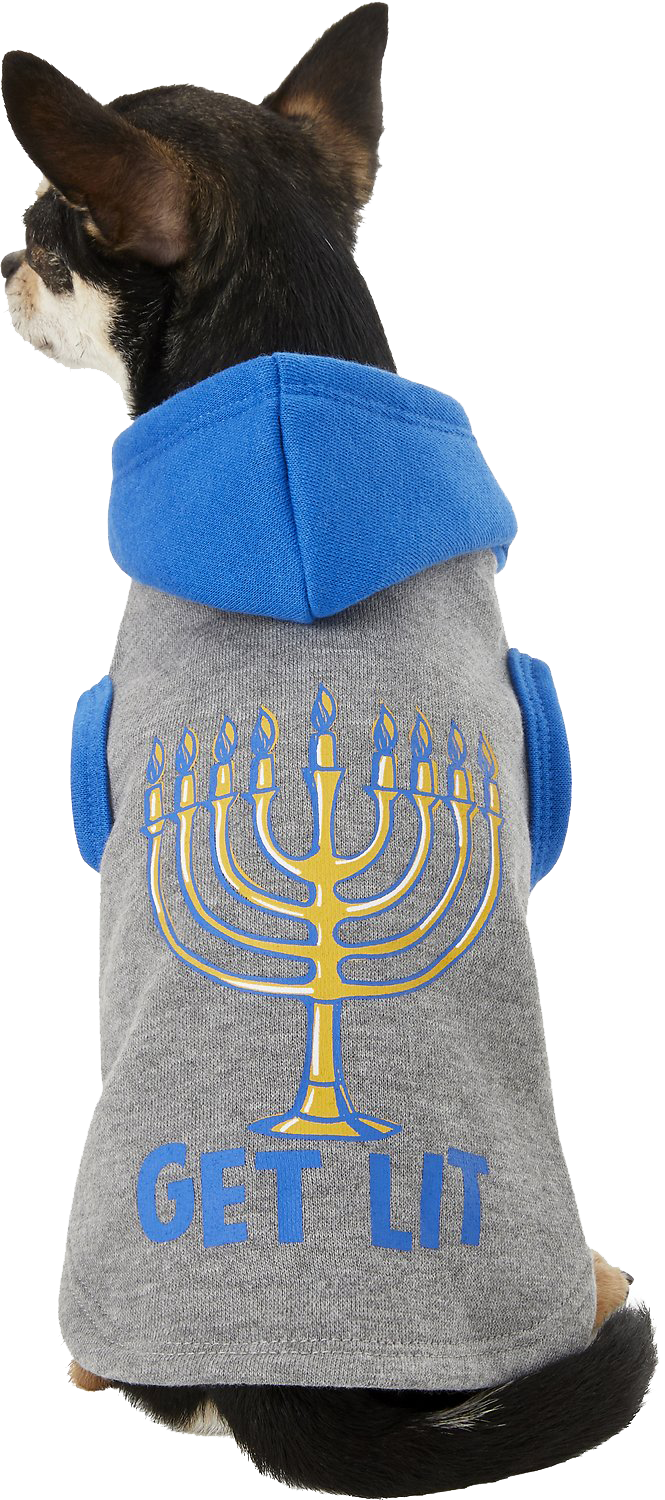 SEVENTH NIGHT — DOG SWEATER
Bring the funukkah to Hanukkah by incorporating the most special member of your family into all the action with this doggy crew neck.
---
EIGHTH NIGHT — CUSTOM FACE SOCKS
Remind your parents of just how much they love you and who really is the favorite child with these custom socks.
---
Meet the Writer
Liad Machmali, Torah Editor
Liad Machmali joined the Boiling Point during her freshman year as a staff writer and is now editor of the Torah section. As a freshman, she wrote stories about the Young Americans for Freedom club and Rabbi Lieberman's early-morning Gemara shiur, and her column on cheating was published in the LA Times High School Insider. Through journalism, Liad has discovered her passion for writing and keeping her community well-informed. Outside of BP, Liad is also secretary of the Student Activities Committee and enjoys volunteering at the Cedars-Sinai Medical Center, playing tennis and eating.