CLARA'S CALLS: Kvetch about the present, but kvell for the future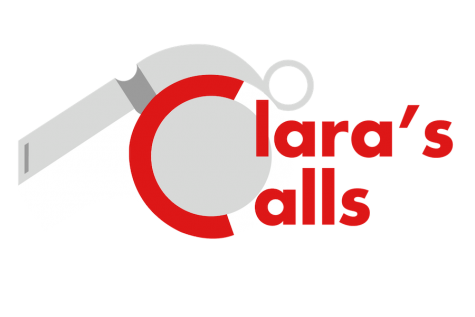 As an Ashkenaz Jew, oy vey zmeir is not only part of my vernacular, but perhaps one of my most commonly used phrases. In case you needed to brush up on your Yiddish, oy vey zmeir directly translates to "woe is me" and is used to complain.
If there was a phrase I could use to describe Los Angeles sports teams the last couple of years, it's oy vey zmeir. As I'm sure my fellow Angelenos will attest, it has been a grueling last couple of years to be a Los Angeles sports fan. It seems like the woes always trump any sort of optimistic feasibility that arises, and instead of victory, we lose.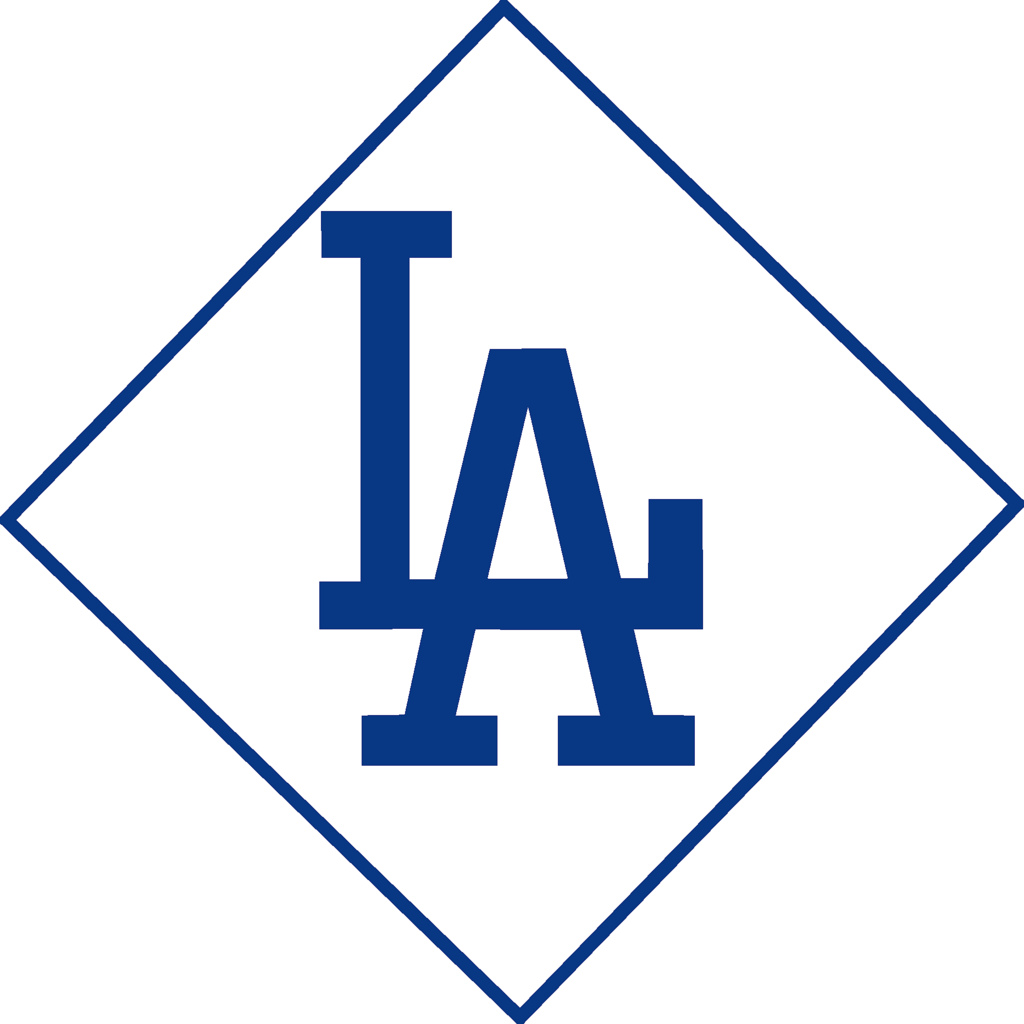 First and perhaps the most obvious example, the Los Angeles Dodgers — especially this season. Last year, I wrote a column about how I was certain that 2017 was finally the Dodgers' year. LOL. I was almost right. Yu Darvish, a lack of offense and an unbeatable Astros team all got the last laugh in the glimpse of November baseball we had in game seven of that dreadful series.
The Dodgers are yo-yo-ing between first, second and third place in the National League West. In recent weeks they've been swept by familiar post-season rivals the St. Louis Cardinals and lost to the fourth-place Mets; then this weekend won three out of four games against the Diamondbacks. This season has been a rollercoaster. The standings are wildly close and for the first time in six years, it is possible that not only will the Dodgers not win their division, but they might not even make the playoffs.
And how is this possible? A team that made trades to get some of the hottest hitters in the game — Manny Machado and Brian Dozier — is chasing the tails of teams with fan-bases half the size of Pantone 294 (a group of travelling Dodgers fans). Okay, maybe that was a little harsh. But in today's economy, in Los Angeles, the Dodgers should not be struggling the way they are.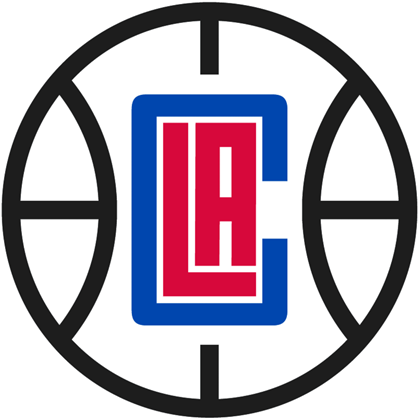 And now, basketball. First off, the Clippers. I am, admittedly, a Lakers fan (and I will get to them in a second). But with the losses of Chris Paul and Blake Griffin, it will be years before the Clippers are again.
And the Lakers just, with Hashem's help, signed perhaps the greatest basketball player ever, Lebron James. But will this be a bust? Can Brandon Ingram, Kyle Kuzma, Rajon Rando and Lonzo Ball possibly be enough to help Lebron beat the Warriors and Rockets — teams which not only already have playoff experience, but also just experience playing as a team? Time will tell. Stay tuned for another column later this year.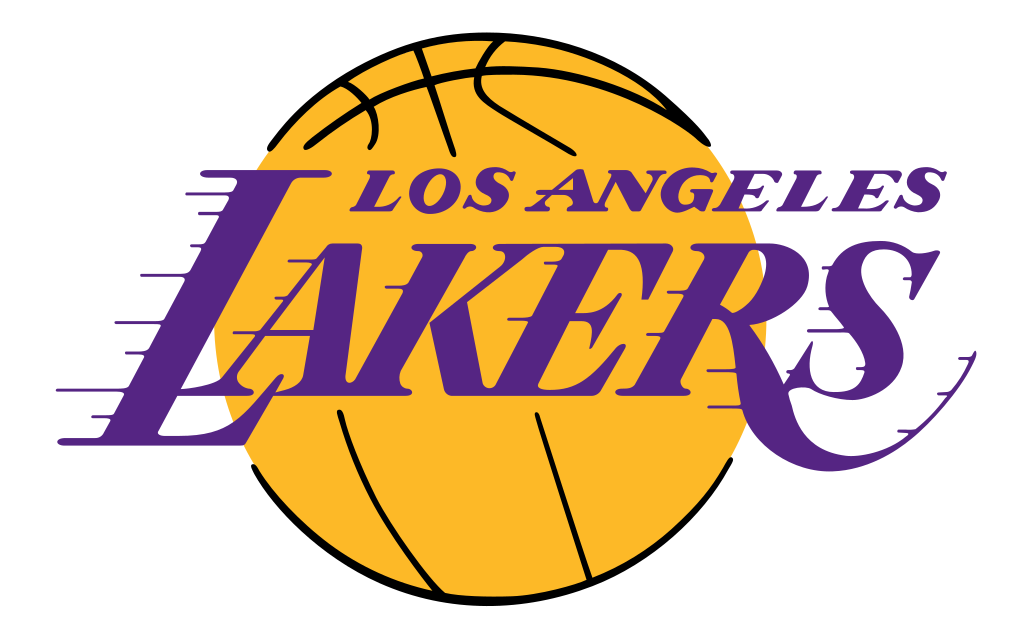 Meanwhile, in hockey, the Kings made the playoffs last year, but lost to a brand new team in the Vegas Golden Knights. If I were not jaded from previous years, I'd say the chances of the Kings returning to the playoffs were reasonable. But since I have seen good teams lose so many times, I'll say that fine, maybe the Kings will make the playoffs, but the chances of them passing the first round are hilariously low.
Enough kvetching: what are we supposed to make of all of this? Am I complaining just to complain? No, because I'm not a bubbie yet. Does winning even matter? If good teams can lose, can bad teams win? Are the winners really the best team?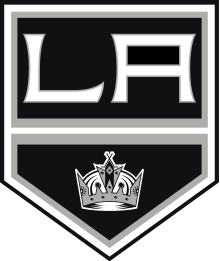 And what can Angelenos do to stay positive?
Honestly, the answers are frustrating, but important, so bear with me.
We must try to keep the faith. Sports are wild — remember when the Chicago Cubs hadn't won the World Series for 108 years, and then epicly won in 2016? We need to recognize that patience is a virtue. It's hard to see that sometimes, but if you can try, you're already halfway there.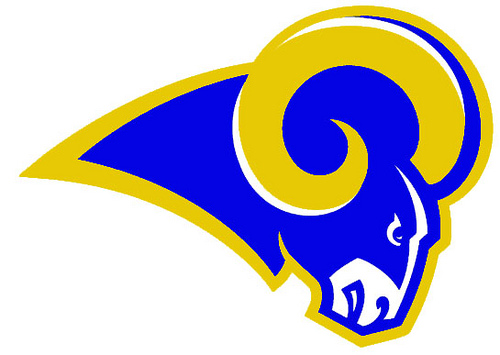 And one way the Los Angeles sports world can kvell is through the Los Angeles Rams. In the short time (two years) the Rams have been back in LA, they have made the playoffs already. They went from a team that was not given any primetime slots last season to having the first Monday Night Football slot of the season this year.
Furthermore, they have now acquired rising star Brandon Cooks from the New England Patriots. It seems like Cooks, Sean McVay, Jared Goff and Todd Gurley will have something good going for them.
But of course, poo poo poo, because the last thing I'd like to do is jinx the possibility of an actual win for the City of Angels, in one sport or another.
---
CLICK HERE TO READ ALL OF CLARA'S CALLS
---