TABLE TALK: U.S. killing of Soleimani starts domino effect of events
By Eli Weiss, Assistant Web Editor
January 27, 2020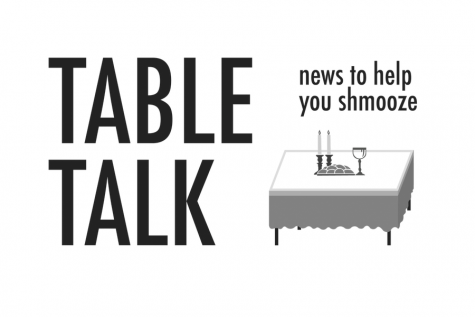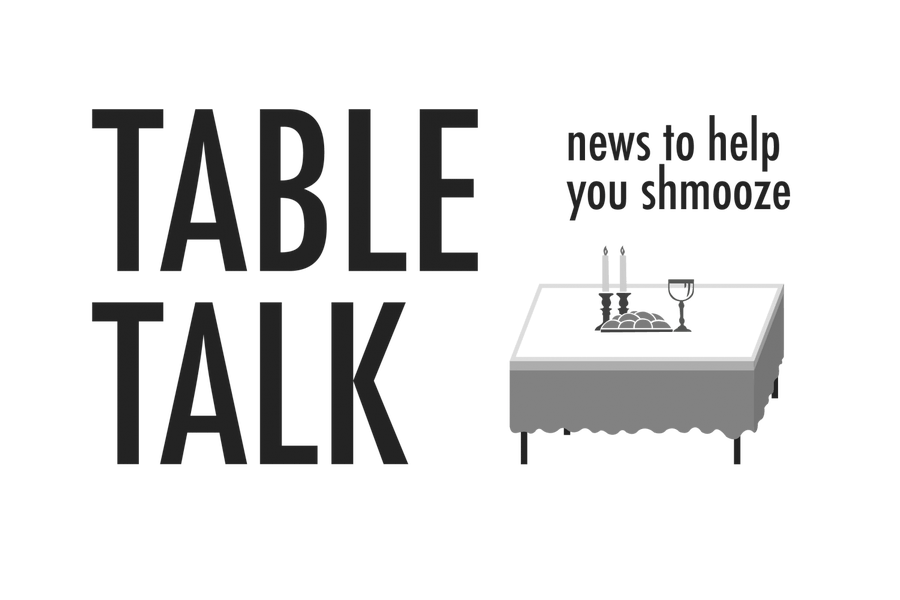 A United States drone strike in Iraq Jan. 3, ordered by President Donald Trump, killed Iranian Gen. Qassem Soleimani, commander of the country's elite Quds force, prompting retaliatory Iranian rocket fire at two U.S. military bases and additional death and destruction, thus far only in Iraq.
Today, the crowd in an Iranian university refused to trample US and Israel flag #LoveBeyondFlags. These IR ideologies, like forced hijab, are falling one by one. pic.twitter.com/spxEI9DRv4

— مملکته (@mamlekate) January 12, 2020

Soleimani, who led the Iranian force tasked with developing proxy militias supporting Iranian interests in other countries (for example Hezbollah in Lebanon), was targeted while in Baghdad for a meeting with pro-Iran militia members, several of whom were killed with him, according to media reports.

Soleimani also helped develop IEDs — improvised explosive devices that, according to U.S. military officials, killed more than 196 U.S. troops and wounded more than 900 during the Iraq war.
"General Qassem Soleimani has killed or badly wounded thousands of Americans over an extended period of time, and was plotting to kill many more…but got caught!" tweeted President Trump Jan. 3.
In response to the attack, the Iraqi parliament voted Jan. 6 to expel U.S. troops. On the same day, Iran fired rockets at the two American military bases in Iraq, one in Al Anbar Governorate and the other in the Kurdish-controlled area of Erbil. Both bases had been used in the fight against the Islamic State, which, as of Jan. 8, administration officials said has been called off for now.
In the midst of the back-and-forth, a funeral was held for Soleimani in the Iranian city of Qom from Jan. 4 to Jan. 7, which tens of thousands of Iranian attended and where, according to CNN, chants of "Death to America" could be heard.
But on Jan. 8, a Ukranian Airlines plane crashed in Iran killing 176 people, including many Canadians. Iranian State Media first said that the crash was caused by a technical error, but later admitted it had been accidentally shot down by Iran after videos published by the New York Times and other outlets shows what a missile hitting a plane, among other evidence.
That admission led to protests by Iranian citizens against the government, including chants of "We are children of war, fight and we fight back" and "Shame on Khamenei" who is the Supreme Leader of Iran. At least one video showed that they also avoided walking on U.S. and Israeli flags that had been painted onto the street for people to stomp on.