COLUMN: Getting lost in the game in times of loss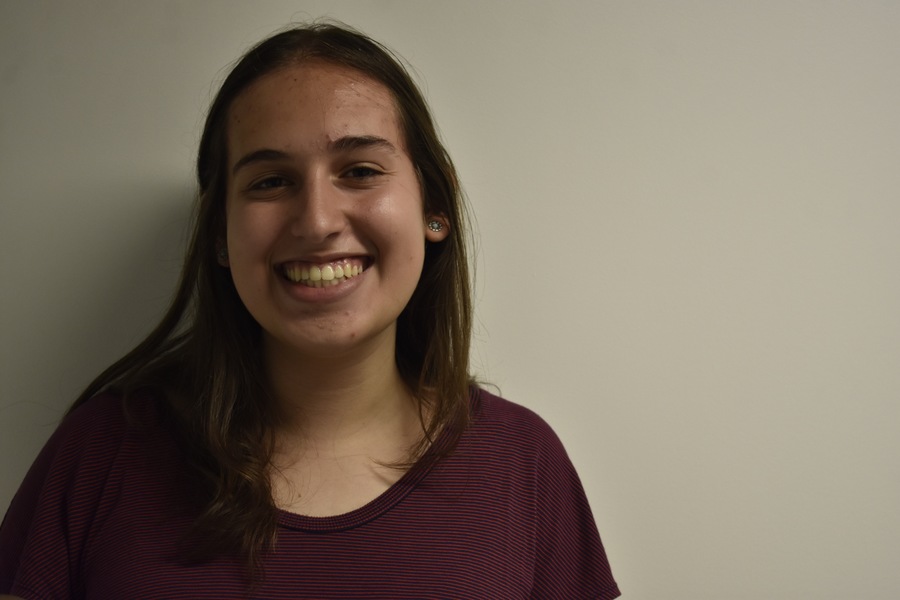 While basketball is definitely not my favorite sport, I do identify as a Laker fan. Being a Laker fan is usually easy, but in recent years, it has been difficult to have hope for an organization that really seems so helpless.
Going into the playoffs, I did not have a team that I was particularly rooting for. I knew that I absolutely would not root for the Boston Celtics (for obvious reasons), but I also knew that I absolutely would root for the Boston Celtics over the Houston Rockets, whom I despise for a number of irrelevant reasons.
But then, before their loss to the Warriors, I found the team I was rooting for. I was rooting for the San Antonio Spurs. And that's for a very simple reason: I really like Gregg Popovich.
Mr. Popovich, colloquially known as "Pop," is beloved by all sports fans because he has a really wonderful way of dealing with the press. He always cracks a joke, even if the Spurs lose. Last week, Pop lost his wife, Erin, of 40 years. They have two children together and her death brought a darkness that is uncommon this time of year in the basketball world. Instead of worrying about coaching, Pop had to plan his wife's funeral and take time off to grieve.
This is the second time in two years that someone participating in playoff basketball experienced an unspeakable tragedy. Last year, Isaiah Thomas, who is currently on the Lakers but was on the Celtics last year, lost his sister, Chyna, in a car accident.
Thomas chose to continue playing basketball, and on what would have been his sister's 23rd birthday, he scored 53 points. Thomas and the Celtics did not advance to the finals last season, but his eerie individual success cannot be overlooked.
Pop and Thomas were supposed to be in the middle of one of the most exciting times of their lives, but it turned to one of the most painful. So what happens when tragedy strikes? Should sports and all other enjoyment stop? Or do we need the sports to remind us that life goes on and that while your pain will not diminish, you can still have a happy life?
Every year on the anniversary of the Boston Marathon bombing, I get concerned. I get concerned that there will be a copy-cat. I am concerned that the people who just want to run will get unreasonably attacked.
But life is short and unpredictable and tragedy can strike when you are least prepared for it. Judaism teaches us that we should not shut ourselves out and worry or mourn alone. Rather it gives the beautiful practice of the shiva, or mourning period, where for seven days people keep you company in your dark time.
Pop has decided to take some time off, and that is totally his right. But what is so impressive is that he is not retiring. He is not closing himself off. The Spurs were unable to overcome a 3-1 deficit, but you better believe that he would have been back coaching against the Warriors or whichever other second-round team.
Thomas decided to go play basketball. He honored his sister by being extremely successful in her memory.
And people are still running the Boston Marathon. Americans have not let themselves be consumed by fear.
In difficult times in my life, I have always been able to turn to sports to distract me and even warm my heart. Sports are an outlet for people to de-stress and get out of the craziness in their own lives.
It should not be an outlet limited to viewers — participants deserve the same ability to lose themselves in sports when life gets rough.
So this playoff season, as I watched the Spurs lose and continued to root against the Rockets, I've been reminded that lose or win, sports is always there to help us pick ourselves back up again. We can all be grateful for the teams brightening up people's lives and relieving some of the burdens people are carrying — and hope that basketball, and professional sports in general, will always be there to help.
---
Click here to read all of "Clara's Calls"
---