We understand, but still…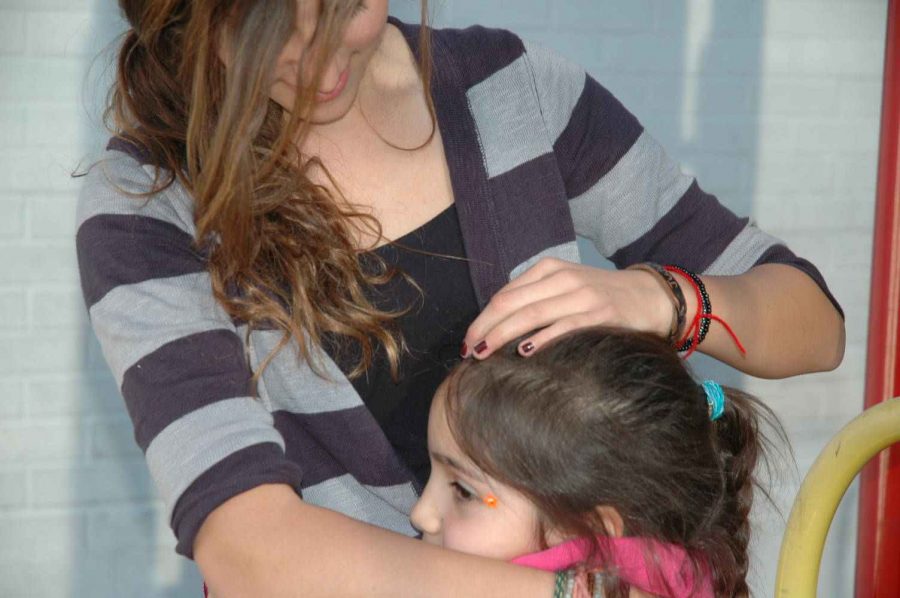 By the Boiling Point Editorial Board
April 24, 2010
Armageddon. That's the thought  that springs to mind, watching the middle school students and staff the morning after the announcement that Shalhevet would close its lower schools next year.
In the foyer, high school alums of the middle school gathered in clumps around old teachers and younger friends, consoling each other and remembering good times had in the middle school.
Among the younger students, there was pain and grief for a home they are loosing.
Among the older students, there was relief; it wasn't  us. And there was survivor's guilt.
Looking at the numbers clinically, of course, there isn't a question. The only way to save the high school is to take out the lower schools. Fiscally, it's the only reasonable response. There's too much of a deficit for us to maintain them. The high school is healthy. It deserves a chance to thrive.
This we understand. It's like gangrene – to save the whole, you have to cut off a part. Shalhevet will survive. As a unique institution of education, as a school that prides itself on teaching intellectuals, free thinkers, and moral human beings, Shalhevet will survive.
But we will do so crippled. Shalhevet is a community. It's a home. The staff and students of the lower schools are as much a part of Shalhevet those of the higher school. Watching them go down isn't easy, any more than it would be easy to decide to cut off an arm or a leg to stave off a lethal infection.
So – we understand that at this point, an amputation is necessary. But why were these financial decisions not made years ago? Why was it that the first independent financial assessment of the lower schools happened within a few months of their closing? If we had known this problem was coming, might it not have become this bad?
That "what if" question is going to stick around forever. So is the image of the middle schoolers crying together that first day after getting the news. Even the seventh and eighth graders are mourning their school, despite the fact that they aren't being cast adrift like the younger students- they have a school for next year.
As all of us in the high school know, once you're a part of Shalhevet, you never let it go, and it never lets you go. One of the middle school teachers said that this means that now, the younger students need to be ambassadors of the school to the places where they move to.  We hope that each and every one of them will take that to heart; Shalhevet is unique among educational institutions, and we hope and know that these kids will be exemplary, wherever they go.
But no matter how necessary we know it is, and no matter how well we know the lower schools will respond to it in the long term, that doesn't make this amputation any easier — or the fact that teachers beloved by many of us are now looking for new jobs, or that many of our younger friends are no longer certain about their academic futures, any less of a tragedy.