Biden administration is deciding what to do about TikTok; students not worried
The TikTok ban announced by President Donald Trump last August but never implemented is again on pause while the Biden administration decides how best to counter what both administrations see as China's unfair trade practices, along with a threat to national security, caused by Chinese software being on millions of American phones.
President Biden's new Secretary of Commerce Gina Raimondo repeated last week that the matter was still under review.
According to media reports, Ms. Raimondo said the problem of TikTok is a matter of defending American interests.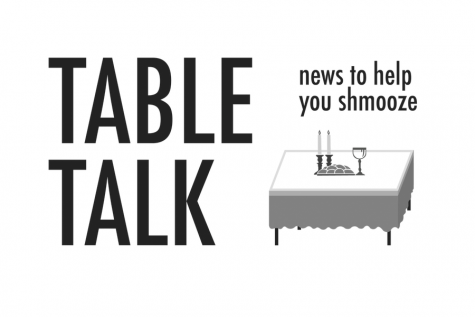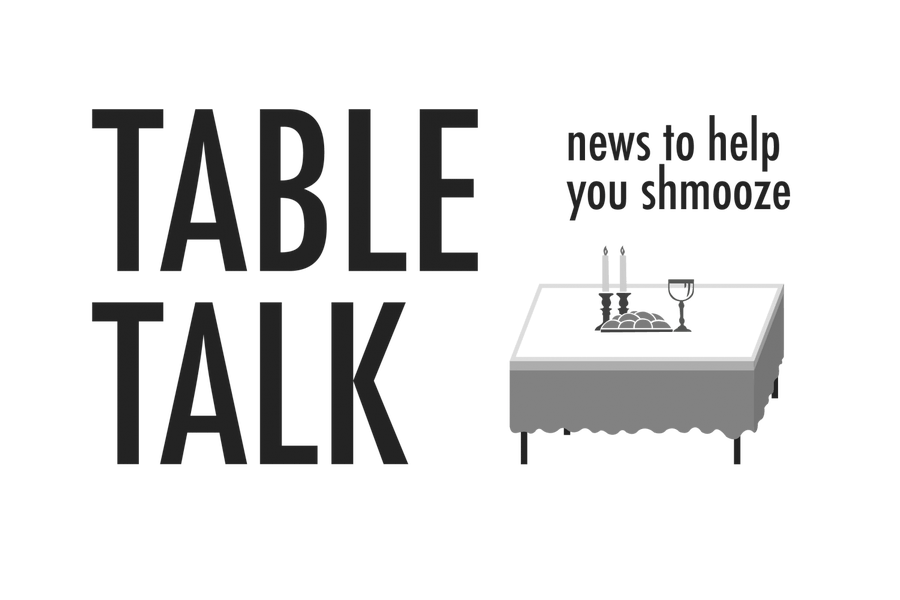 "What we do on offense is more important than what we do on defense," said Sec. Raimondo at a White House media briefing April 7. "We have to level the playing field. No one can out-compete the American worker if the playing field is level."
On Aug. 6, then-President Trump ordered TikTok's parent company, ByteDance, to sell TikTok to an American company by Nov. 12 or see it shut down in the U.S. However, this deadline was first extended, until Nov. 27, and again until Dec. 4, so the administration could review ByteDance's  proposal to be purchased by the American-owned companies Walmart and Oracle. 
Then it was left in limbo — while still on people's phones — after the sale of its American platform to Oracle and Walmart was paused while waiting for approval from the Trump administration that never came.
TikTok is a platform where viewers can watch or create looping streams of mini-videos, each one 15- to 60-seconds long, about subjects ranging from politics to memes to dancing. Its millions of users can either create videos of their own or watch others' creations,  and can like, comment on and share them.
People from all of the world make dances, music, memes, or anything that users can relate to, and consider it to be one of their main sources of entertainment. 
It's popular enough among Shalhevet students that they used it on Schoology last month during Color War to promote their teams. But students said they would not have a very difficult time moving on if it were banned.
"I was in a little bit of disbelief because I found out  [about the proposed ban] during the summer, which is all I did — it was my main source of entertainment," said junior Benny Blacher, said he spends most of his free time on TikTok.
"
I have other social media outlets to follow influencers even if TikTok gets banned."
— Miriam Nektalov, 10th grade
Benny spends an average of two hours a day on TikTok during the week and four hours on the weekends. Benny posts humorous content for his friends to enjoy. He has at least one video that has gone viral, about a joke regarding pre-calculus.
Still, if TikTok were to be banned, he said that he would return to his old sources of entertainment, like YouTube and watching TV, or go outdoors.
Freshman Kyla Zackary said she spends around two hours a day on TikTok, though less on weekends because she spends time with family. She said she'd be more productive if TikTok was banned.
"I think I'd be forced to go outside a lot more and invest in my schoolwork a lot more," Kyla said. "When I'm procrastinating, TikTok is definitely one of the platforms that pushes me away from everything I need to be doing."
Sophomore Miriam Nektalov wasn't worried either.
"Although it's addicting and takes up a lot of my time, I spend a lot of my time watching Netflix and Hulu and stuff like that," Miriam said. "So I'd be able to supplement it and it wouldn't be a big deal."
Miriam is not nervous about losing TikTok because she will be able to follow influencers through other social media platforms. 
"I have other social media outlets to follow influencers even if TikTok gets banned," said Miriam, who said she scrolls on TikTok for about two-and-a-half hours a day. 
New White House Press Secretary Jen Psaki announced in February that President Biden would pause a lawsuit filed by former President Trump, who had demanded that ByteDance either sell it to an American company or shut it down.
But the new administration has not promised to keep Americans' Tik Tok going.
"Broadly speaking, we are evaluating the risks to US data, including from TikTok, and will address them in a decisive and effective fashion," Ms. Psaki said at a news conference Feb. 5. 
"China has been willing to do whatever it takes to gain a technological advantage," Psaki said. "Stealing intellectual property, engaging in industrial espionage and forcing technology transfer."
Layout editor Ezra Helfand contributed to this story.