Six essentials for remote school 2.0
The 2020-21 remote school year has begun! In case this is not your favorite time of the year, the Boiling Point is here to help with this list that we hope will prevent a few mental breakdowns. Here are six back-to-school items sure to add a little spice to your new learning environment, whether that's your room, your kitchen, or cuddled up on the couch in the fetal position waiting to wake up from this COVID-19 nightmare.
Welcome back to online school!
---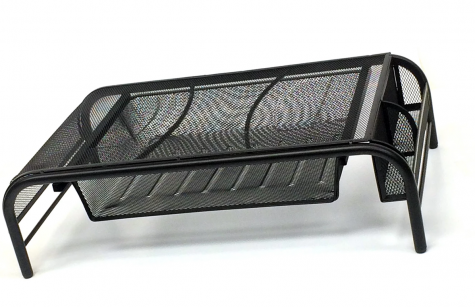 ONE — LAPTOP STAND
Laptop stand – Who needs heating pads or a blanket when you have Zoom overheating your computer? But we have the perfect solution for you. To prevent those burning fingers and allow for more space on your desk or bed, check out this laptop stand for study sessions, late-night essays, and rigorous notetaking. $24 at Target.
---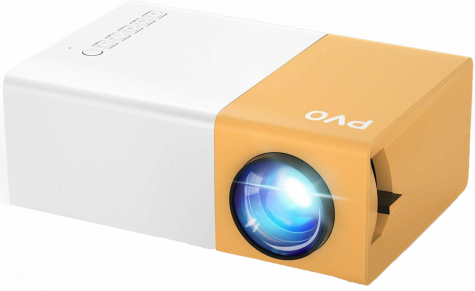 TWO — PROJECTOR
Projector, Sorry to give you another reason to stay up until 4 a.m., but you can create a theater of your own with this mini-projector, projecting your choice of entertainment on any wall or screen near you. You'll be able to watch The Office, Avatar, Queer Eye, Rabbi Block doing musical havdalah, etc. all on your own "big screen." $80 on Amazon.
---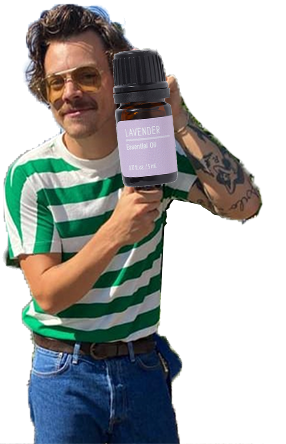 THREE — ESSENTIAL OILS AND HARRY STYLES

Essential oils, plus Harry Styles De-stressify for school with these essential oils, and it will be almost like you stopped off at Ashley or Gabby and Esther's office. Meditate to the voice of Harry Styles and bring in the positive energy and good vibes this fall! $10 at Walmart.
---

FOUR — ZELLO
Zello! Miss your friends already? Texting and WhatsApp too slow? Download this walkie-talkie app that lets you send instant voice memos, images or even your location to friends and family and receive instant replies. Just as if you'd used a walkie-talkie, they'll
receive your recording and have the option to respond in seconds. With the press of a button, you'll be able to tell your friends all about your awkward breakout room experience, moments after it happened. Free to download in the app store.
---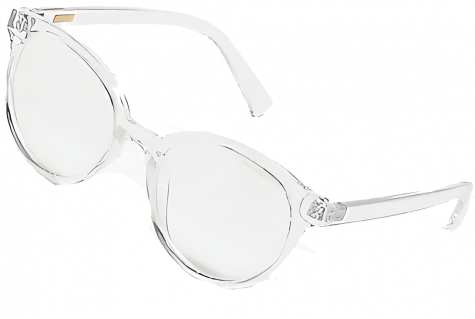 FIVE — BLUE LIGHT GLASSES
Blue light glasses – Are we the only ones who always wanted an excuse to accessorize with a pair of glasses? (20/20 vision can be such a curse sometimes, am I right? ;)) Some eye professionals say that these glasses can help reduce eye strain after a long Zoom day. They also come in some chic styles and frames that will complete your stay-at-home aesthetic. $11.50 on J. Crew's website.
---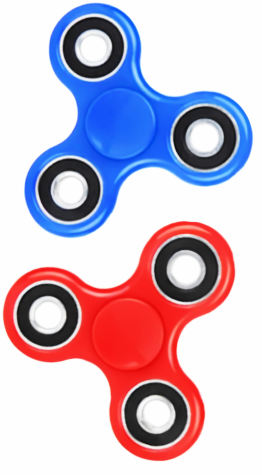 SIX — FIDGET SPINNERS
Fidget Spinner – They're back! Pro-tip for remote classes: find some fidget toys that will help you pay attention. It can be hard to focus when your classroom triples as your safe space, your napping spot, and your latest interior design project, so finding things to relax your other shifting gears can be a good way to finally figure out what your teacher means by y = mx + b. $6.50 at Walmart.
---