A great step for the school makes us want more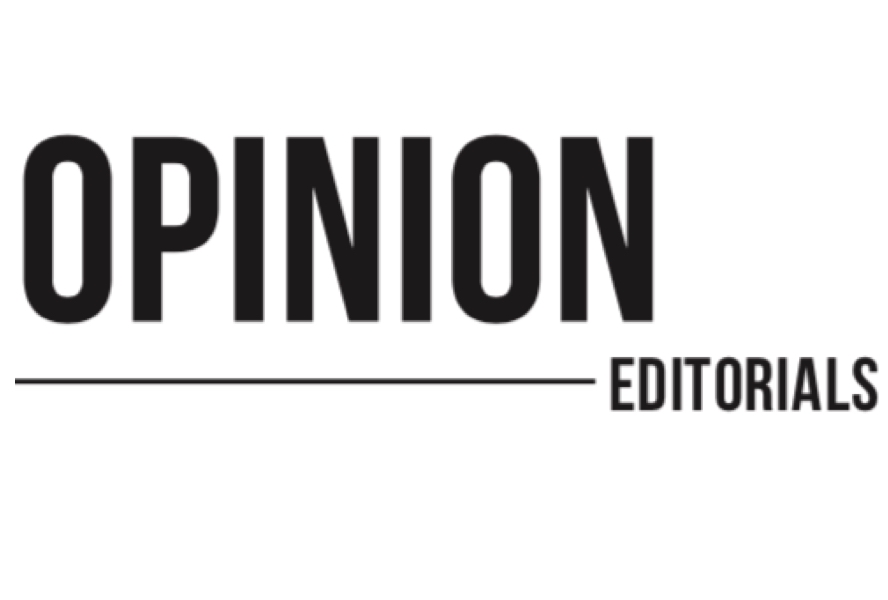 By the BP Editorial Board
Having Judaic role models for both genders at a co-ed school is crucial. We have wonderful rabbis here at Shalhevet, and we are also fortunate to have female teachers who have taken advantage of the highest levels of learning offered to women.
Rabba Ramie Smith, who is away for this year, is a maharat; Ms. Ilana Wilner is a graduate of the GPATS (Graduate Program in Advanced Talmudic Studies) at Yeshiva University; and as of last month, Ms. Atara Segal officially became a Yoetzet Halacha.
These three female teachers are extremely relatable role models and have developed wonderful relationships with girls and boys alike. But we need more.
There are six rabbis in the school, and three female teachers of limudei kodesh, religious studies. For an Orthodox institution, that ratio is relatively balanced.
However, there are more female students than male students in this school, all at one of the most impressionable and vulnerable stages of life. High school girls, and boys, need as many role models as possible. High school is a complicated and some- times torturous time for both genders. Hormones and academic and social pressures make everyone's lives more difficult. And the guidance currently given by the religious faculty to boys and girls is almost perfect.
But it could be even better, if there was even one more female teacher in the school. It would — as Rabbi Block and Yoetzet Segal both say of women's leadership in this issue of the Boiling Point — benefit both girls and boys.
Girls could use another role model, another person they could go to with advice Since Rabba Smith isn't at school this year, there are only two female Judaic faculty members working at Shalhevet right now.
Of course, there are many other female teachers, in both General Studies and in the Hebrew language and Israel Education departments. But the relationship is different between students and their religious faculty members and what we have with teachers of the more secular subjects.
Boys would benefit from more female faculty, too. Even in our own wider Orthodox Los Angeles community, people don't know what a maharat is. People definitely don't understand the importance of a yoetzet halacha. If we can educate the boys in our school, they can educate their friends at other schools.
The bottom line is that another female Judaic Studies teacher would be a positive addition to Shalhevet's faculty. More diversity in staff reinforces Shalhevet's values of democracy and open-mindedness. She would be a role model for girls and boys. Let's keep going — let's be true to ourselves and improve the ratio.
---
Unsigned editorials represent the majority view of the members of the Editorial Board, which consists of the Editor-in-Chief, Deputy Editor, Managing Editor, Web Editor-in-Chief, Community Editor, Opinion Editor, and the Faculty Adviser. The Boiling Point welcomes submissions of signed editorials from members of the Shalhevet Community, but the final decision regarding printing of such editorials is reserved for the Editorial Board. Letters may be submitted here or via e-mail to [email protected].
---