EDITORIAL: Beware the Madness of March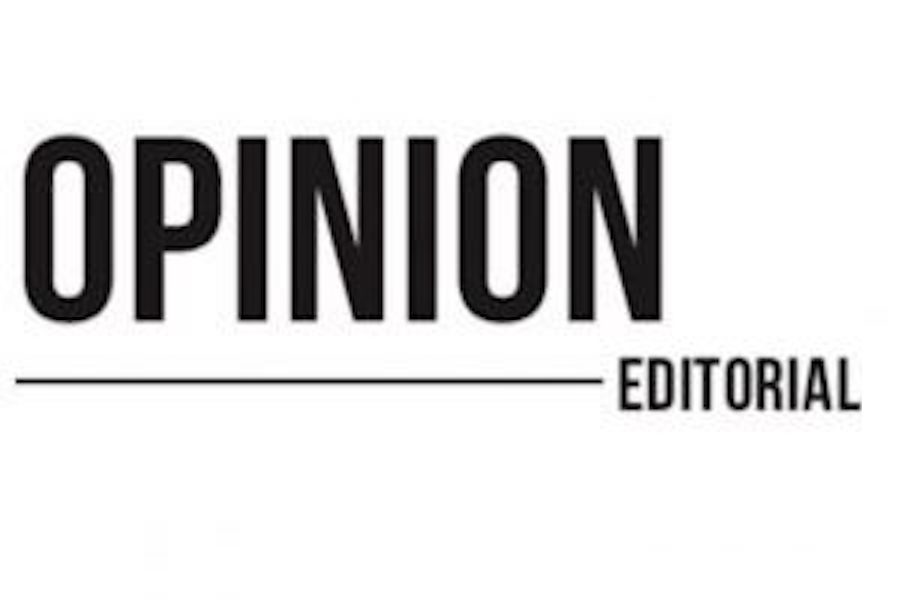 By The Boiling Point Editorial Board
Every year, 68 Division I college basketball teams meet for an adrenaline-filled, nationwide extravaganza to determine who takes home the NCAA Championship trophy. The world has dubbed this absurdly hectic and entertaining month "March Madness." At Shalhevet, this vernacular refers to a similarly frantic series of trips on which students will embark over the next few weeks.
These trips include back-to-back conferences — basketball, debate, journalism, Israel action, robotics and others — that usually require students to travel out of state, mostly to the East Coast. Most students attend at least one of these conferences, and miss anywhere from two to 10 days of school. This means between two and 10 days of missed classes, homework and co-curriculars, giving students a ton to catch up on once they return.
It is a testament to the remarkable abilities of Shalhevet students that they can navigate time changes, missed assignments and their responsibilities on the trips themselves. They are capable of functioning at the extremely high levels required of them on these trips despite an unavoidable lack of sleep both on the trips and when they return because of all the work needed to catch up on their responsibilities.
Just this past week, students experienced the intensity of the schoolwide shabbaton back-to-back with Color War, just as March Madness is about to take over. That's a lot in a short period of time. Teachers are going to be missing or have already had full class periods cancelled, or are only able to teach to a small percentage of a class because the rest are 3,000 miles away.
This takes away from student learning, teachers teaching, and everyone's ability to develop a consistent sleep cycle. Families and other commitments are ignored for the sake of school.
And yet. Students seem to be handling all this well, other than the lingering cough shared by half the school. As long as people do not go on more conferences than they can physically and mentally handle — and take advantage of Shabbat — things will be back in order by May. Just in time for finals.
---
Unsigned editorials represent the majority view of the members of the Editorial Board, which consists of the Co-Editor-in-Chiefs, Web Editor-in-Chief, Community Editor, Art and Design Director and Faculty Advisor. We welcome submissions for signed editorials from members of the Shalhevet Community, and the final decision about printing them is made by the Editorial Board. Submissions should be emailed to [email protected].
---