Q and A with Daniel Schwartz, the face behind the new bell schedule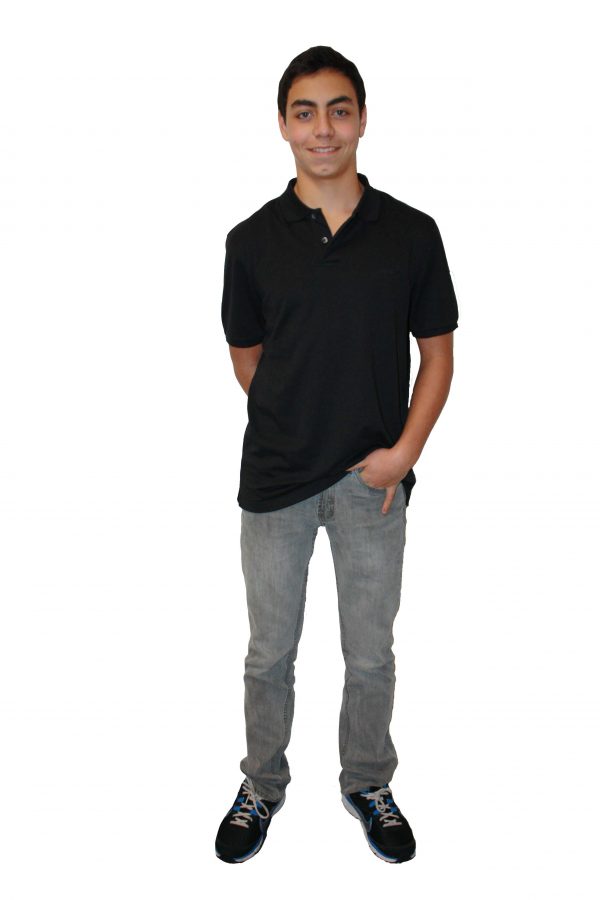 By Adam Kellner, Staff Writer
December 31, 2010
Boiling Point: How do you feel now that the new schedule, based on your proposal, is finally in place?
Daniel Schwartz: I feel mixed emotions. I am very appreciative that the administration was willing to pass some sort of schedule that would help the student body at Shalhevt. It is unfortunate that we can't end at 4:30 and it's unfortunate that my original couldn't be implemented as it was.
BP: Do you feel our school democracy worked?
D.S. Yes. One hundred percent.
BP: What do you think the impact of the new schedule on students will be?
D.S. I feel that having seven or eight periods a day will not only help the students academically by having two more minutes per period, but will also enable them to focus more in class.
BP: What's your favorite thing about the new schedule?
D.S. Seven or eight periods a day.
BP: What's your least favorite thing?
D.S. 4:45 opposed to 4:30.
BP: Are there any other problems at school you would like to see resolved?
D.S. Every school has its problems, but here at Shalhevet none of the minor problems are of major concern. If students have a problem, they shouldn't be shy and back off but go out and do something about it.