…OR NOT PARTYING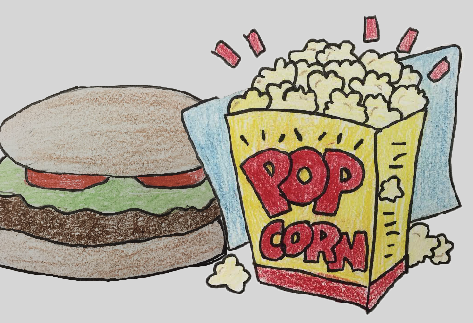 Saturday nights are often associated with drinking, drugs and reckless behavior. But why should that be the only fun thing to do? Here, in the city of angels, there are endless opportunities for a good time. From bowling to the pier, you're bound to have a party.
In Mar Vista, Bowlero is open until 2 a.m., complete with glow-in-the-dark bowling pins and balls ($10.19). Up in Sherman Oaks is Castle Park where you'll find an arcade and a mini-golf course ($10) open until 10 p.m.
For team bonding, make your way downtown to Escape the Room LA. There, you'll need to, well, escape the room before time runs out by solving puzzles and logic games  ($35).
For more games and rides, the Santa Monica Pier is open until 12AM ($28.95 for unlimited rides) on Saturday nights.
Don't forget classic movie nights at home with friends and popcorn. Watch the latest Netflix movie or pick up a DVD from your local RedBox. Another option is right in the  neighborhood — Pico. There, you'll find your finest kosher restaurants: Jeff's, Nagila, Meshuga 4 Sushi, and the Taco Cart. Treat yourself to dessert afterwards at Toppings or Baskin-Robbins.
It is possible to find the fun without the party… the party may just be a little different from what you're used to.