SHALHEVET AT 20 – Tovy Kamine '02: Saving lives as a general surgeon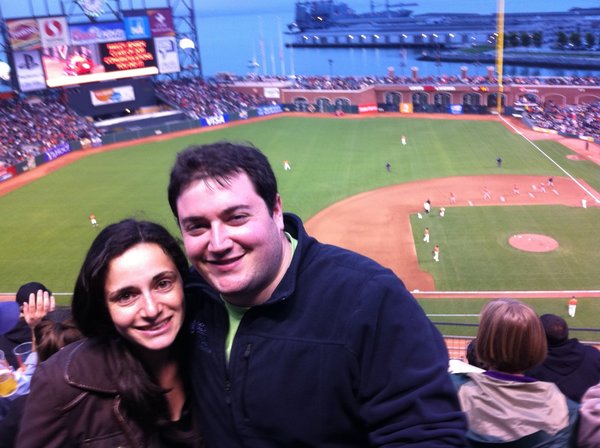 Q: What did you do straight after high school?
A: I went straight to college.  I went to Yale. Now I'm a third-year General Surgery Resident at Beth Israel Deaconess Medical Center in Boston. Basically I'm in training to be a general surgeon. The kind of things I handle depends on what rotation I'm on, right now I'm on trauma and acute care, so I'm dealing with all the traumas and emergency surgical patients in the hospital and operating on the ones that need operation.
Q: What is the main lesson you learned from your time at Shalhevet?
A: It is a difficult question.  I will say that Shalhevet has given me a lot of inspiration for a lot of things.Shalhevet also prepared me to lead a functional Jewish life. I am now married to a wonderful woman who shares the same Jewish beliefs that I have, and the Jewish education there was really fortunately healthy. It helped me maintain my Jewish identity [even] not going to yeshiva and not becoming a rabbi, going to college, to medical school and being in the "wired world."
Q: Who was your favorite teacher and why?
A: My favorite teacher was a teacher who is no longer there because he died when I was a senior. My favorite teacher was Doug Shy. And I guarantee you that if you ask any of the teachers who were there when I was there, they can tell you about what kind of a teacher he was. I think he was a very fair teacher, a wonderful guy and he cared a lot about the students and cared a lot about teaching us and we were very fortunate to have this teacher.
Q: If you could go back and give your high school self some advice, what would it be?
A: I don't think that my high school self would listen to anything I have to say.