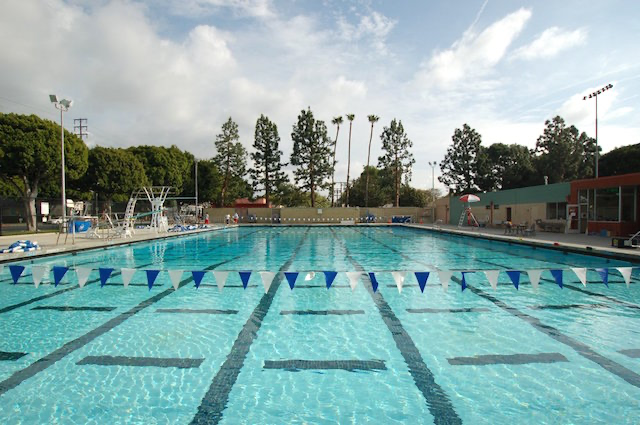 Olivia Fishman: Packed Schedule
"I have a packed schedule during the week. Monday nights I play the piano, Tuesday nights I have swim, and Wednesday nights I meet with my math tutor and I go to pilates with a sophomore. And Thursday nights I have swim and Fridays I go to a spin class and Sundays I play tennis.
It's hard sometimes, but I love swimming, Twice a week, Tuesdays and Thursdays, I do swim. It's pretty intense; we do running, sit-ups, push-ups and lunges, all out of the water for half-an-hour. After that, we have to be on the deck and we start with a two-hundred (which is 8 laps) of warmup and then my coach gives us a lot of sets, which include hard stoke practices and techniques we need to learn, and then we end with practicing our dives. The whole thing goes from 7:30 to about 9.
I don't really ever have time to myself during the week, so I had to start working on not procrastinating, which was hard but I'm pretty good now. It's hard sometimes, but I love swimming, because when I'm underwater I just get to think about my own thoughts and hear my heart beating."
Olivia Fishman: Packed Schedule