Green Book
February 24, 2019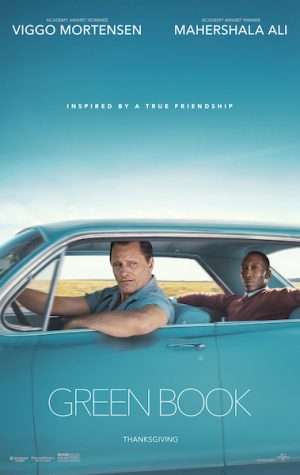 Green Book inspires viewers with its tale of two unlikely friends in a film that emphasizes the power of courage and the significance of understanding where we come from.
Frank Vallelonga, played by Viggo Mortensen, is a bouncer in New York who is looking for a job after his club gets shut down for renovations.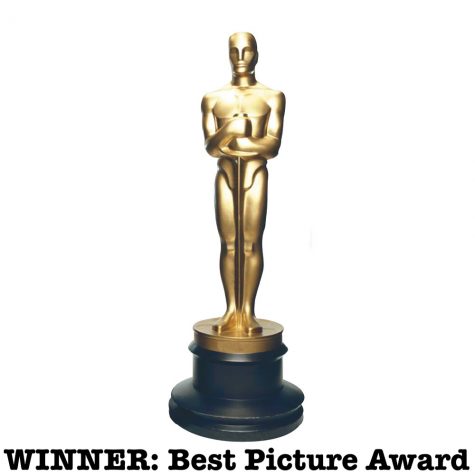 Don Shirley, played by Mahershala Ali, is an African-American top-tier pianist who needs a driver on his upcoming tour of the Deep South. Tony is recommended as a driver, and Shirley who ends up hiring him.
Although the two have different backgrounds and bump heads at first, the characters bond after spending time with each other on the road. Tony stands up to the hate that Shirley experiences for being African-American; when Shirley is denied the right to eat at one of the restaurants he is performing at, Tony shoves the waiter and urges him to give Shirley a spot.
The scenery is exquisite. As the pair drive through Birmingham, Tennessee, and other places down south, the mountains and skyline are clear in the background, whether the sun is shining or the sky is gloomy.
Through the adventure of being on the road together, Shirley and Vallelonga show the power of connection. For those looking for a great story about friendship and a journey of ups and downs, I would definitely recommend watching this.
–Tobey Lee, Features Editor