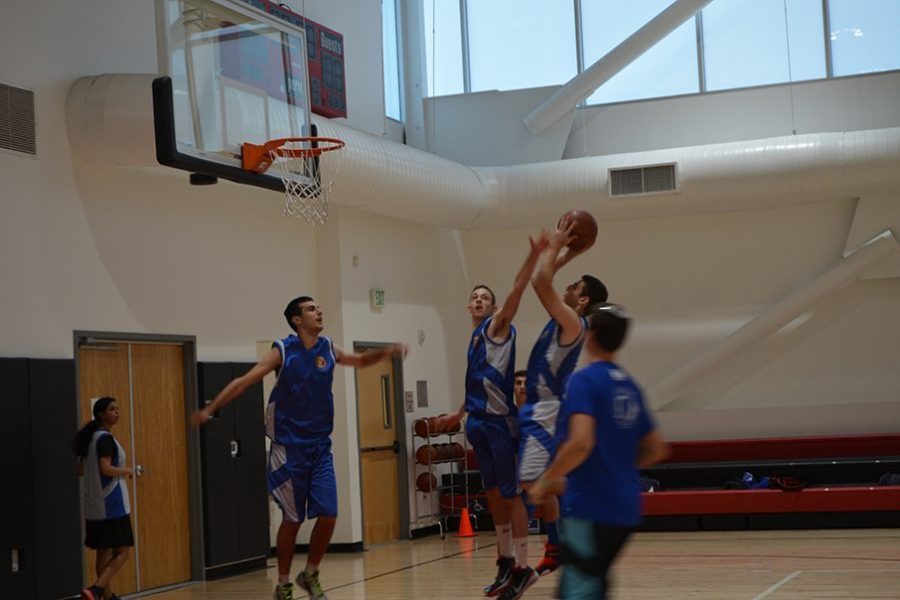 Glouberman goes global as Israeli teams join second annual basketball tournament
When the Elitzur Petah Tikvah team arrived in Los Angeles today, Shalhevet's Steve Glouberman basketball tournament went from being a national contest to an international one.
Petah Tikvah, a city about six miles east of Tel Aviv, and its Elitzur club has sent two teams: a girls team whose players' ages range from 14 to 18, and a boys team of 17- and 18-year-olds. According to Manager Shai Glickstein, it's the first time an Israeli club team has gone abroad to play in a tournament.
And for some of these students, it's their first time leaving Israel.
"This will be some of our players first time traveling abroad," wrote Mr. Glickstein, in an email in Hebrew from Israel. "There is great anticipation for the tournament in Los Angeles both the games themselves and meeting with Jewish youth from the United States."
Israeli players expect to be very competitive even though they must adapt to unfamiliar American High school level rules. The boys club team won its league championship last year, and took third place in its regional youth league, according to Mr. Glickstein.
The girls' club team, playing in a very competitive league, is 0-2 in league games this year so far, he said.
Unlike in the United States, in Israel most sports and physical activities are played outside of school, causing the creation of many club teams and lack of school teams.
Most Israeli basketball players play in the clubs near where they live. Above-average players — usually because of their height, Mr. Glickstein said — join club teams further away from home in order to get better.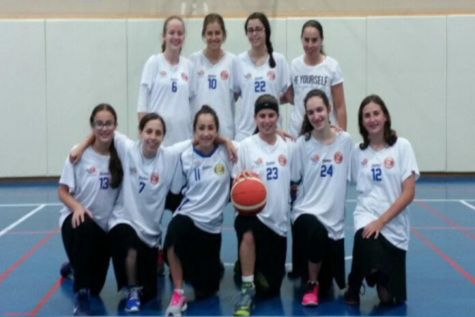 Elitzur competes in a league that consists of other basketball club teams that represent cities.
Different rules in Israel include a shorter three-point line and a 24-second shot clock instead of 35, and they play four 10-minute quarters rather than four eight-minute quarters.
"Our goal coming in the tournament is to take it one step at a time and try our best to win," said Elitzur Manager Shai Glickstein. "We have an important goal to create a dialogue between our players on the team"
Besides playing and training for the tournament, while in L.A. the team plans to spend time visiting parks, meeting other Jewish basketball players, and trying to forget the seven days of school they are going to be missing.
They will play their first game, Thursday, Nov.10, at 9:15 A.M. against TABC STORM.