TOP 10 ESSENTIALS FOR HIGH HOLIDAYS 5780
September 24, 2019
Here come the chagim!  Rosh Hashanah starts Sept. 29, Yom Kippur Oct. 8, and the eight days of Sukkot follow just a few days later on Oct. 13. While this can be an overwhelming time for everyone in the family, the Boiling Point is here to help! Here are the top 10 essentials you've always wanted but never knew you needed.
---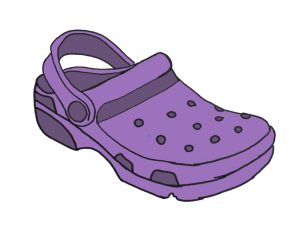 10 — CROCS
The ultimate solution to avoid leather and look stylish this Yom Kippur, even without your hydro flask.
---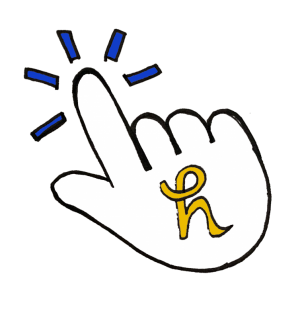 9 — APPLES DIPPED IN HONEY FOR ROSH HASHANAH♪♫♪
Apples dipped in honey for Rosh Hashanah … were you singing it too?  Keep your wallet sweet and download the Honey app for automatic coupons, promo codes and deals.
---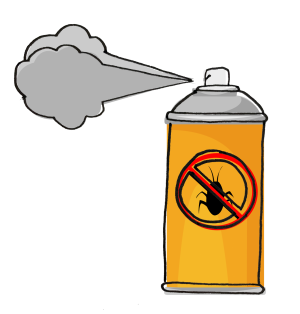 8 — OUTDOOR MOSQUITO REPELLANT
 Hashem may have commanded us to sleep outside in our sukkah, but nothing was said about bunking with the new Aedes aegypti mosquitos. Stay safe and buy this new repellant for protection.
---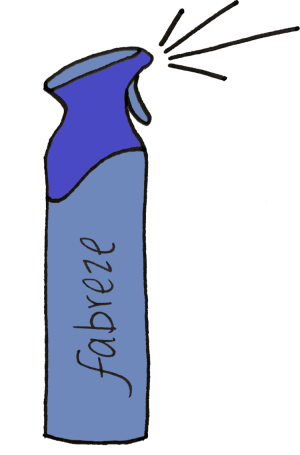 7 — FEBREEZE & TIDE-TO-GO STICKS
It might not be Pesach, but we all know those Sephardis who are just waiting to whip out the scallions.
---

6 — CONSTRUCTION PAPER
You know your sukkah isn't complete without some DIY paper chains, lanterns, and random plastic fruits hanging from the roof!
---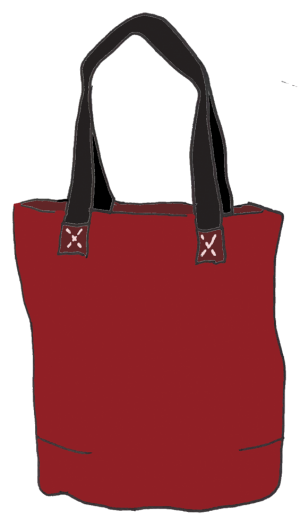 5 — TOTE BAG
Head to your local Lululemon to pick up a tote bag free of charge! You're going to need somewhere to hide all your post-shul snacks and ugly but comfortable walking shoes.  
---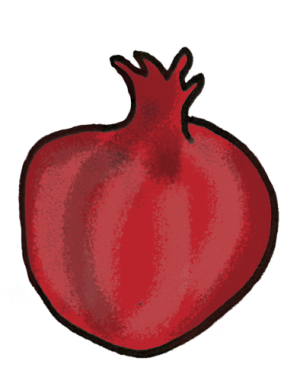 4 — STORYTELLING ART
The ceramic pomegranate table ornament, screaming for someone to ask you about your recent trip to Israel.
---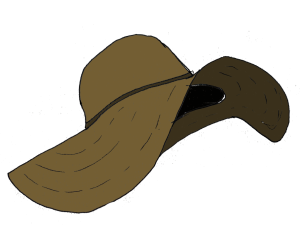 3 — DRESS TO IMPRESS
Forget Urban Outfitters or Zara. Pull up to shul in a chic Party City outfit to remind everyone how much Hashem loves you.
---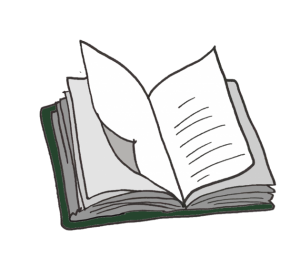 2 — A GOOD BOOK
Because October is going to be a holy one, think about picking up a good book to read! Kanye West's Thank you and You're Welcome and Snoop Dogg's From Crook to Cook will help you learn a little more before helping your mom in the kitchen this Chag.
[ps2id id='end' target="/]
---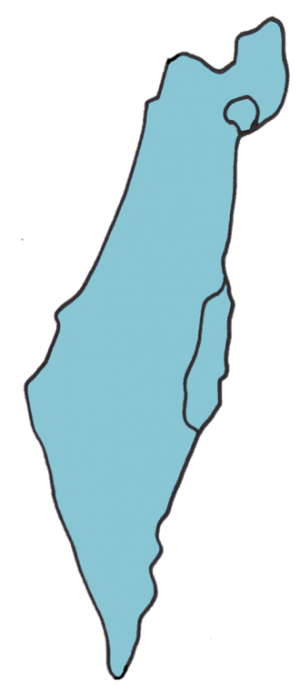 1 — A MESSAGE
A special message to send to your friends spending TWO nights of Rosh Hashanah in Israel…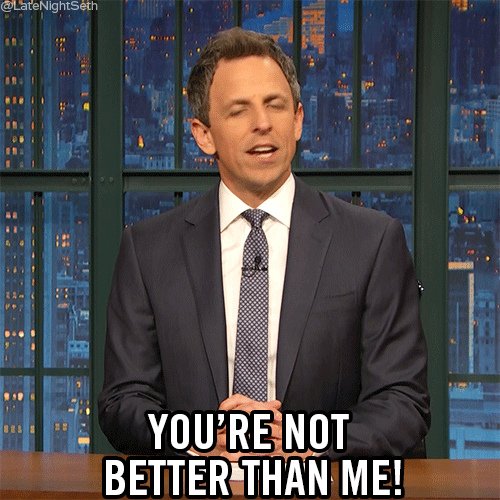 Chag sameach from the Boiling Point!